Image via Twitter
This article originally appeared on Noisey Canada. 
Earlier this week, former teen (she's 20 now!!) pop music idol Lorde tweeted a photo of her with Canadian pop queen Carly Rae Jepsen and Charli XCX, asking if they could form a girl band one day. Social media, understandably, freaked the fuck out at the possibility of a pop super group. An intrepid internet hero even illustrated what we believe would make a great album cover for their project. Lorde is best friends with Taylor Swift and part of Swift's Squad (patent pending.) Lorde and Swift's friendship started out sincerely with Swift sending Elle Yelich O'Connor (Lorde's real name) flowers to congratulate her on the success of her debut LP . The rest, as they say, is history: Instagram posts, public declarations of admiration, birthday parties, and whatever else Swift's Squad does. Probably blood drinking.
Nevertheless, Jepsen would be not only a great collaborator—imagine all the sparkly dark pop that would emerge from the ether—but also a great influence. And that has us thinking, outside of creative endeavors, what would happen if Lorde were to be best friends with CRJ instead? For reasons that have nothing to do with boredom or fan fiction we jotted down some theories: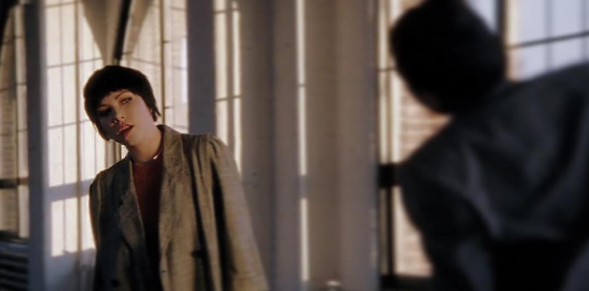 Carly Rae Jepsen and Lorde would get a three-hour-long music special on CBC, with host Peter Mansbridge.
Lorde would spend her Canada Day in Vancouver instead of Rhode Island on July Fourth. She'll consider moving to Vancouver, but then realize her millions of dollars can only afford rent on a soiled mattress in Eastside.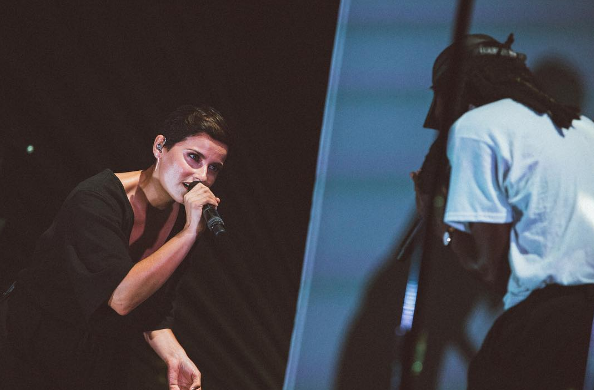 Lorde's new squad would include Nelly Furtado, Tegan and Sara, Sky Ferreria, and Tom Hanks.
Dev Hynes would have a production credit on her forthcoming record instead of Jack Antonoff, making Lorde the 80s sax queen she was always destined to be.
She would not have to be friends with Lena Dunham, by proxy. Lena Dunham would launch a misguided Twitter campaign for some reason.
Lorde would have a top-billed spot at Pitchfork Fest, which would deem her critically acceptable pop.
Carly Rae Jepsen and Lorde duet at the Juno Awards, giving the award show the most international recognition since Drake hosted it. Ratings would be in the dozens, making it a stunning success.
On that note, she would not really be friends with or talk to Drake (Lorde doesn't recognize Toronto as "the 6ix" )
Jepsen introduces Lorde to Justin Bieber and she has a profoundly inspiring influence on The Biebs, causing him to stop his Liam Gallagher phase downward spiral. Lorde, CRJ, and Charlie XCX form that girl band and create a pop implosion that causes Swift to retreat back to country music for good.
Both would still be good friends with Tavi Gevinson.
Lorde and Carly Rae Jepsen would talk and commiserate with each about their governments still being constitutional monarchies and Queen Elizabeth II as their head of state, something Swift cannot in any way relate to.
Sarah MacDonald is a big fan of Carly Rae Jepsen. Follow her on Twitter.