VICE Canada
America's biggest pipeline company, Houston-based Kinder Morgan, is pulling out of a pipeline expansion project from Alberta's oil sands.
Justin Trudeau's government has stepped in, and is buying the pipeline and expansion for $4.5 billion. Ottawa will also fund construction, expected to start this summer. The expansion would triple the amount of oil carried from Alberta to Canada's west coast, which Trudeau says will bring jobs and gain access to Asian markets.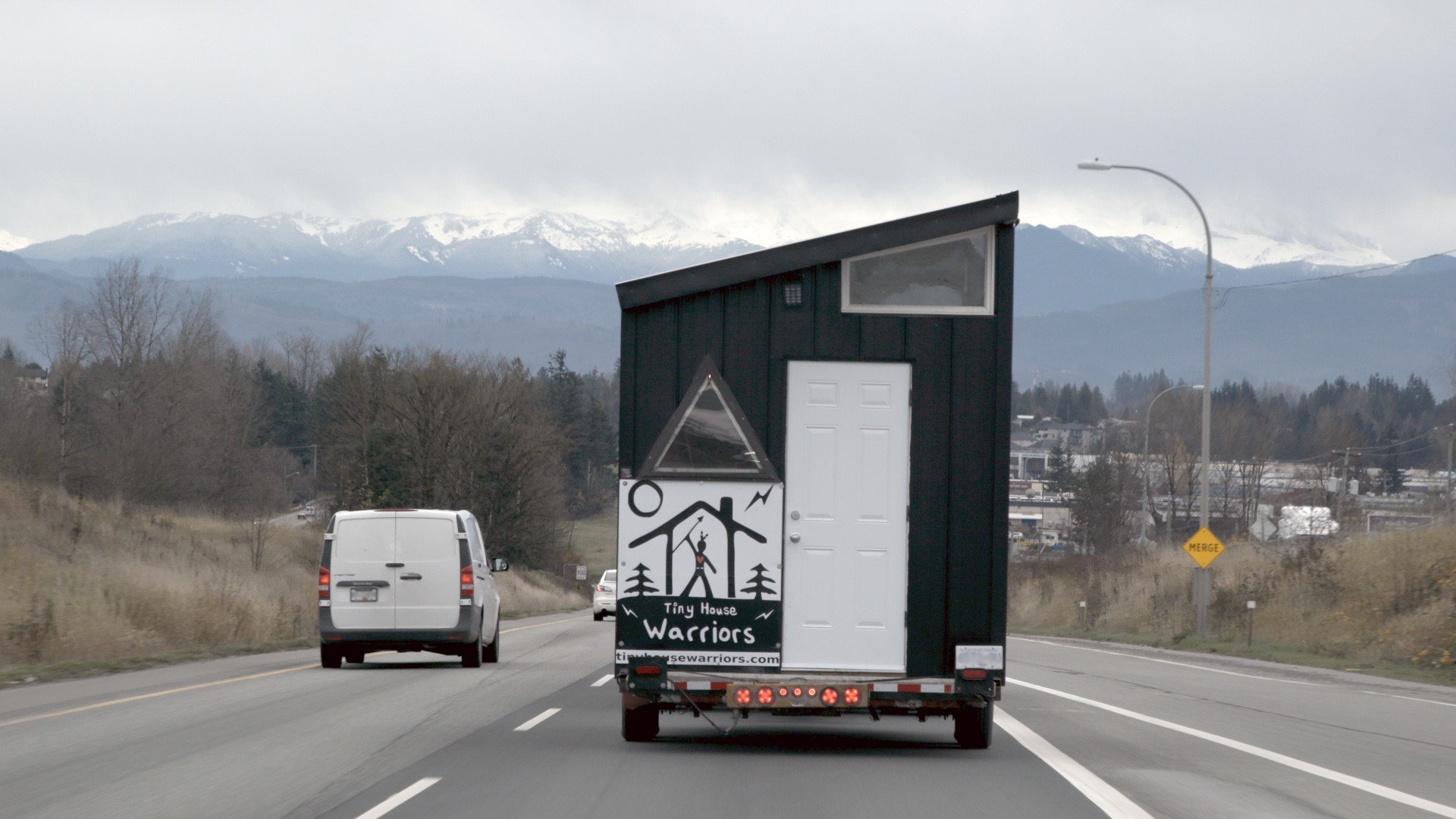 But the project faces opposition from First Nations, eco-activists, mayors, the B.C. government, and even the state of Washington. Some Indigenous activists say the pipeline threatens their water, soil and sovereignty, so they are fighting the project on the ground and in court.
In the lead-up to Ottawa's announcement, VICE News visited British Columbia to take the temperature of the resistance Trudeau faces.
We embedded with the Tiny House Warriors, a group of Indigenous women warriors from the Secwepemc nation, who are building tiny houses along the pipeline route. The group's leader, Kanahus Manuel, daughter of late author and activist Arthur Manuel, plans to assert her nation's land rights by building tiny houses to block the pipeline's construction.
She calls the movement "Standing Rock of the North." Right now it's not possible to predict how big the protests will get in Canada.
Sign up for the VICE News Canada Newsletter to get the best of our content delivered to your inbox daily.
Standing Rock was a massive mobilization against the Dakota Access Pipeline in North Dakota. At its height, an estimated 10,000 people were camping and protesting close to where the final segment of the pipeline was being built. While the protests were mostly peaceful, a heavy state police and private security presence monitored the camp and the front line. Violent clashes between demonstrators and police broke out, with police using tear gas, water cannons and rubber bullets to subdue protesters. Ultimately, police arrested those who remained at the camp. The pipeline was finished, and oil is now flowing through it.
"We have a lot of support from key fighters that were there at Standing Rock that are able to mobilize, too, here," Manuel told VICE News.