By sending agents of Immigration and Customs Enforcement to nearly 100 7-Eleven stores across the country last week, the Trump administration was trying to send a message: This is going to start happening a lot more often.
Thomas Homan, the director of ICE, promised last October to quintuple the resources devoted to investigating employers suspected of hiring undocumented labor. The sweep of 7-Eleven stores was his opening shot. And, like much else in the Trump administration's approach to immigration enforcement, it was designed primarily to draw attention.
ICE sent agents to 98 stores simultaneously — an operation requiring extensive resources and coordination — but arrested only 21 people. Although they were described as "raids" in the media, agents were mainly serving papers informing store owners that they were being audited. The Obama administration, in contrast, conducted such audits quietly and from a distance.
To many in the immigrant rights community, this also helps explain the administration's choice of target.
"People are wondering why — and the 7-Eleven case is not the only example of this — why ICE is going after small-business owners who themselves are immigrants of color," said Jessie Hahn, an attorney with the National Immigration Law Center. "I don't think it was lost on anyone that 7-Eleven franchises are associated with the South Asian immigrant community."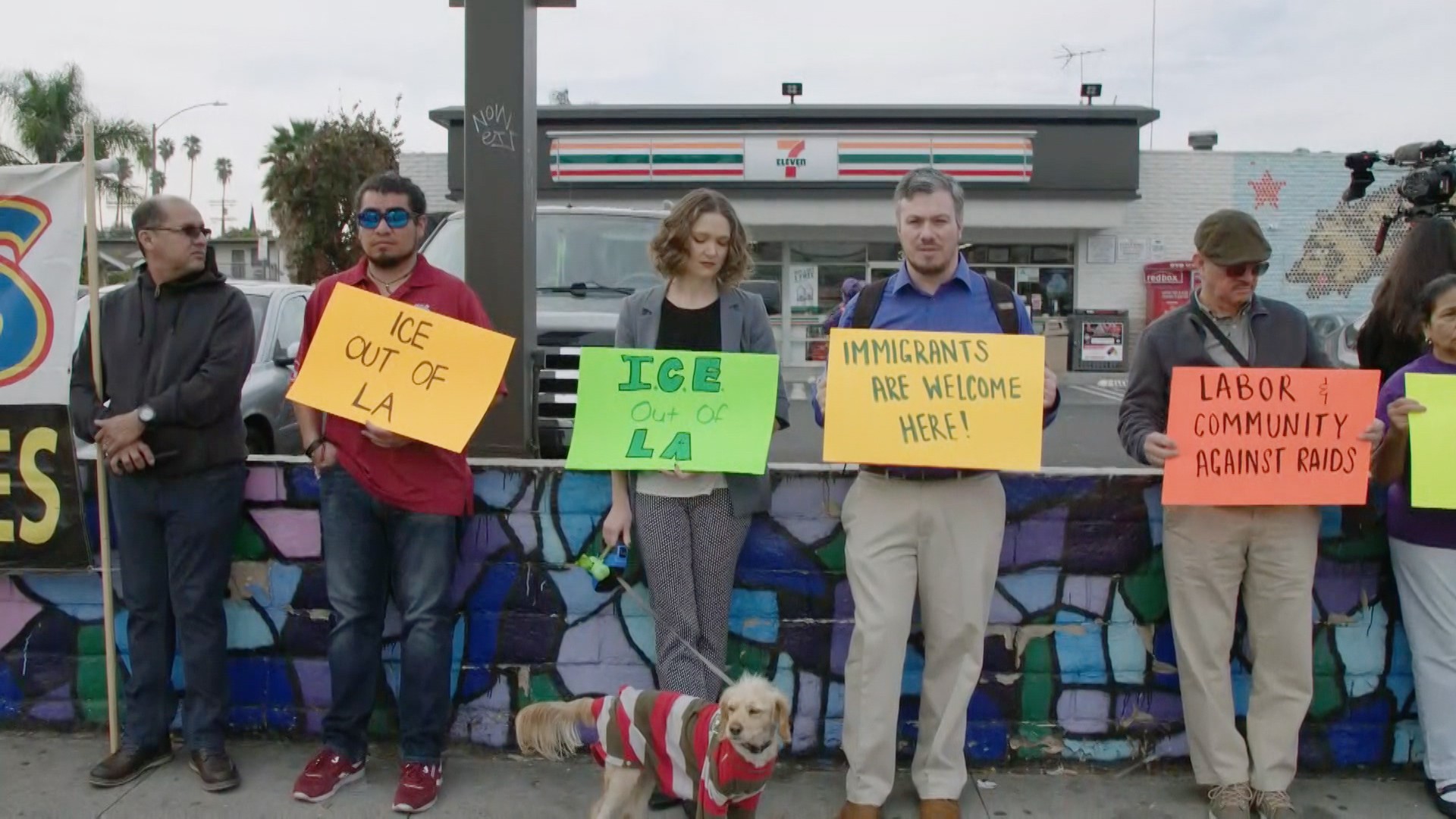 This segment originally aired January 16, 2018, on VICE News Tonight on HBO.