Screenshot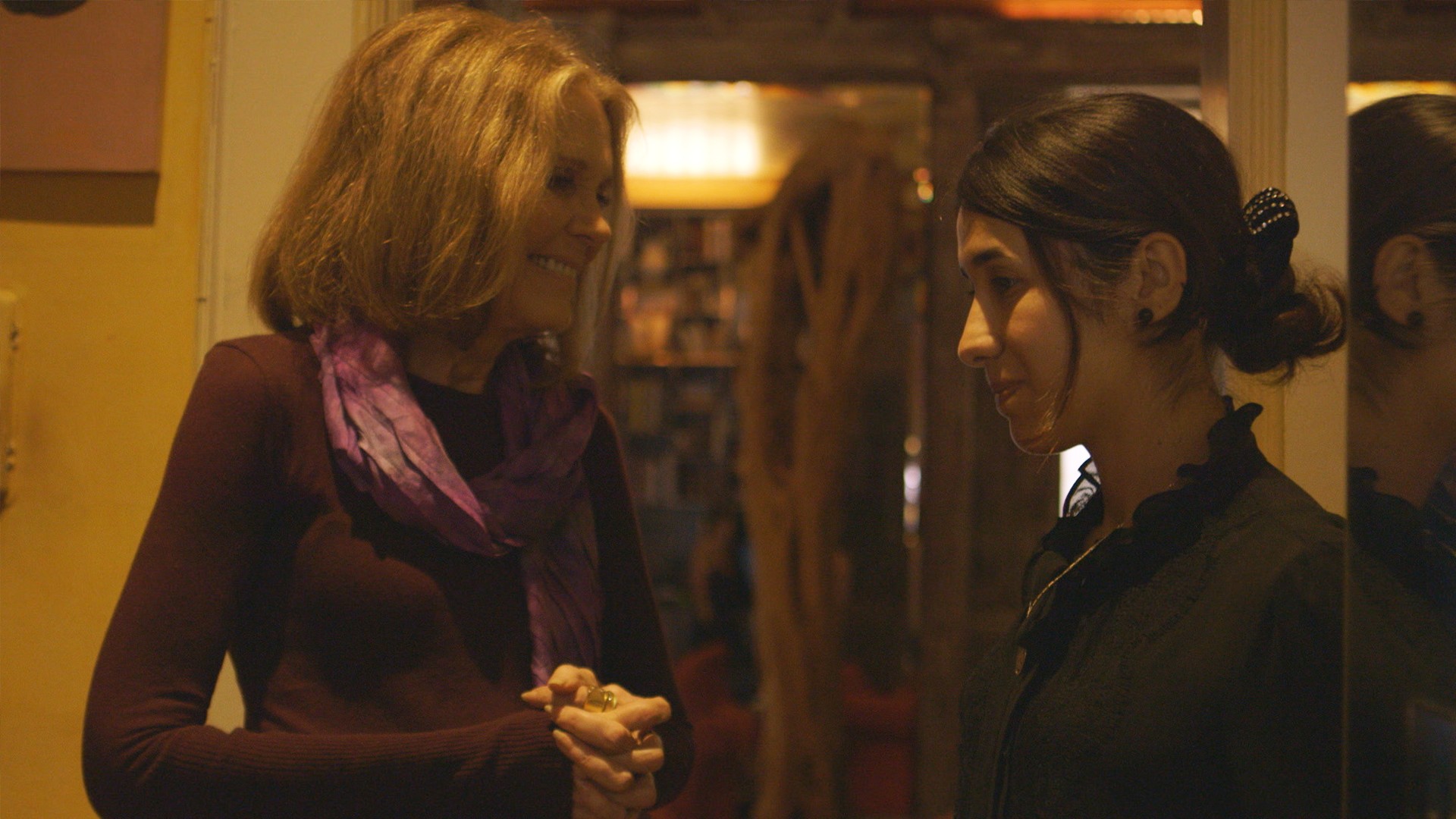 In 2014, Nadia Murad's Yazidi village in northern Iraq was attacked by ISIS. The jihadist group proceeded to carry out a genocide of her people, who have long been persecuted for their non-Islamic faith. Members of Murad's family were killed and she, along with thousands of other women and girls, were abducted and enslaved, enduring extreme physical and sexual violence.
After managing to escape, Murad is now a human rights activist, UN Goodwill Ambassador, and Noble Peace Prize nominee, bringing attention to the atrocities committed against the Yazidi. Last year, Nadia began working with Amal Clooney to build a legal case against ISIS commanders for their crimes. Gloria Steinem sat down with her to listen to her story.
Gloria Steinem is an executive producer and host of the Emmy-nominated VICELAND series WOMAN that works to address critical issues facing women around the globe.
Read more: 'Every Part of Me Changed in Their Hands': A Former ISIS Sex Slave Speaks Out