Self-governance: As the Trump Administration threatens to undo basic women's reproductive health care in its war on Planned Parenthood and effort to repeal the Affordable Care Act, states are fighting back, and not just those led by Democrats. Advocates in several states including those with Republican governors like Vermont, Maryland, Illinois and Nevada urged political action and have gotten results. In Nevada, Republican Brian Sandoval recently signed a measure requiring insurers to cover a year's worth of birth control at a time with no co-payment.
Under President Obama's signature piece of healthcare legislation, employers were bound to cover birth control at no cost to the employee. If Trump and his flock get their way and rescind federal protections for employer-provided birth control, hundreds of thousands of women, many of them low-income, will be affected. Obviously, this is messed up and has major implications beyond the bedroom. But a trend is emerging of states expanding contraception coverage and passing some kind of birth control legislation ensuring women's health and gender equality regardless of what happens on a federal level.
Off to the races: After the Senate confirmed former Georgia Congressman Tom Price as Trump's Secretary of Health and Human Services a power vacuum formed for Price's seat. With less than one week out from the special election to replace Price, Democrat Jon Ossoff and Republican Karen Handel are split even at the polls. Ossoff is popular with millennials and Handel is leading with seniors by the same margin.
There's a lot at stake in the race, which is now the most expensive congressional race in US History. Ossoff has raised over $15 million just in the past two months and Handel is raking in the chips around $4 million in the same period of time. Altogether the two candidates have spent $40 million on ads, which is more money than most of us will see in a lifetime. Remember: Georgia residents cast their votes on June 20 and it's still anyone's game.
---
Check out some more video from VICE: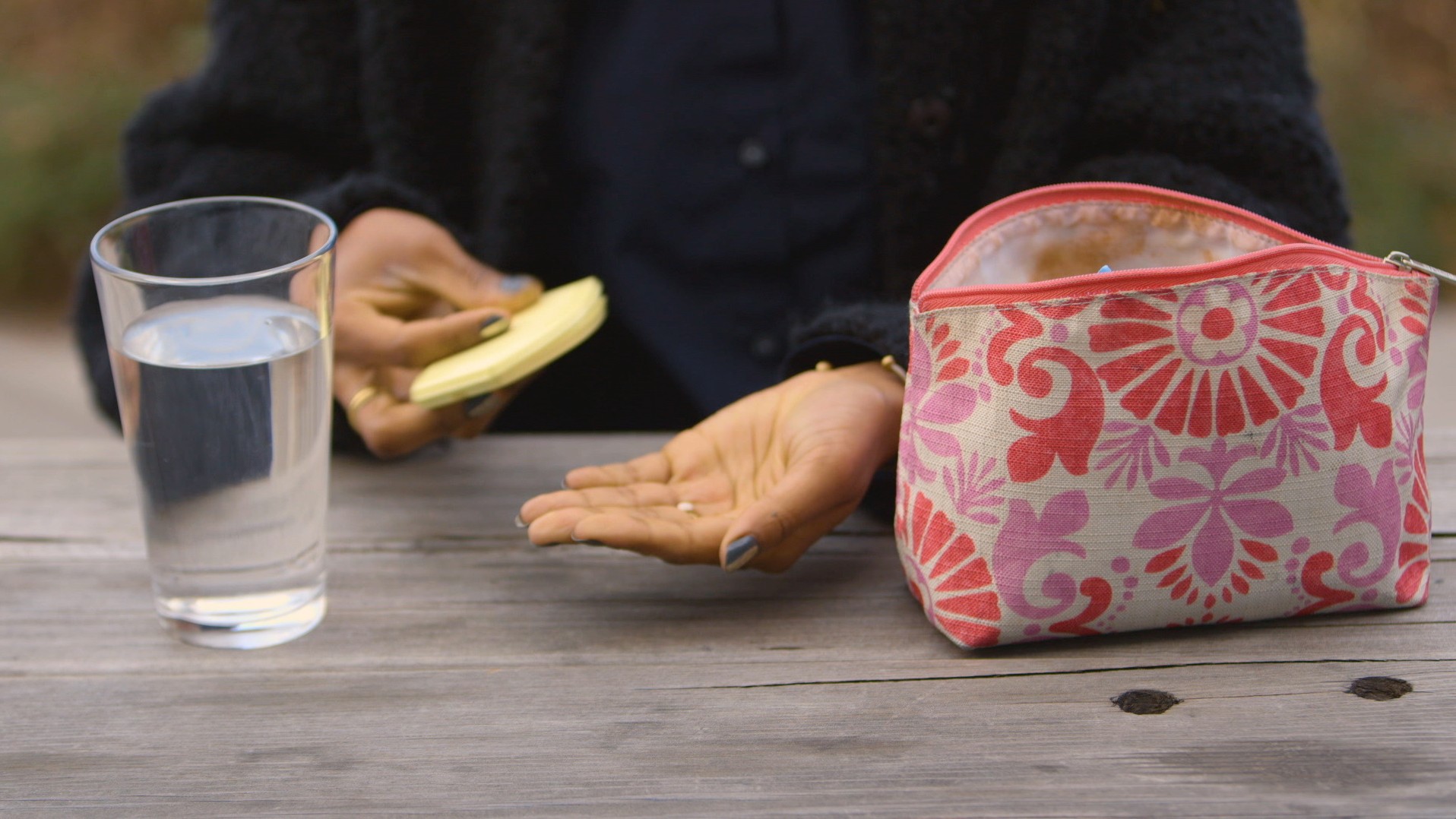 ---
It's 2017, and this is still a problem: Today in fucked-up news, pseudo-progressive talk show host and white-guy Bill Maher thinks it's ok to mock slavery and use the n-word in an inappropriate joke. Although Maher is not one for apologies, he quickly backpedaled when his joke backfired after people rightly called him out for being racist. In a publicity stunt to redeem himself and also earn cool points, Maher invited "Fuck Tha Police" rapper Ice Cube on his show to explain why white people using the n-word is wrong. Clearly, Maher done fucked up and shit like this cannot just get a slap on the wrist.
Slap on the wrist: Montana Congressman-elect Greg Gianforte is the guy who channeled his inner Randy Macho Man Savage and body slammed reporter Ben Jacobs of The Guardian for daring to ask him a question about health care. In a weird twist of fate that has us all questioning whether or not karma actually exists, Gianforte won the election despite being charged with assault.
To add insult to literal injury, Gianforte has been sentenced to 40 hours of community service for flipping out on Jacobs. Jacobs accepted Gianforte's official apology, which conveniently left out the Gianforte camp's official statement that falsely placed blame for the incident on Jacobs. But this whole thing is both a physical and metaphorical attack on the free press and now a mockery of democracy.
Log off: June 12 marked the one year anniversary of the Pulse nightclub massacre in Orlando, Florida where a gunman targeted the LGBTQ community and took the lives of 49 victims. The tragedy served as a painful reminder that the fight for LGBTQ equality isn't over yet. This year Donald Trump, whose administration has been particularly anti-LGBTQ, had the audacity to tweet out a message about the shooting in Orlando.
Let's not forget that last year, rather than allowing the community mourn, then-presidential-candidate Donald Trump tweeted about the event, manipulating it for political ammunition. Even now, President Trump has overturned federal protections for trans students, backed religious freedom laws that discriminate against LGBTQ people, and refused to condemn the homophobic attacks in Chechnya. Perhaps what's worse is that he selected Mike Pence, a man who has been linked to conversion therapy, as his veep.
Covfefe is happening : Congressman Mike Quigley (D-IL) has introduced a new bill that will ban the president from deleting his past tweets, and it's called the "Covfefe Act," which is named after the president's now infamous gobbledygook tweet. "In order to maintain public trust in government, elected officials must answer for what they do and say; this includes 140-character tweets," Rep. Quigley said.
It's obvious that Quigley loves to the troll the president. In March, Quigley was behind the Making Access Records Available to Lead American Government Openness (MAR-A-LAGO) Act, a bill that will force the White House to publish visitor logs and named after Trump's Florida getaway. This is petty in the best kind of way and we are living for it.
Fifty Years of Loving: June 12 was the 50th anniversary of the landmark Supreme Court case "Loving v. Virginia" of 1967 which struck down laws prohibiting interracial marriage. Richard and Mildred Loving were a Virginian couple married in 1958; they held their ceremony in Washington D.C., where interracial marriages were not illegal.
After they moved back to Virginia, police reportedly received an anonymous tip and raided their home, aiming to catch the Lovings in the act. The ACLU represented the couple in a class action suit that defended right to marriage regardless of race. The day is aptly known as Loving Day, a historic milestone in for equality and visibility for interracial families.