NBC / Getty
Fun news from the internet this morning: I am scientifically fat now. Well, it's not particularly "now," as my physique has never been one that commanded repeated attention at the pool, or the beach, or the gym, except for the nice staffers who thoughtfully ask if I need to be taught how to use the machines. But my status as a semi-functional human blimp has been hammered home via a personalized report of my Body Mass Index, a figure that lets you get a broad, general sense of your health while also reminding you that you are a piteous spherical man-ape who makes a lot of piss-poor decisions regarding taco toppings. Needless to say, I am eating my feelings, which are made of sour cream and about a half-pound of extra cheese.
The Body Mass Index calculator is offered by the "Department of Health and Human Services," a government agency that probably had a staff before Trump. It's easy to use/sadden yourself with: Type in your height and weight and the machine, using data, metrics, and algorithms, will report that you should probably begin hating yourself more than you already do. (It will also capture your DNA for Russian use, but whatever.)
In my case, I am 6 feet tall and weigh 185 lbs., a figure that used to be lower but then they had this going-out-of-business sale on Sara Lee butter streusel coffee cakes at Kroger and I am not made of stone. (Largely, I am now made of butter streusel coffee cake.) That means my BMI is 25.1, which puts me square in the category of Overweight. Well, not square in it, more sort of lopping over the edge of its belt, but you get the idea. (For reference, a BMI of 18.5-24.9 is Normal Weight, 25-29.9 is Overweight, over 30 is basically Pizza the Hutt. Anything under 18.5 is Prince.)
---
More From TONIC: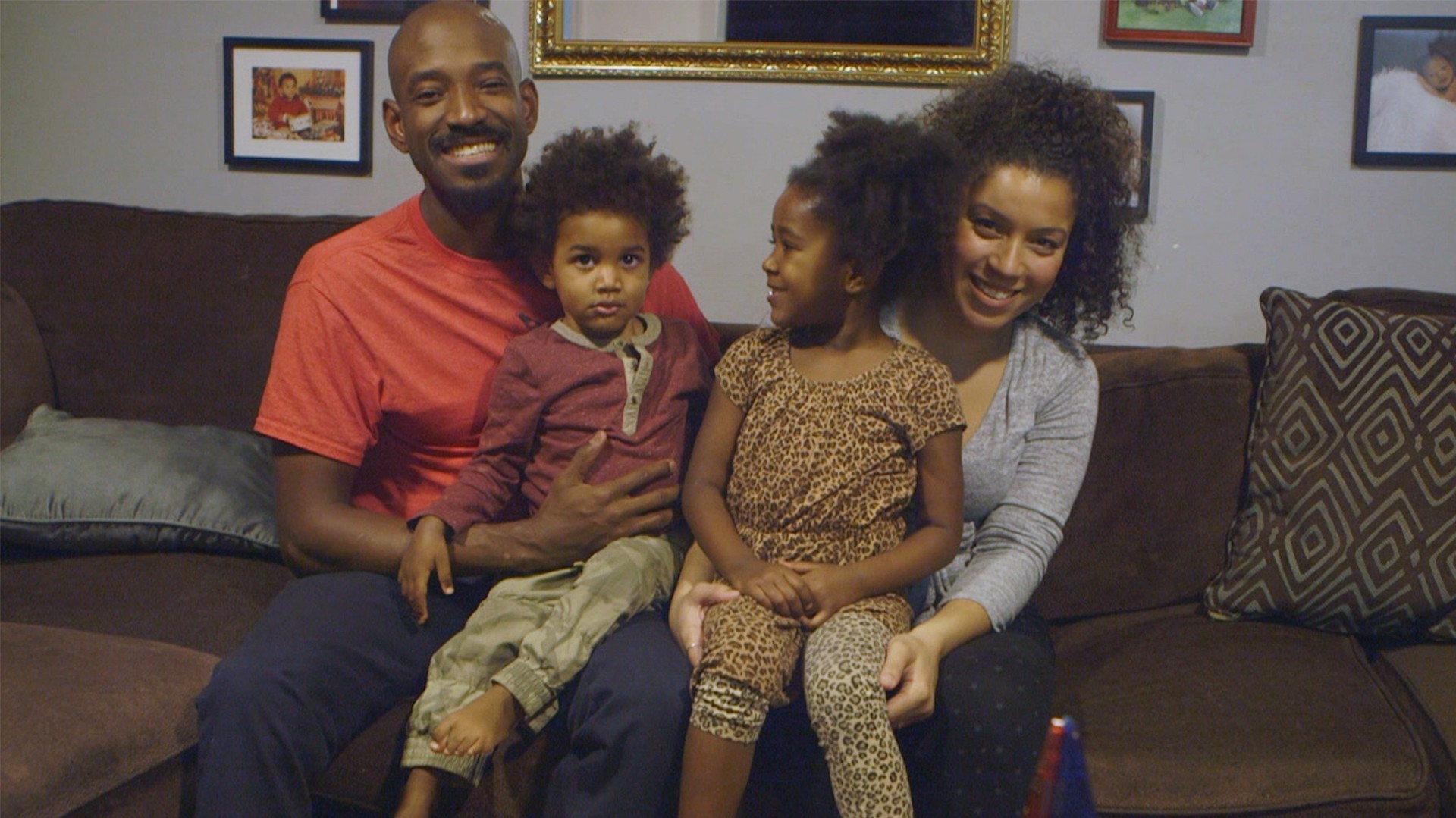 ---
To put this in internet social Facebook influencer terms, I'm one of those dad bod people. You may remember dad bods from a few years ago, when one of the internet's dwindling number of writing millennials published a mild piece on exceedingly common body types and everybody made a huge deal out of it, because Trump wasn't yet around and we still had time to get all worked up about bullshit. Before this was helpfully brought to my attention by a thoughtful 23-year-old, I didn't even realize I had a body type. I just figured this is what happened.
Frankly, the dad bod status is a twist ending to a lifetime of skinniness. I spent the vast bulk of my years being thin and unmuscled, particularly the years that contained high-school gym classes, where I'd have topped out at about a buck twenty if you'd have weighed me while I was dressed in a sopping wet county-fair sumo-man suit filled with pudding. Over time, things progress gradually southward for all of us, both as a function of gravity, finding fewer hours in the day in which to give any effs, and possibly accepting some of your more minor shortcomings as maybe not the worst problem you're going to face today.
The secret, at least for me, about my dad bod is how I had no choice in accepting it. It just quietly, pleasantly took place while my attention was elsewhere, like when your relationship goes from hot and nascent to sustaining and dependable, or when you realize you eat yogurt now. There was no particularly day on which I gave up, no hard and fast hour of surrender. It just, over the course of a few years, became a daily choice of exercise vs. parenting, then exercise vs. work and parenting, then exercise via work and parenting and sitting on the porch on a summer weeknight, then remembering I like key lime pie, then eating the key lime pie, then clocking a hot 25.1 but still feeling pretty good about the porch-and-pie decision.
Now, none of this is to say I wake up every day thrilled with the state of the belly region, particularly if that day includes a photo of Zac Efron. My scale has spent 2017 traveling ever northward, creeping into previously unexplored regions that I rationalize by figuring the scale is broken, or that it's off because we live near a gate to the Upside Down. I sporadically attempt to mitigate this creeping digit-march by running, which is funny since running is a godawful way to lose weight. I could eat less, but, as a reminder, pie remains tasty.
As it happens, I found myself discussing all this with my wife over, no joke, a pony-keg sized bowl of pudding that had come into our possession; it was decorated with many pounds of whipped cream, partly due to circumstance, and partly due to my newfound love of dessert-based visual irony. And I've conducted an anecdotal poll of men with dad bods, and a full 120 percent of them give precisely zero Fs what children on the internet write. (Mostly we make fun of you precious needy tots, sporadically while wearing cargo shorts.)
For us, it's less about accepting dad bod and more about accepting everything. This is how it goes right now, how our priorities have played out. We here in the house get outside often and generally avoid eating garbage. I could hammer the gym thing and dedicate nine months to blasting my abs, scorching my delts, and obliterating my reverse pecs, but that takes away from kid time, and I like those guys. For now, with things in a reasonable state of balance, I'll hover here at 25.1, where I've decided to spend a little time, and where there is streusel. Read This Next: Running is the Worst Way to Get Fit
For us, it's less about accepting dad bod and more about accepting everything. This is how it goes right now, how our priorities have played out. We here in the house get outside often and generally avoid eating garbage. I could hammer the gym thing and dedicate nine months to blasting my abs, scorching my delts, and obliterating my reverse pecs, but that takes away from kid time, and I like those guys. For now, with things in a reasonable state of balance, I'll hover here at 25.1, where I've decided to spend a little time, and where there is streusel. Read This Next: Running is the Worst Way to Get Fit