Journalist Ben Makuch of Vice Media arrives to the Supreme Court of Canada in Ottawa on Wednesday, May 23, 2018. THE CANADIAN PRESS/Sean Kilpatrick
A three-year battle between a VICE News reporter and the RCMP came to a head on Wednesday as the Supreme Court of Canada heard arguments for and against a production order requiring Ben Makuch to hand over all communications with an alleged ISIS fighter to police.
The decision, which is expected in several months, could be a landmark ruling for press freedom in Canada.
In 2014, Makuch, a national security reporter, got in touch with Farah Shirdon, a man who left Calgary to join ISIS and then appeared in a propaganda video, burning his Canadian passport and threatening Canada and the U.S.
Makuch published three articles based on his interviews with Shirdon.
Shortly after, the RCMP served VICE with a production order for all communications between Makuch and Shirdon, as part of their investigation into the alleged terrorist, who has been charged in absentia with six terrorism offences.
Last year, US Central Command, which oversees U.S. military operations in Syria and Iraq, told Canadian media that Shirdon was killed in an airstrike in July of 2015, although the U.S. State Department places him in Raqqa as late as November 2015.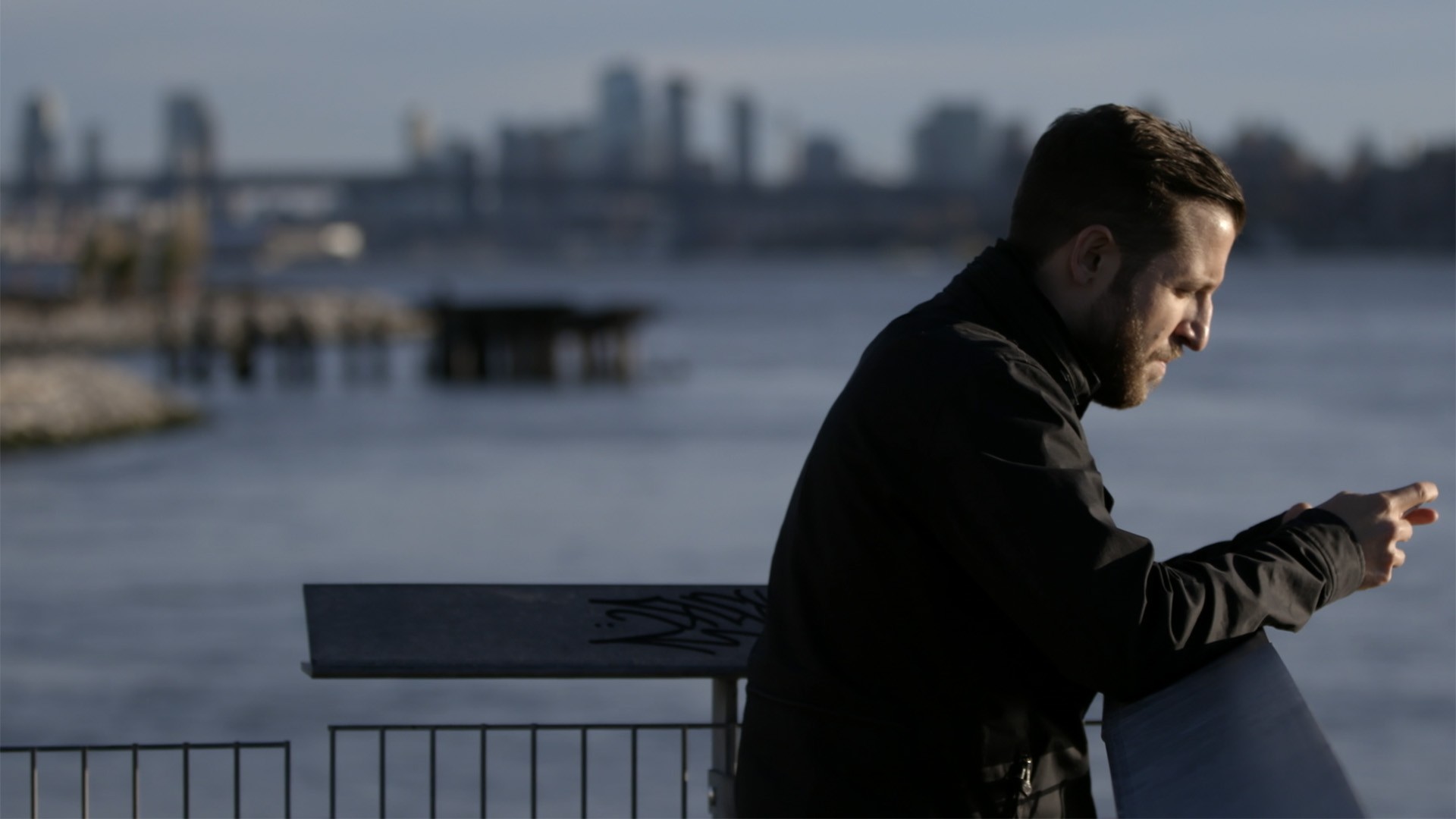 On Wednesday, VICE's lawyer Philip Tunley argued that the RCMP's production order was a fishing expedition, that it was overly broad, and should be quashed. He argued that the material the RCMP is seeking isn't critical to any kind of prosecution, since the prospect of a trial is slim to none.
Upholding the order and requiring Makuch to hand over his communications will create a chilling effect on the press, essentially by making them an extension of law enforcement, said Tunley.
"Once the media is seen to be required to hand over their investigation of a difficult source [to police], they become viewed as an instrument of the state," he said. "Public confidence is eroded… Ultimately what's at stake is the availability of information to Canadians."
He disputed the Crown's argument that VICE had given Shirdon a platform to spread his message, pointing out the various ways Makuch had been critical of the alleged terrorist and ISIS as an organization in his reporting.
Further, he added that Shirdon's alleged crimes were "committed in plain view on the internet," and that the Crown was playing up the importance of Makuch's messages with him to their investigation.
VICE argued that that the Supreme Court needs to address not just the protection of journalists' confidential sources, but also non-confidential sources, as well as unpublished material like off-the-record statements, notes, and documents.
"To have this date behind me feels good. To know that it's in the court's hands in a very total way is a huge relief."
The Journalism Source Protection Act, which offers protections to confidential sources only, could unintentionally create an over-reliance on such sources, which the public is usually less inclined to believe. The effect could end up being an erosion of the public's trust in the media, argued VICE and interveners in the case, including the CBC.
Justin Safayeni, representing a coalition of media groups including APTN, the Canadian Journalists for Free Expression, and the Canadian Association of Journalists, argued that there's a high degree of interest in the privacy of journalists' work product, including all communications, and that the production order was highly intrusive. The media's right to privacy should also be weighed against investigative interest, he said.
The CBC, the Canadian Association of Muslim Lawyers and and the Canadian Civil Liberties Association were among the interveners in the case, who also spoke in defense of Makuch and a free press.
The Crown, for its part, reiterated its position that the messages between Makuch and Shirdon are "highly relevant evidence related to serious terrorist offences," and that they were "provided without any promise of confidentiality." Lawyer Croft Michaelson said the RCMP had established that Makuch had evidence that was relevant to their investigation, that there was no other way to obtain the evidence, and that there was enough of a public interest in the material to compel Makuch to hand it over.
The Supreme Court has reserved its decision, which isn't expected for several months.
"I feel relieved," said Makuch. "To have this date behind me feels good. To know that it's in the court's hands in a very total way is a huge relief."
Makuch, who acknowledged the complexity of the case given the national security interest, maintained after the hearing that "a source is a source is a source."
"You have to protect what we have and the way we carry out our jobs because once you start infringing on that, I won't be able to have contact with these types of sources. And frankly," he said, "the stories that I've put out were informing Canadians about fundamental things in their society — that some of their citizens going over to Syria and Iraq and fighting for a very terrible terrorist organization."