This story appears in VICE magazine and Noisey's 2017 Music Issue. Click HERE to subscribe to VICE magazine.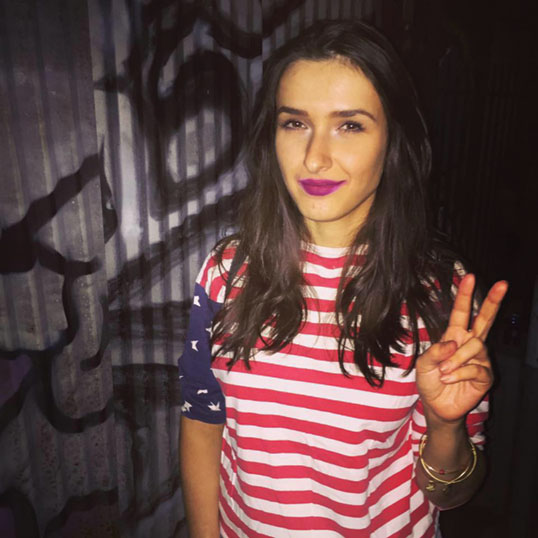 ANDREA DOMANICK
Andrea Domanick is Noisey's West Coast editor, based in her hometown of Los Angeles. Prior to her time with VICE, she reported on everything from the porn industry, to the EDM boom, to economic development for the Las Vegas Sun. Her work has earned accolades including Best Critical Writing, Best Explanatory Journalism, and Best News Feature from the Nevada Press Association, but her greatest prize is a note from Paul McCartney saying he liked her essay about Paul McCartney. In this issue, she examines the under- ground economy of online beat producers. Follow her on Twitter.
See, PAY PER BEAT.
SHAQUILLE DUNBAR
Shaquille Dunbar is a photographer and a New York native. After graduating from Binghamton University with a psychology degree, he moved to New Orleans, where he immediately gravitated toward commercial and editorial photography. Over the past two years, he has worked as a photographer of the Baton Rouge Fashion Week, the NOLA Caribbean Festival, and several events surrounding ESSENCE Festival. He continues to take on different assignments, like our feature on New Orleans as a destination for young black musicians looking to reclaim one of America's most historical black cities. Follow him on Instagram.
See, THE PINK.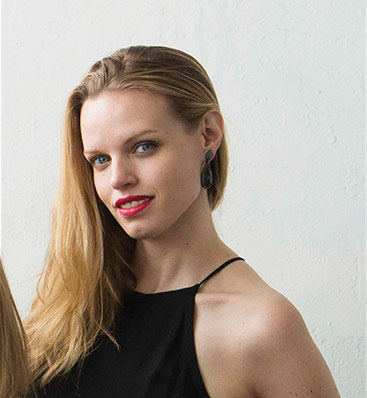 CAITLIN KELLY
Caitlin Kelly is a senior features editor at VICE's Brooklyn office and worked with Kyle Kramer on his 2 Chainz profile for this issue, among other things. Up until this point, her life has mostly revolved around sports, memes, and sports memes as the managing editor for VICE Sports for the past two years. Before that, the native New Yorker worked as an online sports editor and senior producer at the New Yorker, Glamour, and espnW. In her spare time, she plays lead guitar and sings backup vocals for an all-girl country cover band called Your Ex-Girlfriends. Follow her on Twitter.
See, THROUGHOUT THE ISSUE.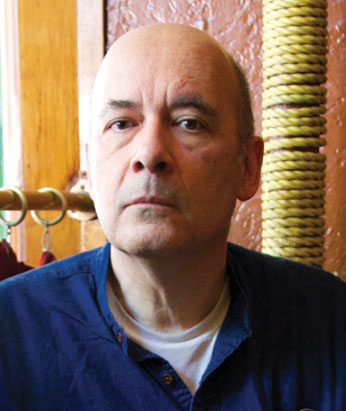 LUC SANTE
Luc Sante first went to the Fillmore East when he was 15 and to CBGB when he was 20. He attended the opening of the Mudd Club and the closings of at least half a dozen venues. He was a drummer for about five minutes and wrote lyrics for the Del-Byzanteens. And he has a Grammy— but for album notes. Now he writes books (including Low Life, Evidence, Kill All Your Darlings, and, most recently, The Other Paris). He has no regrets about sacrificing his youth, part of which he's written about for this issue, on the altar of music. Follow him on Twitter.
LAWRENCE BURNEY
Lawrence Burney grew up in Baltimore, and he has covered the city's music scene extensively over the past few years. He's reported on the dying culture of Baltimore club music for Pitchfork, the ways a federally indicted BPD cop targeted rapper Young Moose for Noisey (where he currently works as a staff writer), and how local artists are addressing the city's lead poison crisis for his zine True Laurels. For this month's issue, he visited New Orleans during a flood to report on how a collective of young natives is pushing the musical legacy of the city into the future.Follow him on Twitter.
See, THE PINK.