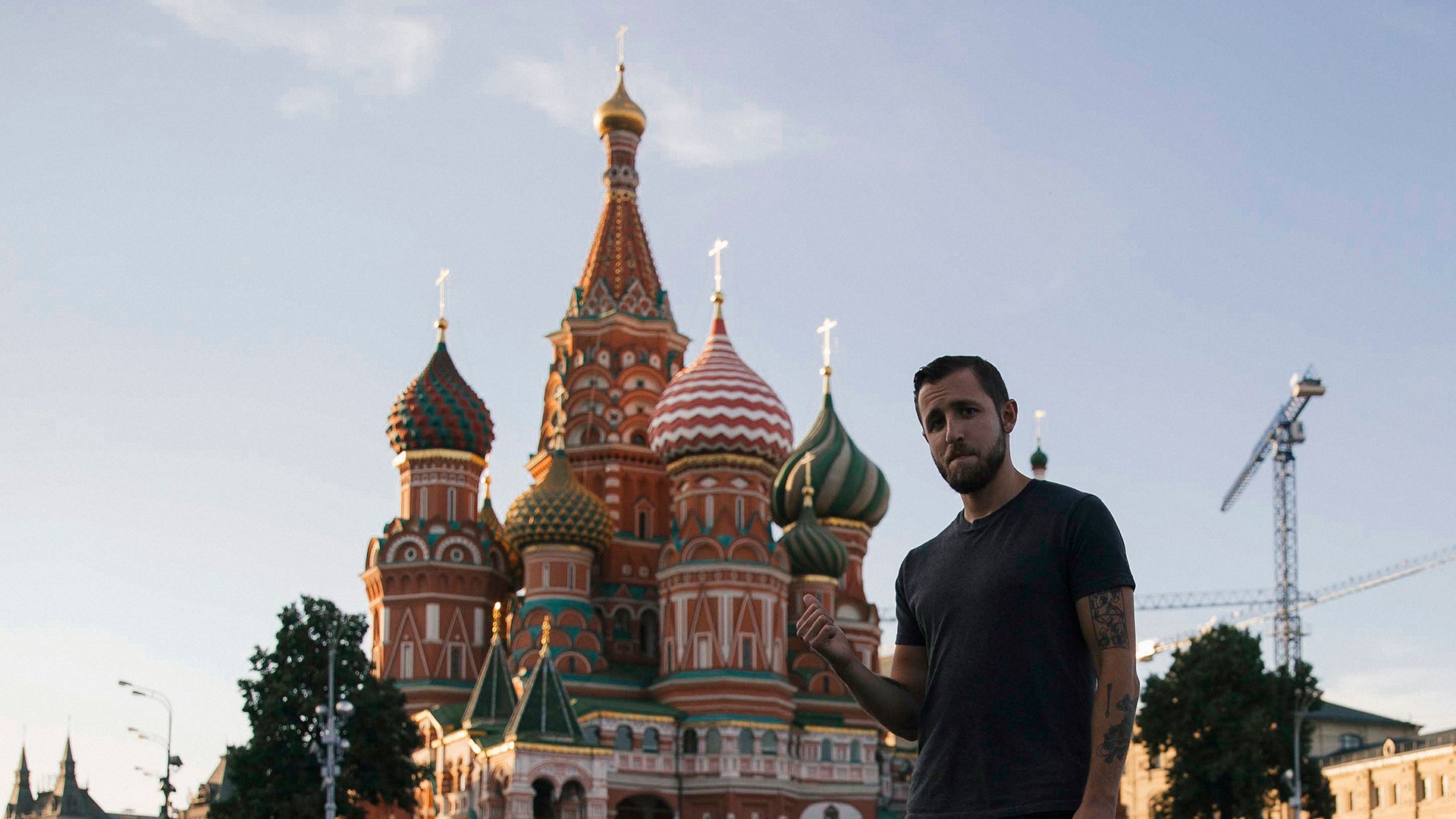 Update: Monday, December 12, 2016, 12:08 pm: US visitors can watch the full episode of VICELAND's Cyberwar: Russia's Hackers for a limited time above.
On the internet, Russian hackers have reached an almost a mythical aura. They seem to have unfathomable hacking powers, and they appear untouchable.
Or are they? In 2014, for example, the FBI, with the help of other police forces and security researchers around the world, took down a Russian botnet that was designed to be impossible to take down. The operation against GameOver Zeus was a huge success for the feds, but the botnet's mastermind, Evgeniy Bogachev (also known as Slavik), remains at large.
This year, once again, Russian hackers were accused of the biggest hacks, those targeting American political organizations such as the Democratic National Committee. But are Russian hackers really as good as everyone believes? And why doesn't the Russian government go after them? There's no easy way to answer this question, so VICE Canada reporter Ben Makuch decided to investigate.
We travelled to Russia to learn how the country became a hub for sketchy hackers and cybercriminals for this week's CYBERWAR episode. You can watch the episode on VICELAND on Tuesday, at 10:30 PM ET/PT. As an appetizer, read some of Motherboard's past stories about Russian hackers, and watch the preview above.
Get six of our favorite Motherboard stories every day by signing up for our newsletter.