The United States is about to get its very first business mogul president, and with it, unprecedented potential for conflicts of interest.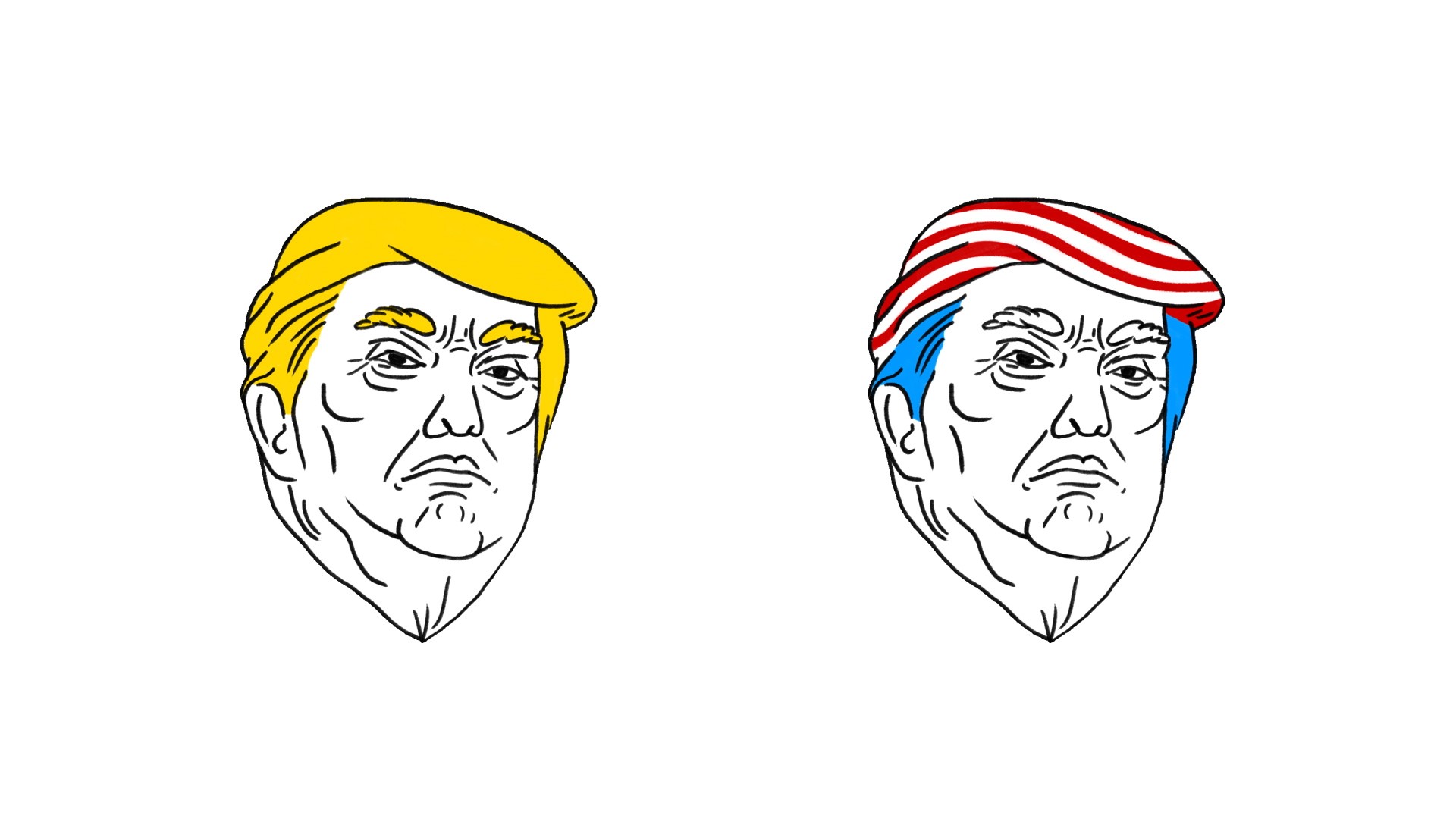 In his personal finance disclosure, Donald Trump has noted his ownership of — or involvement in — more than 500 businesses, including hotels and golf courses, as well as licensing deals for the Trump brand in several countries, including Azerbaijan, Turkey, the Philippines, and Egypt. And more may be hiding in his tax returns, not yet released despite widespread calls for them.
So will President Trump have to leave business mogul Trump behind once he settles into the White House?