This segment originally aired on Jan. 27, 2017 on VICE News Tonight on HBO.
In Toledo, Ohio — a rust belt city with a long history of Syrian refugee resettlement and immigration — families reacted to the news of Donald Trump's immigration executive order with dismay.
"We ask and plead to Mr. President. And would thank him, if he opens an opportunity for us to see our children and to bring them here," Syrian refugee Ghassan Alfares, whose family was scattered by the war, said in Toledo. Three of his six children remain in Egypt and Jordan, waiting to be resettled. And he's never met two of his grandchildren.
"And we'll pray for him," Alfares added.
Trump put an end to a decades-long American tradition of admitting refugees fleeing conflict and persecution around the world last week. An executive order signed late on Jan. 27 temporarily suspended the entire refugee resettlement program for four months. For refugees fleeing the civil war in Syria, the suspension of resettlement in the United States is indefinite.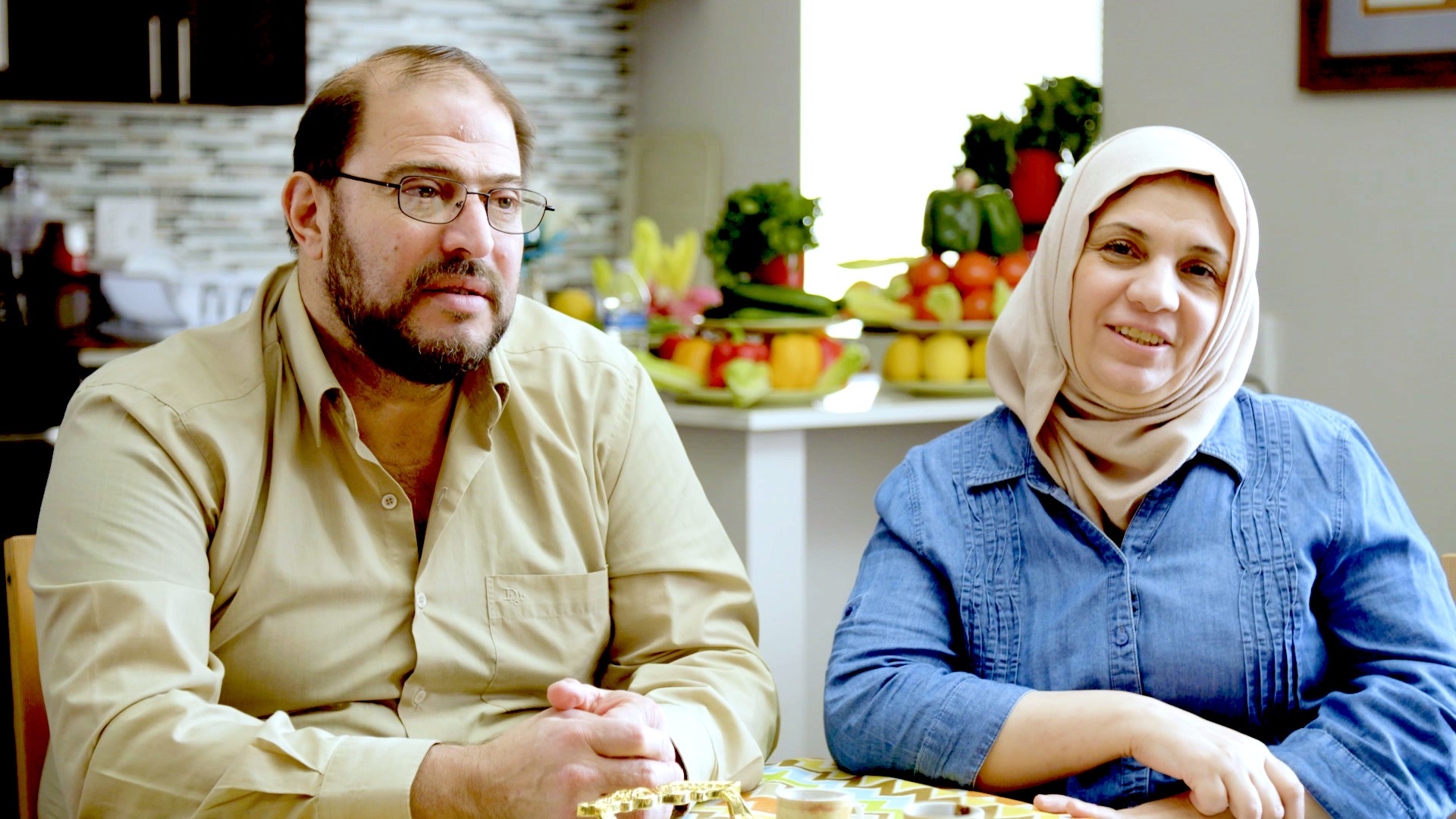 Since the beginning of Syria's civil war, thousands of the country's refugees have already resettled in the United States. Many of them left family behind, either in Syria or at midway points such as Jordan and Egypt, and hoped to reunited with them in the United States via the refugee resettlement program. Trump's order dashed their plans, leaving their families split across continents.