On an all-new episode of VICELAND's CYBERWAR, host Ben Makuch treks from Washington, DC, to Moscow to track down the alleged hackers who managed to infiltrate the Democratic National Committee. He winds up sitting down with a man who claims to have pulled off the attack—and speaks with activists, officials, and experts to hear why what went down during the presidential election was so damaging.
CYBERWAR airs Tuesdays at 10 PM.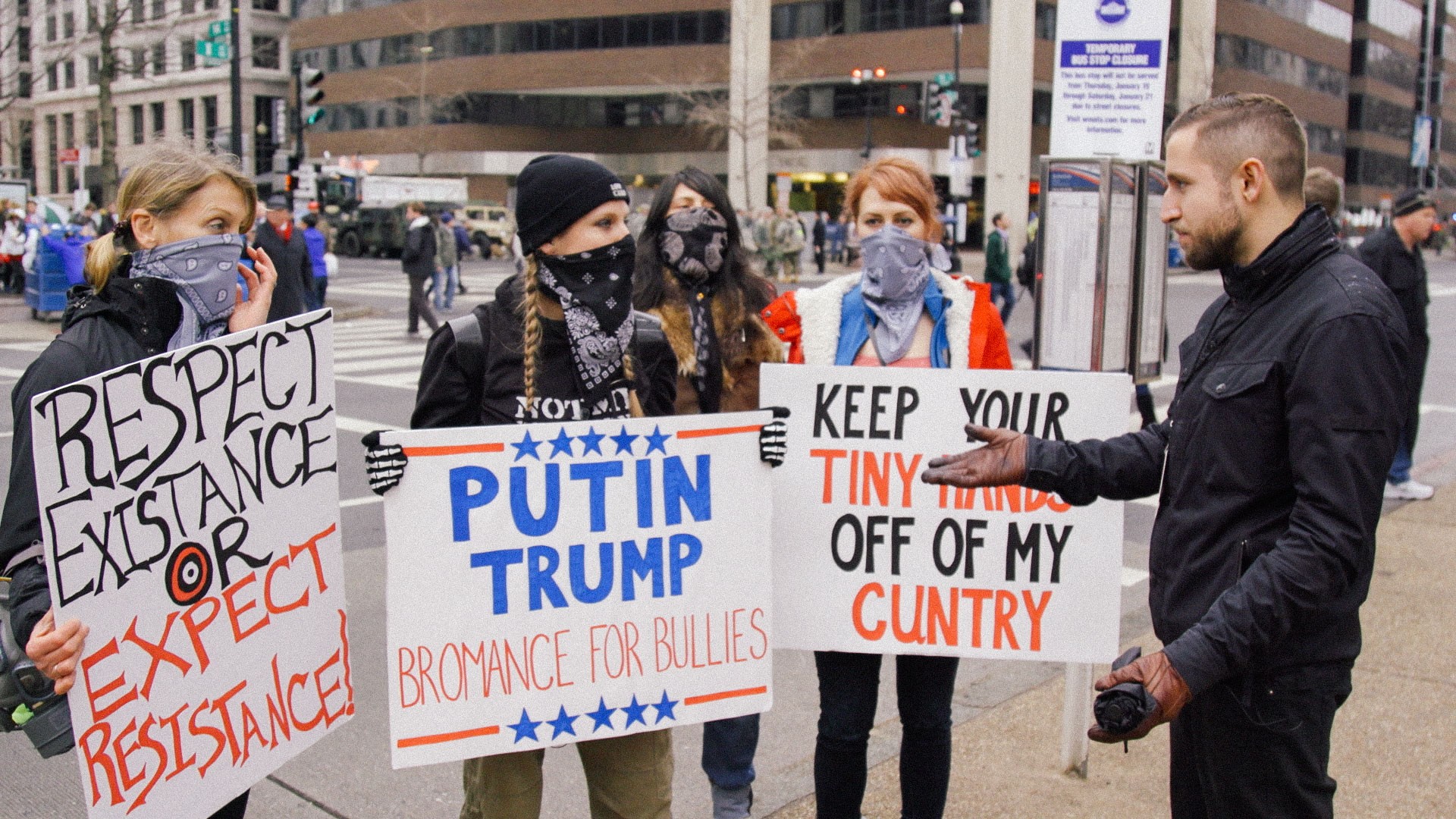 VICELAND is also airing a new episode of THE THERAPIST, in which Dr. Siri Sat Nam Singh sits down with Tee Grizzley to talk about what it was like for the rapper to lose his father before he turned 19. Dr. Singh also asks Tee about the time he spent in jail—a period in his life he said helped him in his music career once he got out.
THE THERAPIST airs Mondays at 10:30 PM.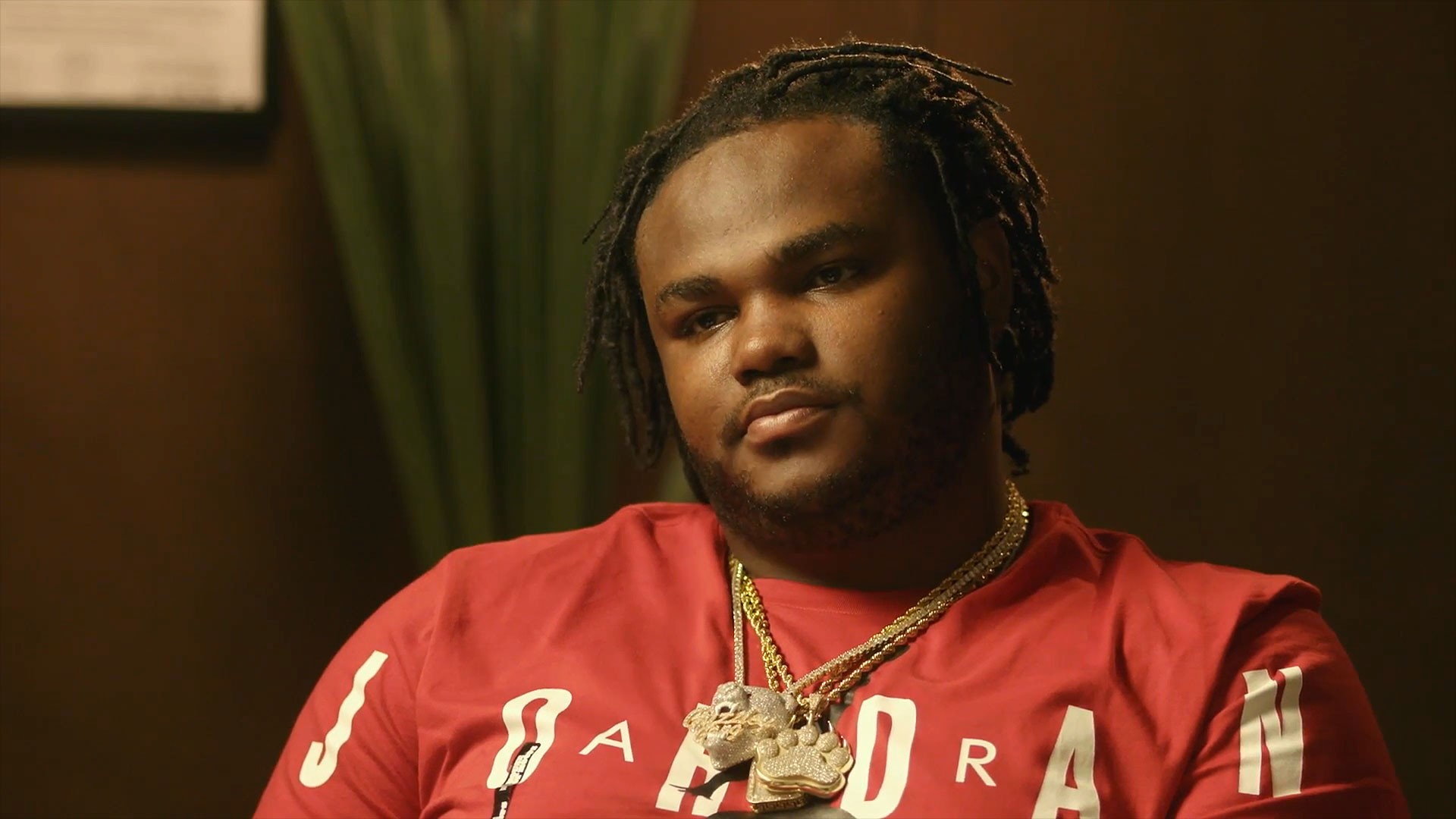 Want to know if you get VICELAND? Find out how to tune in here.