Cover: Caroline Modarressy-Tehrani/VICE News.
The #MeToo movement is gaining momentum around the globe, but in France it's taken on a distinctly radical feel — and the hashtag #BalanceTonPorc! (expose your pig!) could end up setting a legal precedent.
The trending topic began in France after journalist Sandra Muller encouraged women to, essentially, name and shame men who had harassed them — prompting thousands of women to tweet about their experiences. But now, Muller is the subject of a defamation suit, filed the man she "outed," in a case that will test the strength of France's existing workplace sexual harassment laws.
Muller's case — and the MoiAussi movement in general — have also divided French women over what feminism looks like, and how far the hashtag should go. In one particularly visible incident, famed French actress Catherine Deneuve, along with 100 other French women, published an op-ed in France's biggest newspaper decrying the movement's radicalism, arguing that the hashtag was stifling freedom. Deneuve has since apologized, but many other women continue to express alarm at what they perceive to be a harmful movement.
The #MeToo movement, and Muller's case in particular, also comes at a complicated time for French president Emmanuel Macron's government. Macron, who swept to power on a platform of revolution, pledged to put gender equality at the top of his government's agenda.
So far, Macron has tasked his youngest cabinet minister, 34-year old Marlène Schiappa, France's secretary for gender equality, to help tackle harassment and gender-based violence. But Schiappa, a feminist author, who has publicly praised Muller for her bravery, is also facing an uphill battle — to prove to women on both sides of the fight that Macron's government is more than just talk.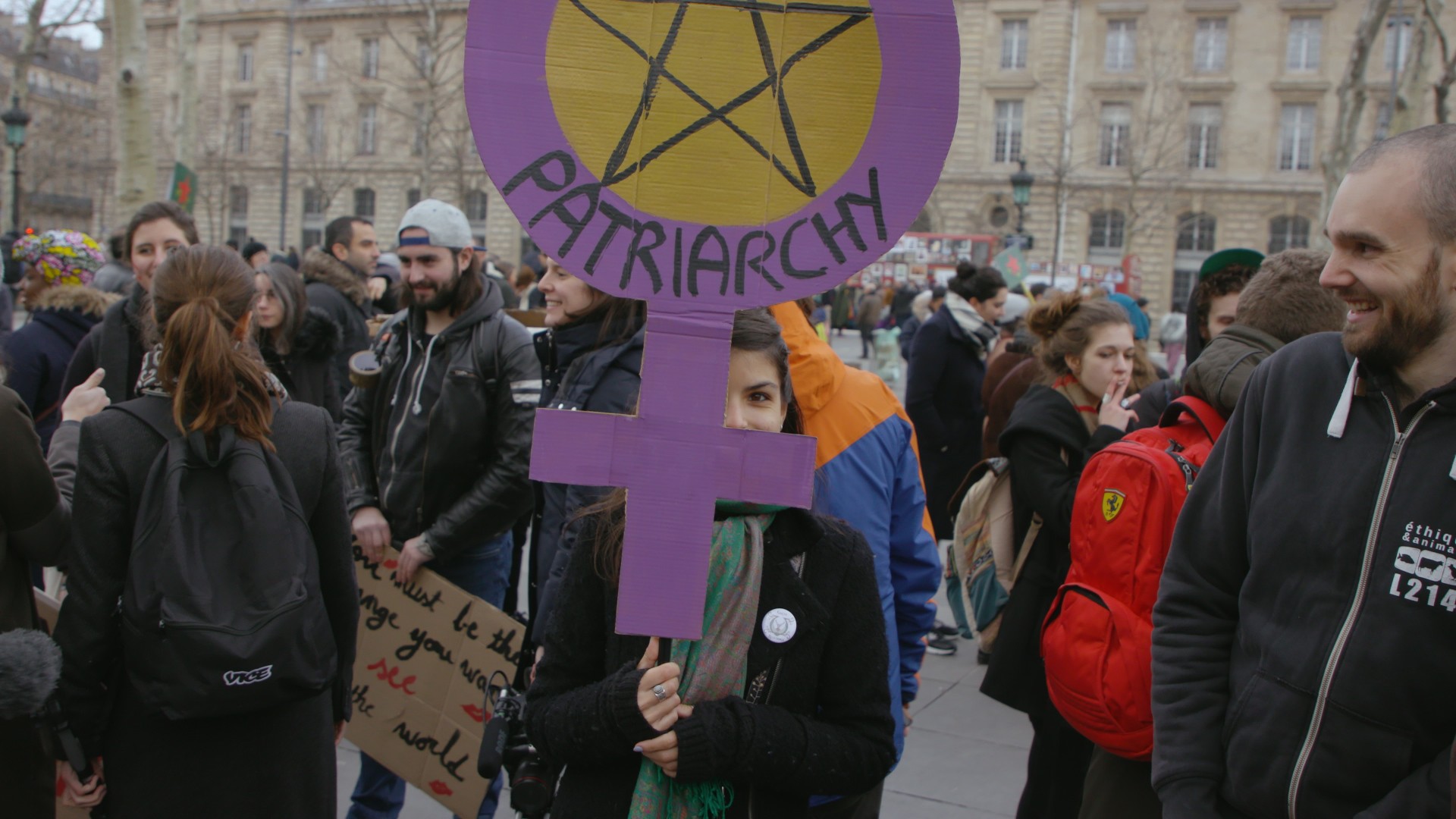 This segment originally aired Feb. 8, 2018, on VICE News Tonight on HBO.