Harvey Weinstein hasn't been arrested yet for the dozens of sexual assault and rape allegations against him, but those days appear to be numbered.
New York Police Department's chief of detectives, Robert Boyce, said Wednesday the department has built a significant case against Weinstein, who was a powerful Hollywood film producer until he was disgraced by a New York Times investigation last October that exposed his history of abuse, assault, and rape. He is accused of sexually harassing or assaulting more than 80 women.
The NYPD has indicated that actress Paz de la Huerta's account of Weinstein raping her twice in her apartment is "credible." Boyce said it's up to New York City's district attorney, Cy Vance, to go after Weinstein.
"It's his case right now," Boyce said. "I would ask you to ask him."
A spokesperson for Cy Vance declined to comment.
An anonymous police official, however, told The Daily Beast that the NYPD was gearing up to arrest Weinstein.
"We're ready to go with an arrest," the official said.
Back in 2015, New York cops conducted a sting operation against Weinstein — even obtaining a secret recording of Weinstein apologizing to an Italian model he groped — but the district attorney's office ultimately failed to pursue a criminal case.
Los Angeles police are also investigating several allegations against Weinstein.
Weinstein himself has reportedly entered a high-end clinic for "treatment" following the New York Times investigation. He has been spotted at restaurants in Arizona, and a diner at one of them slapped him and spewed profanities.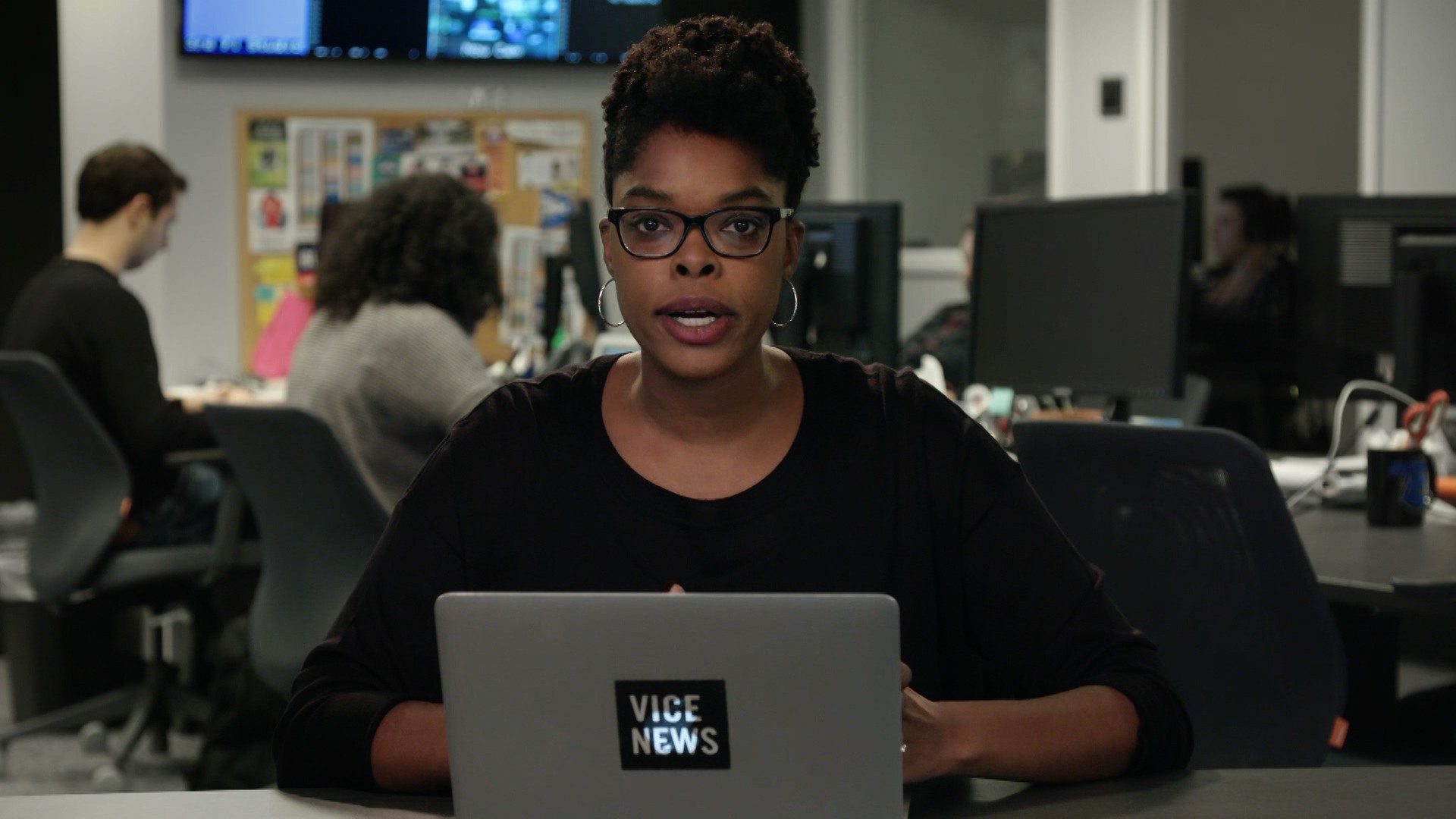 Cover image: Harvey Weinstein attends Apollo in the Hamptons at The Creeks on August 12, 2017 in East Hampton, New York. (Photo by Patrick McMullan/Patrick McMullan via Getty Images)