As the headmaster of an Islamic boarding school in Indonesia, Khairul Ghazali's biggest challenge is changing his students' radical views of Islam.
"Even when we taught them that what their parents did was wrong, they contradicted us," Ghazali told VICE News. "They said that what their parents did was right, that their parents were killed, tortured. They still defended them."
Ghazali is no stranger to extremism, being a former terrorist himself. But after he served a six-year jail sentence, he set out to help those children, eventually opening his school in 2015.
Indonesia is the world's most populous Muslim-majority country, and it's sent hundreds of fighters to ISIS and Syria — more than any other country in Asia. Ghazali estimates that there are more than 3,000 children of extremists in Indonesia, and he hopes that his school will help to stop the radicalization of the next generation.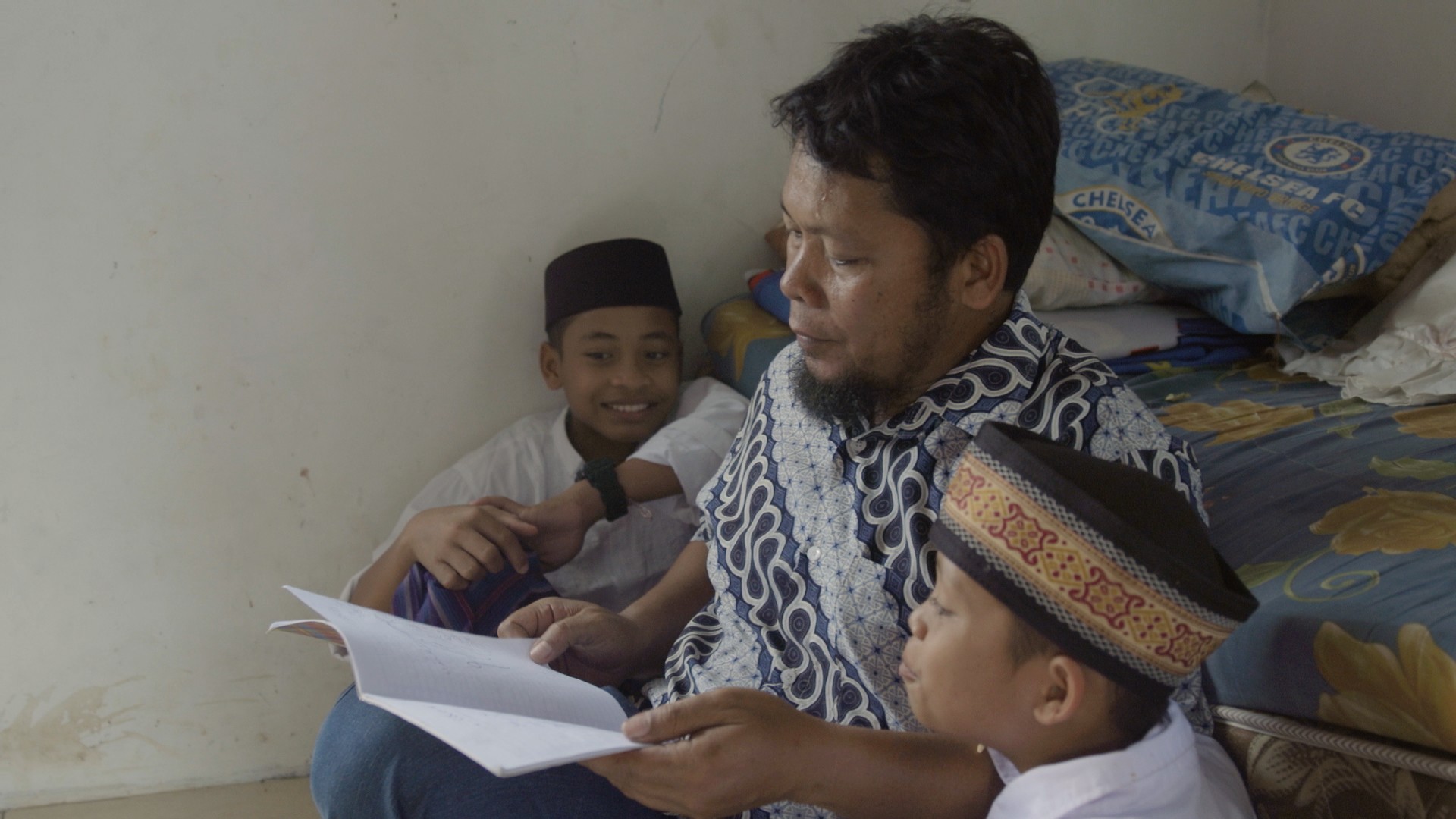 This segment originally aired January 23, 2018 on VICE News Tonight on HBO.