Photo by Dimitrios Kambouris/Getty Images for Turner
James Franco was supposed to appear on the cover of Vanity Fair's new 2018 Hollywood Issue, but the magazine reportedly scrubbed him off in the wake of the actor's sexual misconduct allegations.
Sources at Vanity Fair told the Hollywood Reporter that Franco was originally one of about a dozen film and TV stars interviewed and photographed by Annie Leibovitz for the magazine's annual Hollywood Issue. But after five women came forward with accusations against the actor, Vanity Fair decided to digitally delete Franco's image before going to press.
"We made a decision not to include James Franco on the Hollywood cover once we learned of the misconduct allegations against him," the magazine confirmed to the Reporter.
This year's Hollywood Issue cover features Oprah, Nicole Kidman, Tom Hanks, and Gal Godot, among others. "The films and TV shows represented by the actors in this year's Hollywood Portfolio… took the #MeToo movement in stride, offering strong women in leading roles, as well as strong men supporting them," Vanity Fair wrote in an announcement this week.
The Hollywood Reporter notes that the stars featured on Vanity Fair's annual Hollywood covers are normally shot individually or in small groups and later pieced together into a complete image, hence the existence of Oprah's third hand. Because of this, the magazine's choice to remove Franco didn't require any last-minute, All the Money in the World-style reshoots—but a change to the cover design right before publication is still rare.
Allegations that Franco exploited and treated some of his acting students inappropriately during scenes followed his Golden Globe win for The Disaster Artist. Although he's denied the accusations, calling them "not accurate" in a Late Show interview, he's kept a low public profile since the LA Times report dropped. A source recently told PEOPLE that he's allegedly "in a bad place" and "just hiding out," and E! News reported that the actor was "somewhat relieved" he didn't receive an Oscar nomination for the film.
A spokesman for Franco has not responded to the Hollywood Reporter's request for comment.
Disclaimer: James Franco has previously written for VICE.
Related: Rose McGowan on Sexism in Hollywood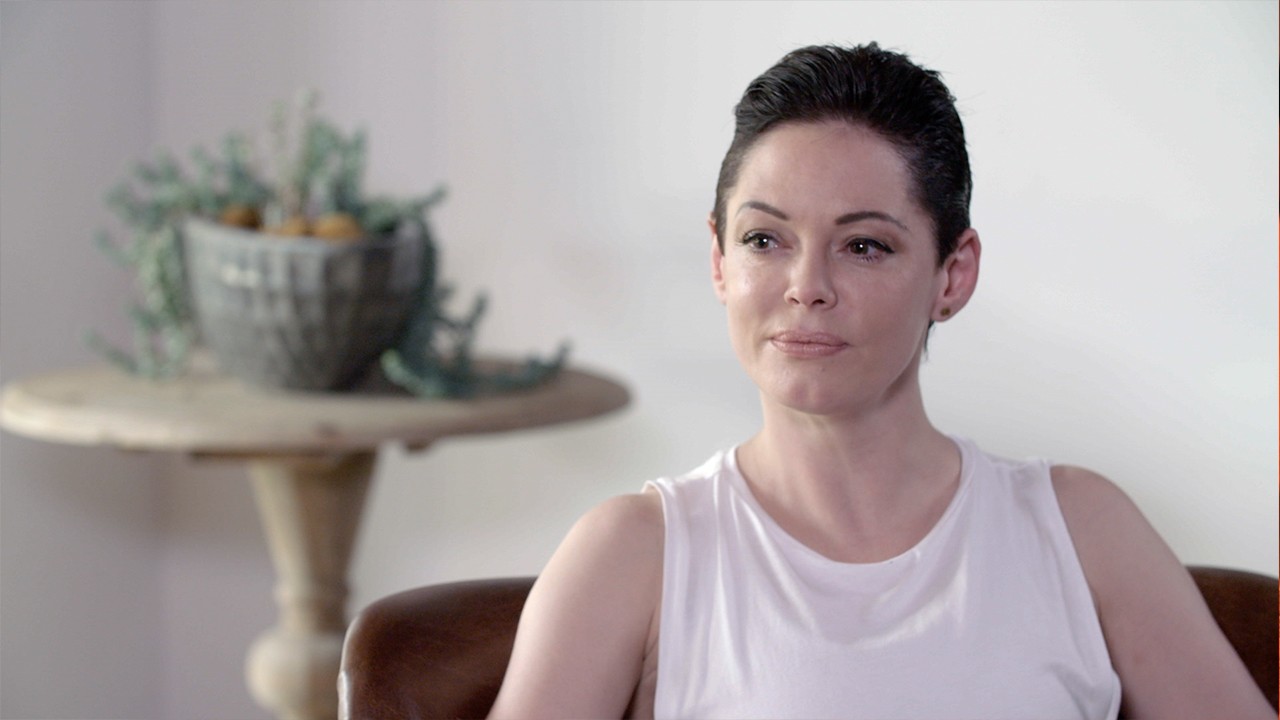 Sign up for our newsletter to get the best of VICE delivered to your inbox daily.