Photo by Benny Sieu - USA TODAY Sports
The Milwaukee Bucks aren't one player away from winning or even competing for a championship, but acquiring Eric Bledsoe for pieces that aren't likely to bring them noticeably closer to their short and/or long-term goals was worthwhile.
(Those pieces are a complexly protected first-round pick, a second-round pick that's likely—but not guaranteed—to ever convey, and Greg Monroe's expiring contract).
The Phoenix Suns should feel good about not having to pay someone $15 million (which is what Bledsoe is guaranteed next season) to sit around and indirectly shine a spotlight on one of the more dysfunctional environments in the league. Draft picks, even protected ones, are valuable for a rebuilding team that already owns a couple from the Miami Heat that could eventually yield productive players—but the consequential intrigue surrounding this deal clearly resides in Milwaukee, where a physically marvelous malcontent now has an opportunity to play meaningful basketball for the first time in half a decade.
How Bledsoe meshes with Giannis Antetokounmpo, Khris Middleton, and eventually Jabari Parker (assuming Milwaukee re-signs the restricted free agent this offseason) is a large, complicated question worth exploring. Can he augment driving lanes for those three to swim through, or will his below-average three-point shot force Milwaukee to alter its attack and put the ball in Bledsoe's hands more often than not?
For that matter, which Bledsoe are the Bucks getting? Several knee operations into a career that once pegged him as an elite individual defender—someone strong and fast enough to turn rim protectors into bowling pins whenever he plowed into the paint—has most wondering who the soon-to-be 28-year-old will actually be during the back half of his prime. But as recently as 2016, before the Suns shut Bledsoe down, he looked like one of the 10 best point guards alive, averaging 21.6 points, 4.9 rebounds, and 6.2 assists per game before the All-Star break.
The humongous, positionless Bucks don't actually need someone to run their show, though. Bledsoe's offensive fit may not be ideal if he chokes off shot attempts from Antetokounmpo and Middleton—let alone wide open threes from Tony Snell and Malcolm Brogdon—and most of his positive impact may occur on the defensive end (where only five teams are worse than Milwaukee). But the domino effect his presence will have on Jason Kidd's rotation deserves close monitoring.
---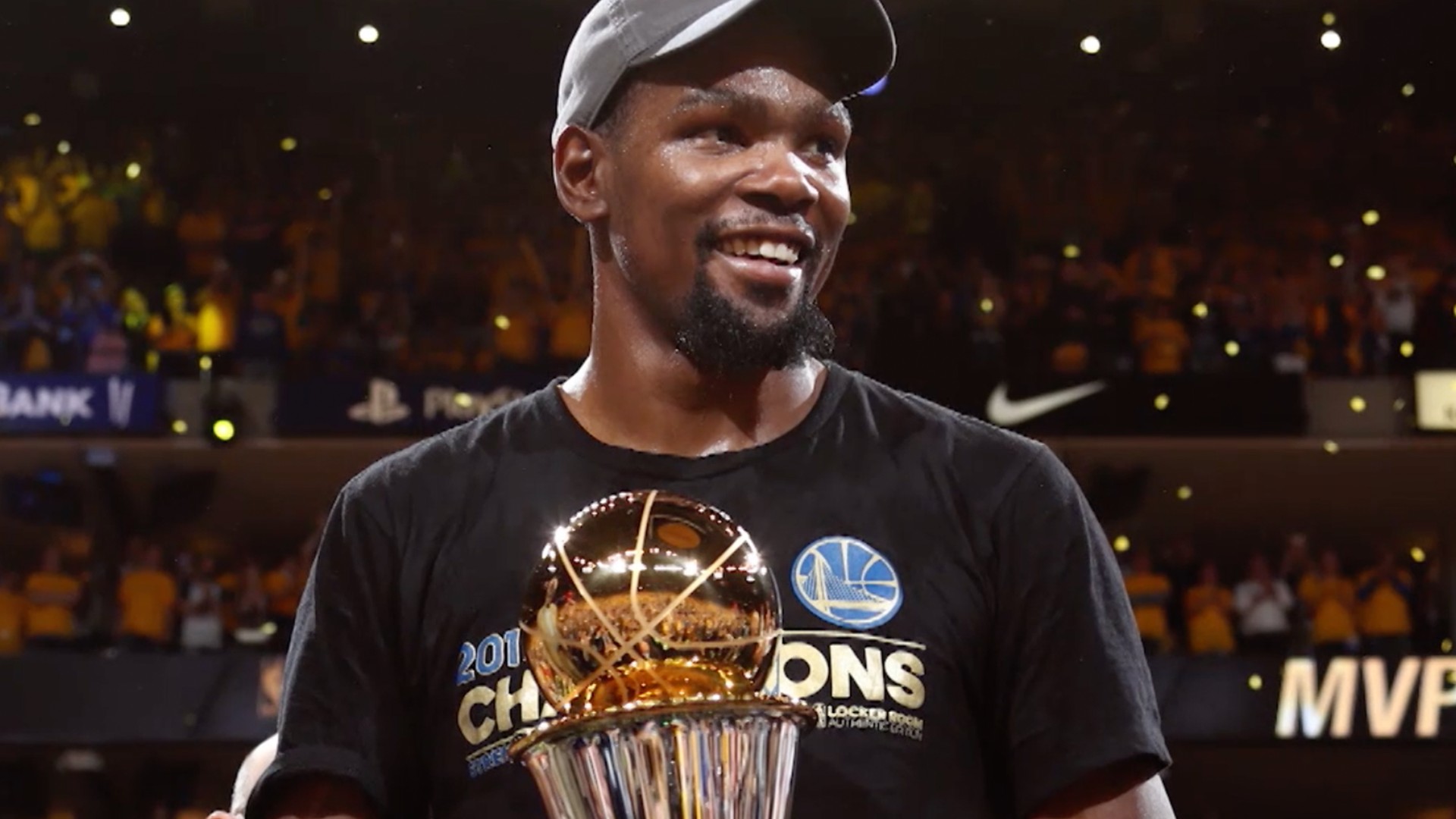 ---
The Bucks will likely move Brogdon, the reigning Rookie of the Year, to the second unit, which could go either way, and is likely not something Kidd is particularly pumped about doing. (It's kind of incredible that Phoenix didn't manage to land Brogdon in this deal, by the way.) Antetokounmpo's net rating with Brogdon on the floor this year is +5.6. When they separate, it drops down to -7.4. That's probably small-sample-size theatre, but low-usage, high-IQ cogs who can really shoot the ball are essential on this roster.
But that's just a subplot. The main story is that Bledsoe is yet another long-armed defensive menace joining a team that already utilizes half a dozen. Will Kidd finally scrap his high-risk high-reward scheme and dramatically amend how the team defends on a possession by possession basis (meaning, will they eventually go from "trap-and-recover" to "switch everything")? That may be the answer, but if Kidd never arrives there it could create a difficult conundrum for the Bucks front office.
Other questions persist: How does Bledsoe fit on Milwaukee's timeline, is he a near-two-year rental or someone the Bucks believe they can/want to re-sign long-term? Is ownership happy about plunging into the luxury tax or will more cost-cutting measures take place (i.e. Parker, Jabari)? But the most significant question is this: Will it matter?
Ultimately, becoming a perennial playoff team is nice for an organization that can really use some positive momentum as their superstar blossoms. But the Finals are where players as iconic as Antetokounmpo are meant to be measured. If Bledsoe resumes form as one of the best defenders at his position, posts respectable shooting numbers as an outside threat, and is willing to accept a diminished offensive role as the third option, Milwaukee may have lined itself up to unseat the Cleveland Cavaliers as early as this season.
If not, their front office made an aggressive, advantageous trade that sent a positive message to their best player about their commitment to winning. It's a win-win for a franchise with a window that is wide open so long as Antetokounmpo has a smile on his face.