Last year, I had the pleasure of meeting Jerry Silverman, one of the original artists on the legendary Folkways Records label. He called me from somewhere up in New England and asked me if I was interested in purchasing his his personal collection of Folkways Records. I didn't hesitate to agree with the guitarist, whom appeared on multiple occasions alongside folk pioneers such as Pete Seeger, and in just a few short hours, my shop had acquired five large crates of of near perfect Folkways ten-inches and LPs. Upon this reunion with the outstanding label, I fell deeply back into love with most all that is Folkways.
1) Leadbelly - Take This Hammer (1950)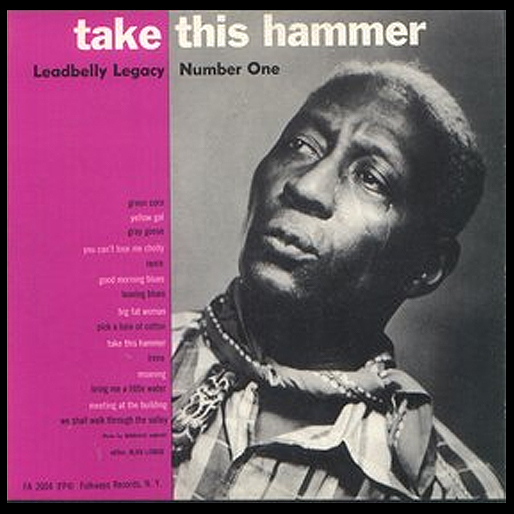 Delta Blues godfather Huddie "Leadbelly" Ledbetter was featured very early on in the Folkways catalog on this ten-inch gem.
Folkways, which was headed up in 1948 by Moses Asche, was a label that documented world folk, blues, country, experimental, field recordings, children's music, and more. Over the next few decades, the label would become a literal American label of world culture—an audible travel agency of sorts.
2) Morris Schreiber - Creative Writing (1964)
Folkways offered instructional records, seeking to inspire and educate listeners.
Folkways would continue to document important speeches, presidential campaigns, children camp songs, early American hymns, poetry, and so on. The label became more and more diverse as the decades rolled on, and began to include relevant political topics, samples of tribal songs and recordings, Appalachian groups, and more.
3) The Bergerfolk Sing For Joy (1971)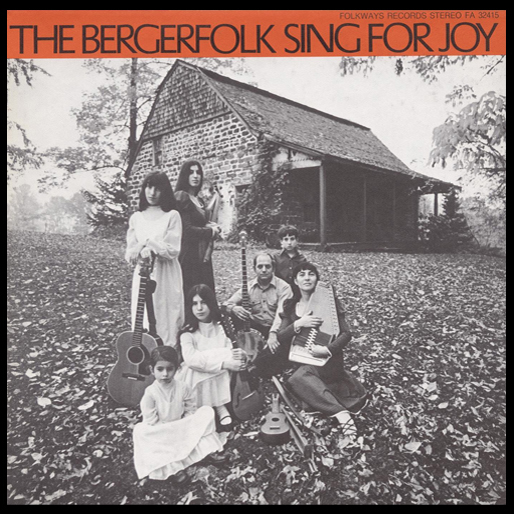 This mountain family folk LP is a must-have for fans of contemporary indie rock, classic folk, and cult.
Once the 1980s hit, the Folkways catalog began to obviously weaken. The graphic design of the covers became less than desirable, the recorded topics became mundane and redundant to previous recordings. Folkways seemed to be out of ideas…until the Smithsonian stepped in.
4) Sounds of the Arcade (1981)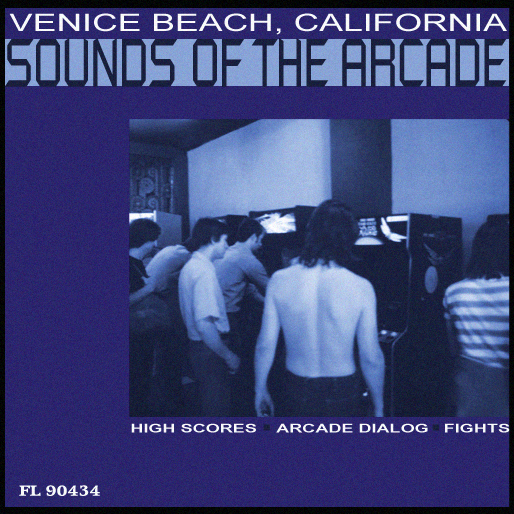 The beginning of the new direction I envisioned for Folkways. Can't you just smell the cheap pizza Cindy is eating over at Frogger?
In 1987, the Smithsonian Institution stepped in to take the reigns and the magic that was Folkways seemed to fizzle out. The design continued to nosedive and the subject matter, although still decent in content, stepped down a notch. If you have the guts to brave a peek, you can do so here.
5) Nancy Kerrigan Crying (1997)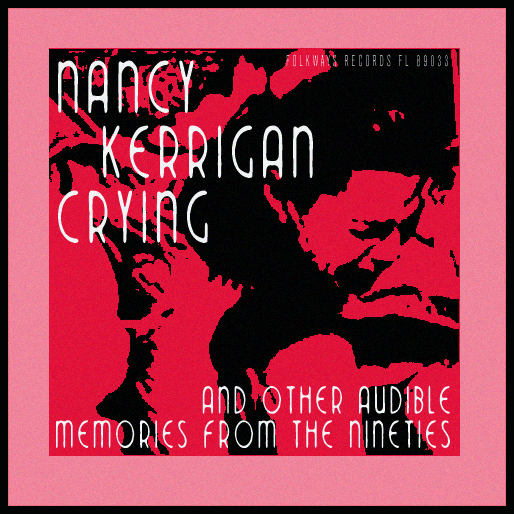 Another record that could have been released in 1997 just to be one of those annoyingly premature "Remember the Decade" compilations. I hear Bill Clinton's Saxophone as the intro, among many other things.
In my own personal attempt to emotionally preserve what I consider one of the most incredibly diverse and important labels of all time, I took it upon myself to imagine loosely what Folkways could have become with the proper design, focus, and quality control. After all, we're talking about mankind here.
6) Subway Sensations (2011)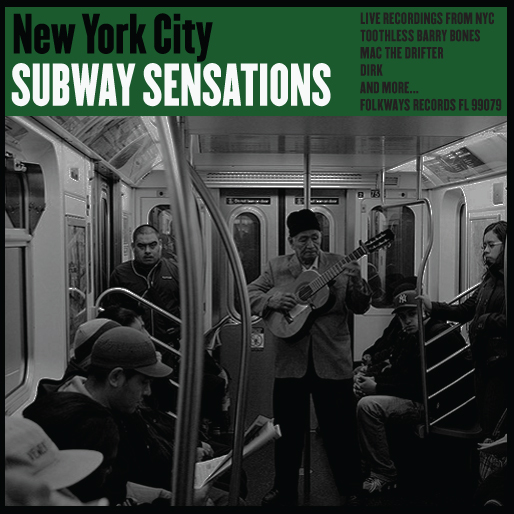 There need to be more compilations of subway artists that you avoid making eye contact with. There are plenty of them out there ready to make an announcement about how they need "just a nickel or dime." We shouldn't have to pretend to look at our phones anymore.