Oklahoma just moved a step closer to giving teachers the raise they've been demanding for nearly a month.
The Oklahoma House of Representatives passed a bill Monday night that would give teachers, support staff, and other state employees a raise. If the bill becomes a law, it would be the first tax increase Oklahoma has passed since 1990.
Despite the progress, the state's teachers union, the Oklahoma Education Association, is still planning for a walkout on April 2, the day after the state Legislature is required by law to pass an education budget.
"April 2 is still on — our ask is still our ask. Our members are still demanding that a complete package come forth, including funding for years two and three of our plan," Oklahoma Education Association President Alicia Priest said in a press release.
The association wanted a $10,000 raise for teachers spread over three years, with a $6,000 raise in 2019.
The bill, however, would give first-year teachers a $5,000 raise, while teachers with more experience would get more. Teachers with doctorate degrees and 25 years or more of experience would get an $8,300 raise.
Lyndsey Stuart, a history and leadership teacher at Bartlesville High School in Bartlesville, Oklahoma, wasn't impressed.
"As I understand it, the bill would give me, a 10-year teacher, a $5,000 raise. That doesn't even make up the cost of inflation from the last 10 years," she said. "It's pathetic."
The bill, which passed the required threshold to pass a tax increase by only 3 votes, would bump taxes up by $447 million. The money would come from increases on the regular gas tax by 3 cents, the diesel gas tax to 6 cents, and the cigarette tax by $1. The bill would also implement a $5-per-night tax for hotel and motel guests.
Finally, the gross production tax on new oil and natural gas wells would be increased from 2 percent to 5 percent. The tax had been decreased from 7 percent to 2 percent in 2015.
"I think it's pretty telling that it's the first major education funding initiative in 28 years, yet still falls short of what teachers are asking. It's an attempt from lawmakers to placate us and say, 'We gave you this thing. Why aren't you satisfied?'" said Stephen Walden, another teacher at Bartlesville High School.
Missing from the bill is additional funding for education and teacher health insurance totaling $200 million and $255.9 million, respectively, which the Education Association had proposed as part of its plan.
"Any bill passed in the night is sketchy. They are trying to pacify us. Our union is still calling for a walk," Stuart said.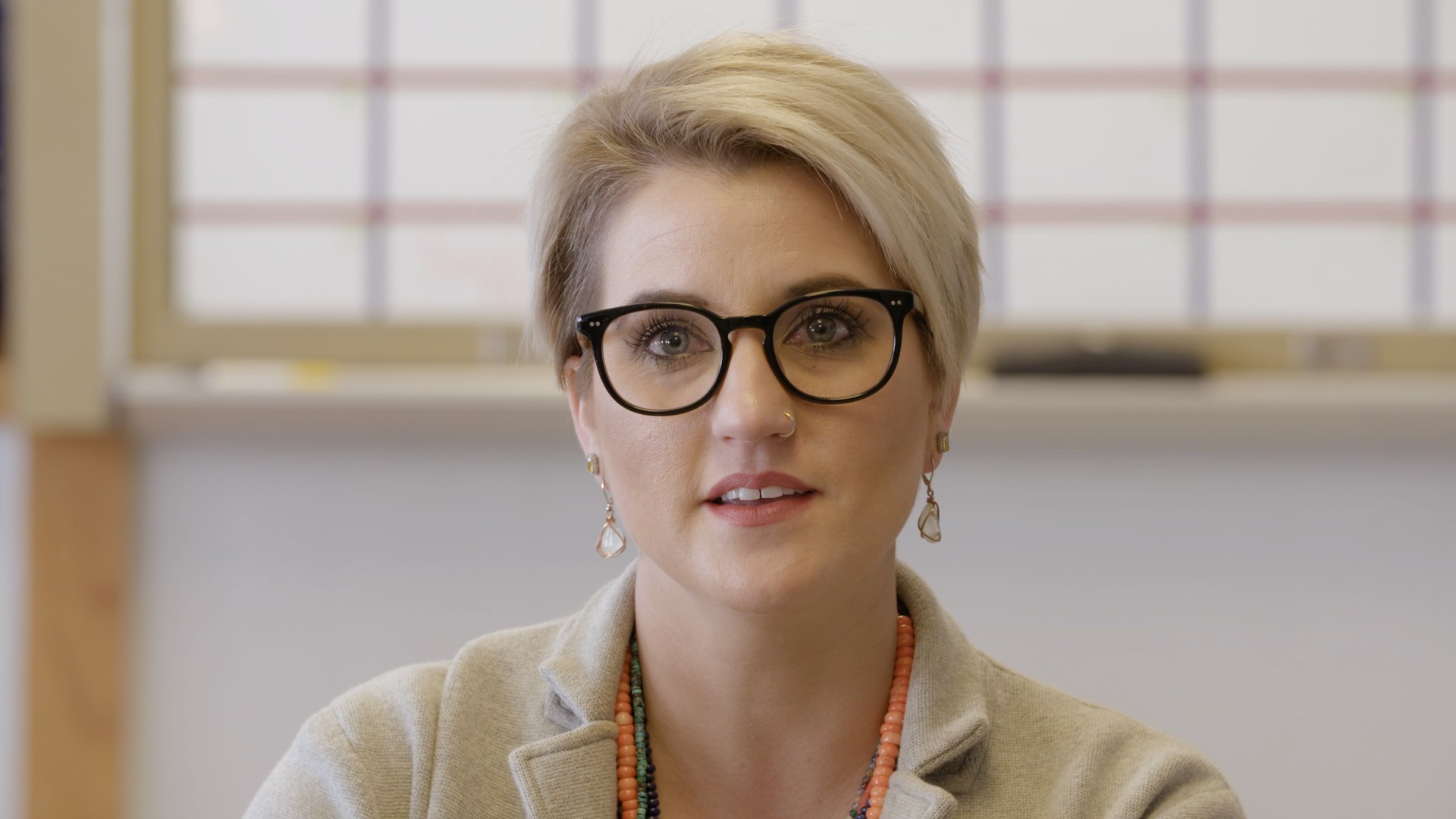 Cover image: Students protest education budget cuts outside U.S. Grant High School in Oklahoma City, in this May 16, 2016, file photo. (AP Photo/Sue Ogrocki, File)