Getty Images
Donald Trump nixed Secretary of State Mike Pompeo's planned visit to North Korea after the White House received a nasty letter from Pyongyang, CNN revealed Monday.
The missive penned by Kim Yong Chol, the former head of North Korea's spy agency, and addressed to Pompeo, warned that denuclearization talks are "again at stake and may fall apart" unless the U.S. moves toward signing a peace treaty.
After Pompeo showed the president the letter in the Oval Office Friday, Trump immediately cancelled the trip. According to the Washington Post, Trump didn't like the threatening nature of the correspondence.
READ: The U.S. just slapped sanctions on Chinese companies for selling booze to North Korea
Pompeo was scheduled to leave for his fourth trip to Pyongyang hours later, together with with his new special envoy, Stephen Biegun.
Trump later issued a series of tweets directed at Kim Jong Un and his officials.
"I have asked Secretary of State Mike Pompeo not to go to North Korea, at this time, because I feel we are not making sufficient progress with respect to the denuclearization of the Korean Peninsula," Trump tweeted, while Pompeo reportedly watched.
Trump and Kim have exchanged several friendly letters since their June meeting in Singapore, however the cancellation of the trip suggests that relations between Washington and Pyongyang could quickly return to the pre-summit standoff.
North Korea made its position clear through an editorial in the state-run newspaper Sunday, accusing the U.S. of "hatching a criminal plot to unleash a war against the DPRK" while "having a dialogue with a smile on its face."
The editorial referenced reports that the U.S. military based in Japan were conducting drills in the Philippines as part of plans for an invasion.
"We can not but take a serious note of the double-dealing attitudes of the U.S. as it is busy staging secret drills involving man-killing special units while having a dialogue with a smile on its face," the Rodong Sinmun editorial barked.
"The U.S. would be sadly mistaken if it thinks that it can browbeat someone through trite 'gunboat diplomacy' which it used to employ as an almighty weapon in the past and attain its sinister intention."
US Forces Japan told CNN Monday it was "not aware of the drills" mentioned in report.
Trump agreed to suspend controversial military exercises with South Korea in Singapore, a move that many warned was too great a concession for little in return.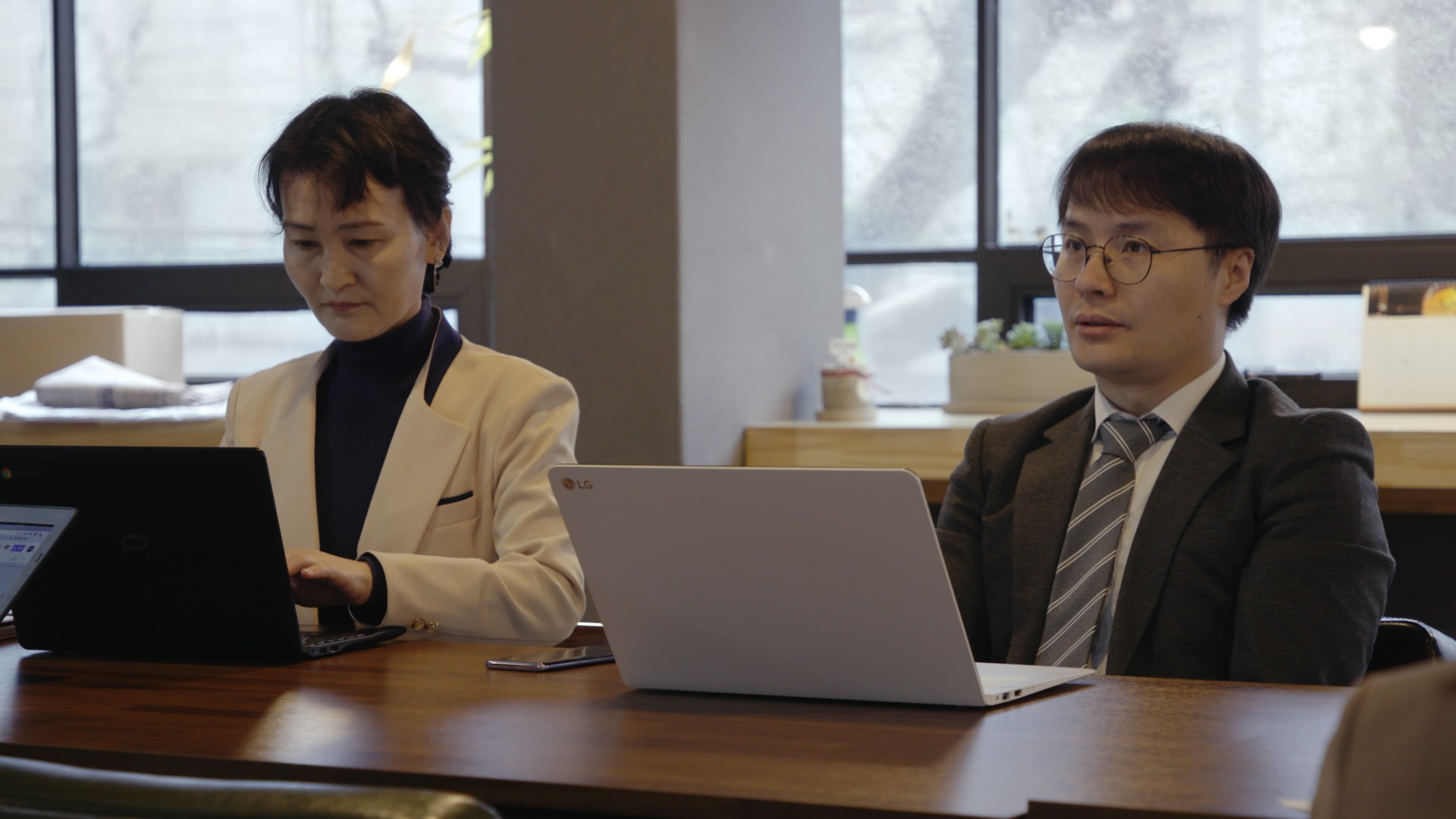 Cover image: Donald Trump, Mike Pompeo and James Mattis listen during a Cabinet meeting at the White House in Washington, D.C., U.S., on Thursday, June 21, 2018. (Yuri Gripas/Bloomberg via Getty Images)