Last fall, Florida elected its first black state attorney, Aramis Ayala, a successful Orlando-area prosecutor who had served earlier in her career as a public defender. In March, she made an announcement that surprised some Floridians: She would not pursue the death penalty in cases brought before her because she believes it is too expensive, it does not deter crime, and it misleads victims' families.
Republican Gov. Rick Scott responded by removing her from all 23 of her death penalty–eligible cases, giving them to a prosecutor outside her district. Now she's suing him to try to get them back.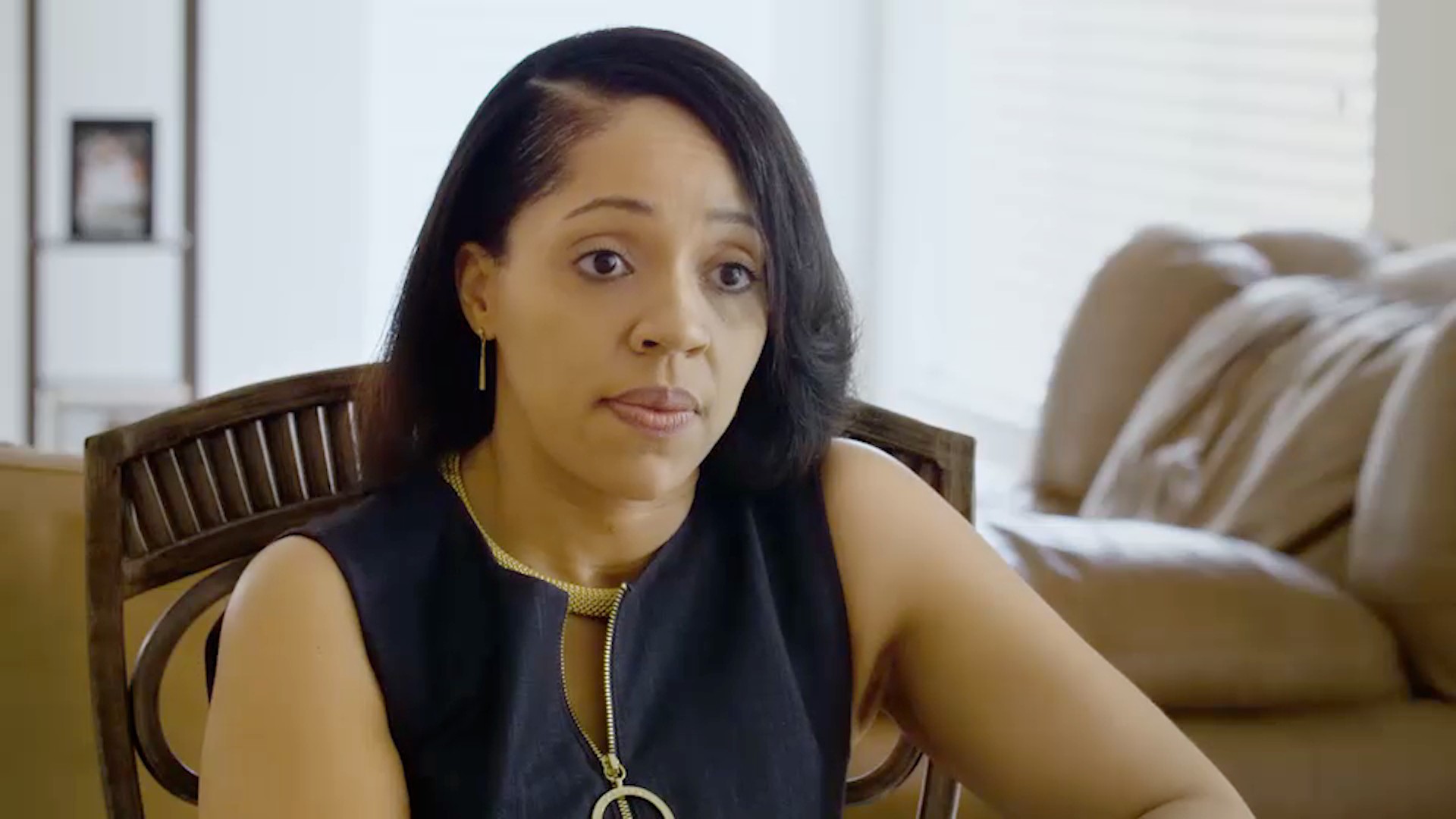 Florida is one of seven U.S. states that have actually carried out an execution since 2016, and more people have been executed under Scott than under any other governor since Florida reinstated the death penalty in 1979.
In March, Ayala announced she would not seek the death penalty in the case of Markeith Loyd, who was accused of killing an Orlando police officer and his pregnant ex-girlfriend, or in any murder cases during her term. "The moment I heard that she had decided not to prosecute Markeith Loyd to the fullest extent of the law, it bothered me personally," Scott said in an April 11 press conference.
Ayala never commented on the death penalty during her campaign. Her main backer, investment billionaire George Soros, poured $1.4 million into her campaign and is an ardent death penalty opponent. So some Florida lawmakers, prosecutors and victims' families are now saying she misled voters. Others have said that she's putting her personal convictions above her responsibility to uphold the law.
The Florida Supreme Court is expected to decide soon whether Ayala gets her cases back, or Scott can continue to reassign them. We spoke to Ayala at her home in the suburbs of Orlando.
This video segment originally aired May 16, 2017, on VICE News Tonight on HBO.
Emma Fidel and Tracy Jarrett contributed reporting.