This segment originally aired Feb. 1, 2016, on VICE News Tonight on HBO.
A trial is about to begin over the mysterious death of a former police officer whose body was found in a hot tub at a home in Bentonville, Arkansas, best known as the hometown of Walmart. It may help decide an issue emerging in a connected world: whether prosecutors should be able to subpoena a virtual assistant.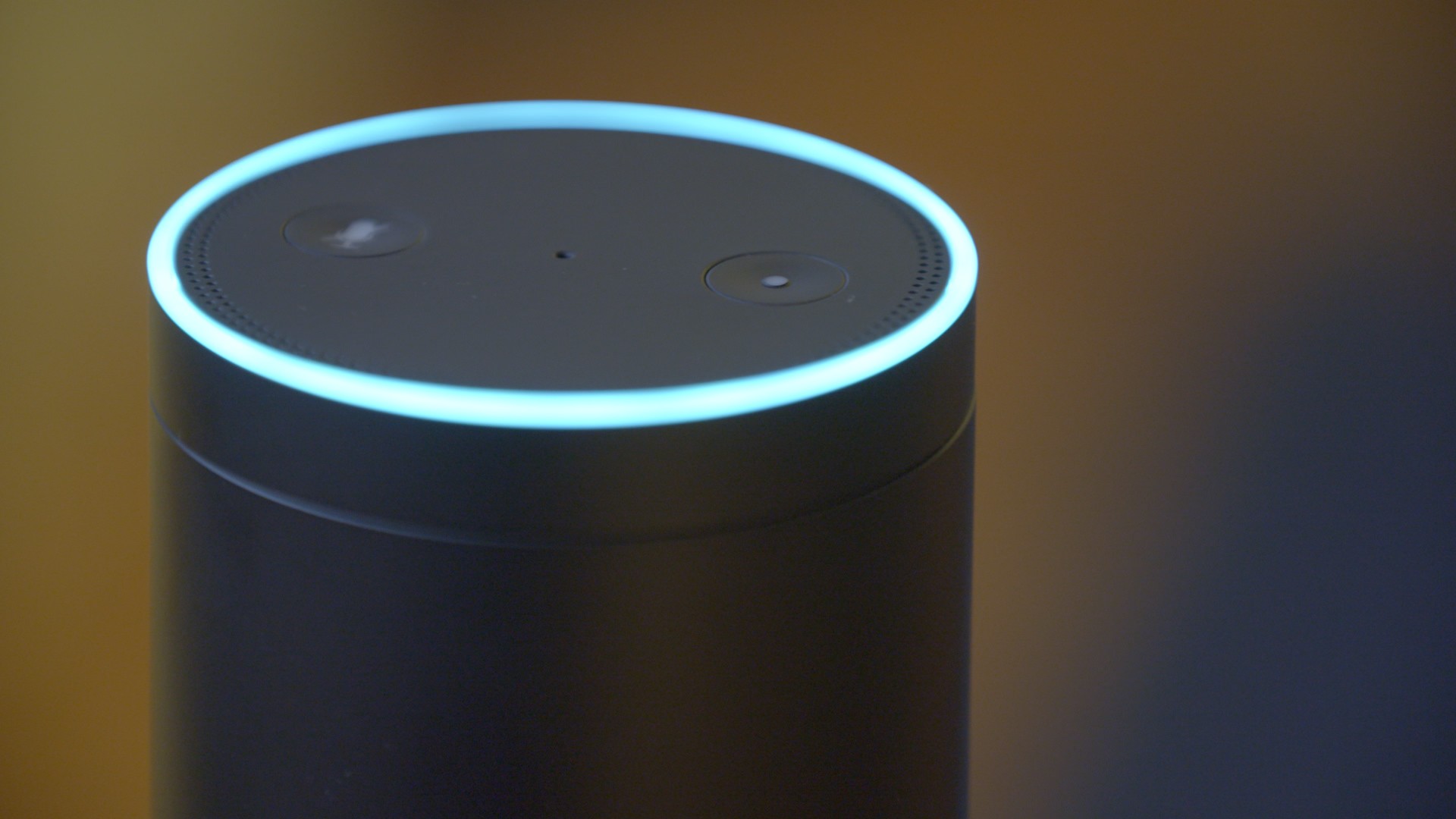 The case began in November of 2015, according to a prosecution affidavit, when James Bates, a former Walmart employee, invited a few friends over to watch an Arkansas Razorbacks game. The next morning, Bates called 911 to report that one of his visitors, Victor Collins, was dead in his hot tub.
Police subsequently arrested Bates, and accused him of Collins' murder. He has pled not guilty. But Bates' house was absolutely filled with gadgets. And investigators focused in on one — an Amazon Echo. In December the prosecutor in the case, Nathan Smith, filed a search warrant demanding any data that the Echo might have picked up that night — whether that was inadvertent recordings, or just clues to Bates' activity during the night.
Amazon has not yet complied with the warrant. Bates' lawyers think that he has a right to privacy in his own home. But Smith disagrees in this case. "If we say in the United States that there is no basis ever for law enforcement to obtain a search warrant to search a technological device," he said, "then we're essentially creating a police free zone. We're creating a zone to tell criminals 'this is where you go if you never want to be found out".