Sam* is writing a letter to their rib. "As the story goes, you were removed from Adam to create Eve. A piece, taken from man, to create woman," it reads. "In my body, however, you held firm and unwaveringly strong against large hands gripping you, as the rest of my body was treated like an object." The letter is one of dozens—addressed to individual body parts and whole bodies—from transgender survivors of domestic and intimate partner violence (IPV) being collected as part of an upcoming anthology titled Enough is enough. LGBTQ individuals are at a significantly higher risk of IPV, and the accounts give voice to this overlooked pattern of violence—as well as the fraught bodily relationships that can underpin such abuse. "His rage was hard to measure," another letter reads. "We could never be sure when he was about to snap. So we tried to please him. We have struggled through so much together, body."
Read More: Why Men Will Do Anything to Make Trans People Like Me Disappear
Spanning six continents and 40 years of research, a recent study by American academic Adam Messinger is the first detailed effort to document the dynamics of IPV among LGBTQ communities. "Research and societal resources have long been focused on the abusive relationships of cisgender (i.e. non-transgender) and heterosexual people," explains Messinger, a Professor of Gender Studies at Northeastern Illinois University. "This is despite decades of small-scale studies hinting that abuse may be more prevalent in the relationships of LGBTQ people."
Compared to the cisgender mainstream, Messinger found that trans people were at higher risk of IPV, and that the violence they face is, in many ways, unique. This includes the causes, tactics and outcomes of the abuse, as well as the victims' barriers to escape. But the central question driving his research was why victimisation among these groups is so much higher. While he emphasizes that there is never one single causal factor behind abuse (and that there is endless variation between individual cases), Messinger's study does point to some potential causes that are specific to LGBTQ communities.
---
Watch: Youth, Interrupted: Why a Trans Teenager Had to Be Homeschooled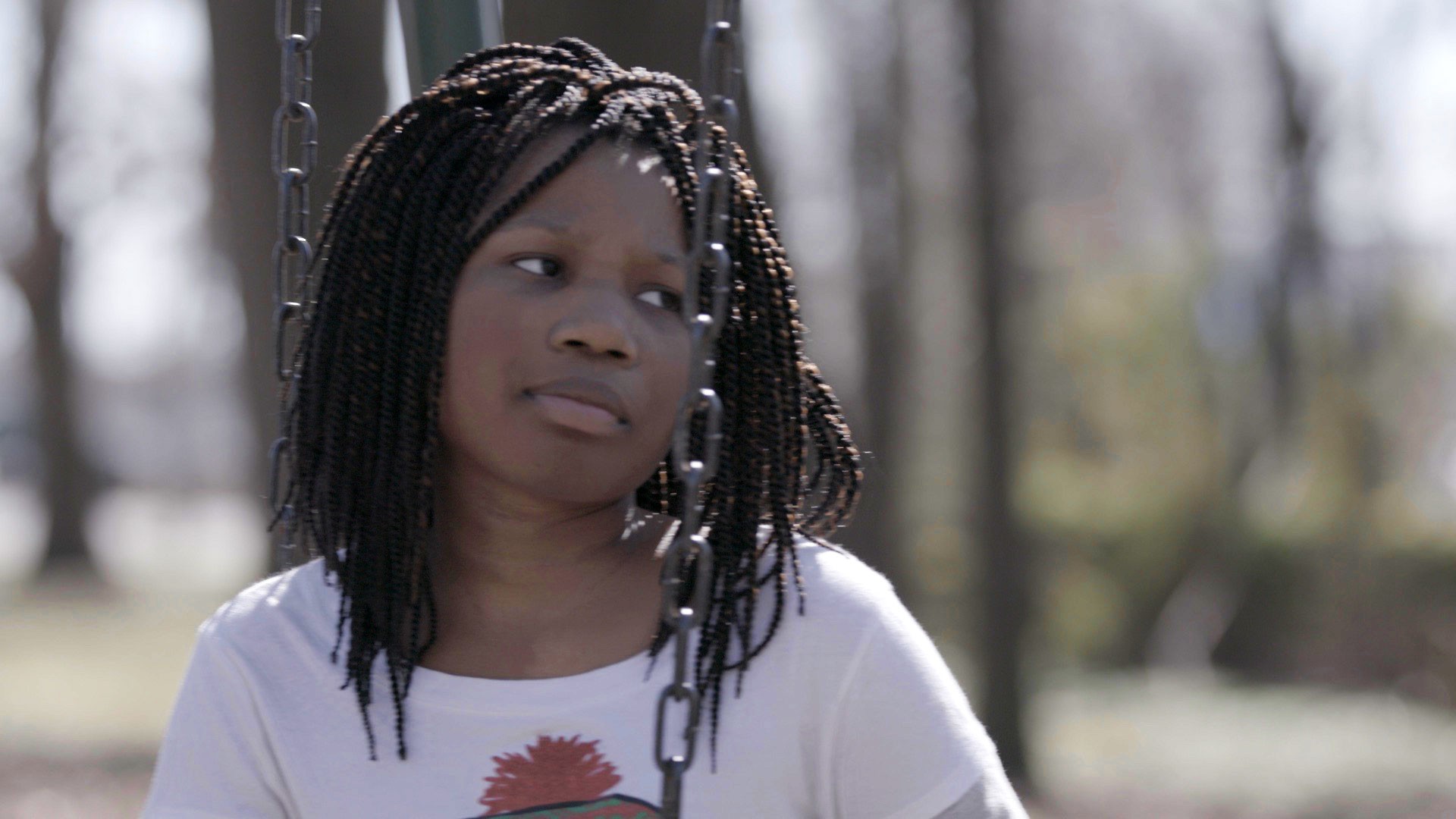 ---
On the part of the abuser, he says, IPV can become their way of channeling discrimination-induced stress, or a feeling they don't have control over their own life. Meanwhile, on the part of the victim, a history of discrimination may weaken their resolve to escape or seek help. They might have begun to internalize the stigma society has assigned to them, and perhaps even somehow feel they deserve the abuse.
The general lack of IPV support services for trans groups can also exacerbate violence, says Messenger. "Abusers may feel emboldened to begin and escalate abuse if they perceive that victims have no places to turn to for help," he says.
The erroneous stereotype that LGBTQ people are hypersexual may be used to justify sexual violence.
Contrary to the widespread idea that the only "real" form of abuse is physical, Messinger highlights that all three forms—physical, psychological, and sexual—are present in trans communities, and that they can all be equally damaging. However, each category was found to have features unique to trans IPV.
This included homophobic or transphobic verbal abuse; accusing a transgender victim of not being "man" or "woman" enough; refusing to respect the victim's identity, or preventing them from accessing hormones; and physically attacking the specific parts of a transgender person's body with heightened gender significance, such as breasts. The erroneous stereotype that LGBTQ people are hypersexual may also be used to justify sexual violence—for example, the claim that a victim must "enjoy" being raped.
Messinger says it is these specific IPV dynamics and strategies that have been widely neglected by violence support services. London-based LGBTQ+ anti-violence charity, Galop, is one of the few organizations in the UK to work specifically on abuse in trans communities. Although the organization has been operating for 35 years, service manager Peter Kelley says the specific addition of "T" to its programmes only began in 2008.
"There has for a long time been trans support networks, but very little in the way of formal services offering support and advocacy to trans victims of violence and abuse," he says, noting Galop's two-fold program of telephone assistance and community advocacy. "We became conscious of this a few years ago."
Outside of Galop's tailored services, however, Kelley says there are still barriers and biases in violence services that can deter trans victims from getting help. "If a victim goes straight to the police, things can go wrong because a lot of services set up for the majority are not safe for trans people and not geared toward them," he says. "For example, if a trans woman has been raped or sexually assaulted and goes to report it, she will have to explain what happened to her, and that may mean disclosing more about her identity and her body than she [is] comfortable and safe disclosing."
Read More: Domestic Abuse Survivors Are Unjustly Locked Out of Voting in the UK Election
In the case of trans victims, common problems of being mis-gendered or having their bodies and experiences misunderstood can be compounded by additional issues that may not be recognised or addressed by mainstream services. These include mental health problems, previous histories of abuse or grooming, or a background of sex work. Further, Kelley notes that half of Galop's clients are non-white and include refugees. This intersectionality can produce further layers of discrimination that reduce a victim's agency or willingness to report abuse.
Galop and Messinger both emphasize the need for inclusivity and bridge-building when developing anti-violence services and strategies for trans communities. Galop sits on government and Crown Prosecution panels to advise law and policy-makers, while also working with mainstream domestic violence services to help them recognize and cater to the needs of trans victims.
As most victims of domestic violence are women and girls, Kelley notes that those who do not identify strictly with this classification can sometimes find themselves excluded from some specialist services, for example refuge accommodation. However, he emphasizes that Galop does not seek to undermine these services or challenge the need for a proportional focus on women and girls.
Messinger's book puts forward specific recommendations to better equip policy-makers and service providers. "Some of the changes that need to be made are cosmetic, to increase the likelihood LGBTQ victims will recognize an agency as welcoming," he says, pointing to the need to specifically mention a service is designed for LGBTQ communities, rather than assuming gender-neutral descriptions will be sufficient. "But this is only a beginning," he continues. "Organizations and providers wishing to serve LGBTQ IPV survivors need to go the next step by substantively adjusting services as well." Ideally, this would include LGBTQ training for staff; providing hormone medications; and delivering mental health counselling that addresses issues unique to trans IPV, such as transphobic attitudes and unique barriers to help-seeking.
*Name has been changed.
Correction: This story originally used incorrect pronouns for Sam. They use pronouns "they/them." We regret the error.