Angela Rye is not afraid to share her opinions. In a recent CNN segment, the political analyst did not hold back when criticizing former congressman Joe Walsh, who recently said that Obama was held to a "lower standard" as president because he's black.
When she visited VICELAND's Desus & Mero, Rye explained why she was so frank about Walsh's controversial statements and beliefs, and aired a few of her frustrations with the current political climate.
"I just think he shouldn't have been on TV," she told the VICELAND hosts. "Some people just don't deserve airtime. If people are bigots, you shouldn't help them be bigots."
On a less political note, Rye also talked passionately about who she loves (and hates) on Love & Hip Hop and whether or not sweet grits should exist. Check out the clip below.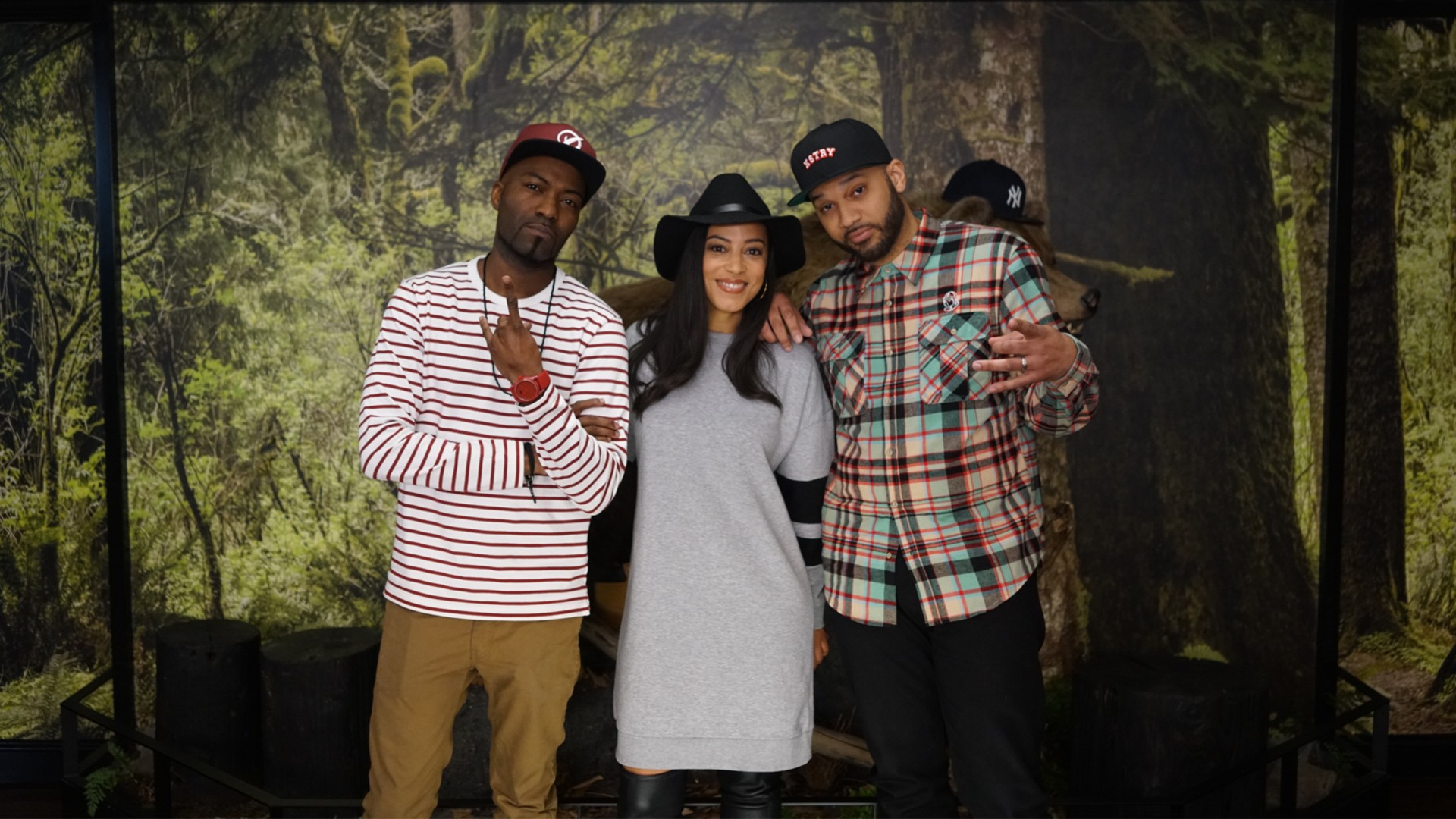 You can watch last night's Desus & Mero for free online now, and be sure to catch new episodes weeknights at 11 PM on VICELAND.