Lords a-leaping (Photo by Jake Lewis)
You probably think of the House of Lords as an undemocratic boys club full of sleepy old duffers claiming expenses, but recently they've been fighting for your right to party.
For close to a year, a House of Lords committee has been looking into the state of the UK's licensing laws. These are the rules that dictate things such as the opening hours of bars, pubs, clubs and live music venues. They also give the police and local councillors the power to shut these places down. This week the committee published its conclusions. The report is 186 pages long, so here's a summary: the system is a total mess.
The Licensing Act 2003 (which actually came into effect in November of 2005) represented a major change to the way nightlife venues are regulated in the UK. Most famously, the act introduced the possibility of 24-hour drinking. At the time, critics warned our town and city centres would descend into violence, anarchy and alcoholism. In reality, none of that happened. On the tenth anniversary of the act, researchers found rates of alcohol-related crime, violence and binge drinking were all down.
Unfortunately, the act also turned out to be a terribly drafted piece of legislation. It has been amended almost every year since it was introduced. In its submission to the House of Lords committee, the British Beer & Pub Association pointed to 27 significant updates to the act. None of them appear to have achieved any meaningful improvements. This week, the committee described the act as "fundamentally flawed" and in need of "a radical overhaul".
Since the act came into effect, licensing decisions have been made by groups of local councillors. As it turns out, handing power over nightlife to a group of people who haven't stepped foot in a nightclub for several decades was something of a mistake. Baroness McIntosh of Pickering, who chaired the investigation, said: "Their decisions have been described as 'something of a lottery', 'lacking formality' and 'indifferent', with some 'scandalous misuses of the powers of elected local councillors'."
The report called for licensing committees to be abolished, a satisfyingly radical solution, although it went on to suggest that decisions should instead be made by council planning committees – which clearly suffer from the same representation problems. Still, you have to start somewhere, and planning committees were said to be "more effective and reliable". The report also recommended that appeals against committee decisions should be heard by experts in licensing matters – rather than magistrates who may have no specialist knowledge of nightlife.
---
WATCH: Locked Off – Britain's Illegal Rave Renaissance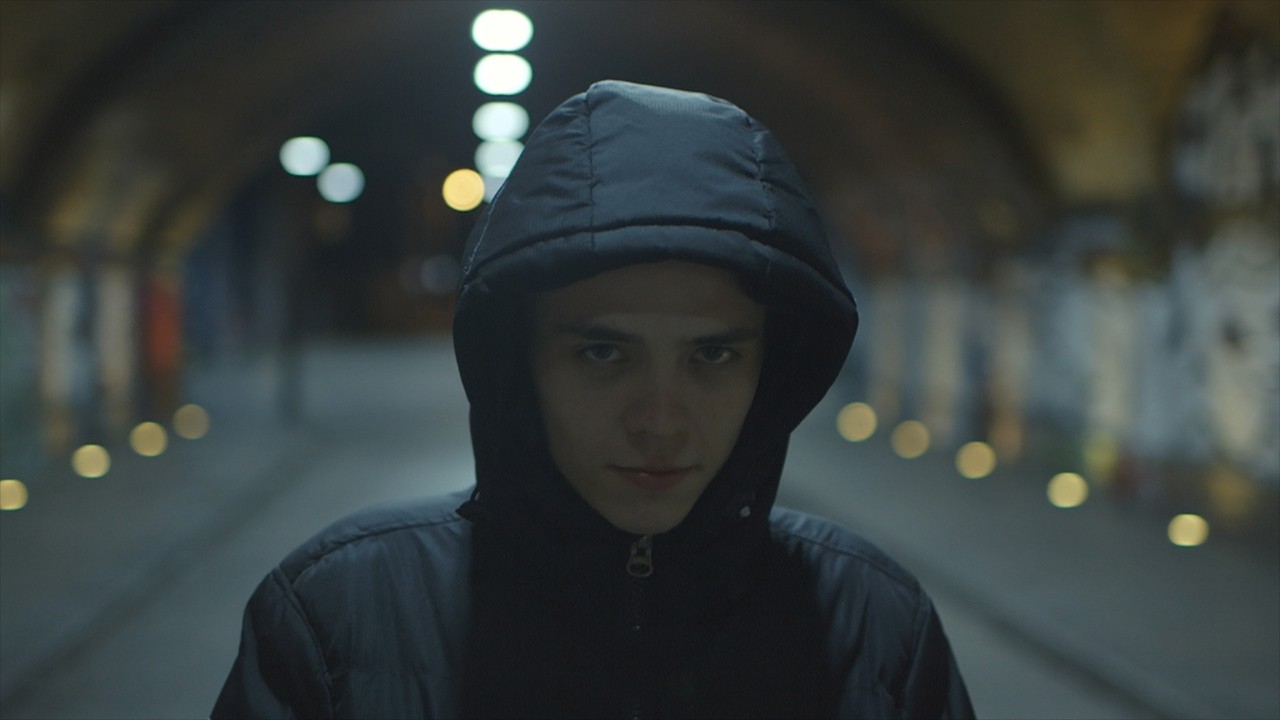 ---
It wasn't just councillors who came in for criticism. The police also came under fire. Fabric, the London nightclub shut down by the police and Islington Council for three months last year, told the committee: "There is an increasing perception in the night time industry that police are seeking a diminution in the number of venues, and particularly nightclubs, not because closure of the venues is genuinely necessary but as an answer to their diminishing resources."
The Lords shared concerns about the police shutting venues down. "We do not dispute that in some cases police will need those powers, but they must be accompanied by appropriate safeguards when the livelihood of the licensee is at risk," it said. Amazingly, they noted that no one has been keeping track of how many times the police have used these draconian powers, and suggested the police had often overstepped their authority by closing venues down with immediate effect. The report called on the government to make it clear the police don't have this authority.
Elsewhere, there was criticism of Late Night Levies, a tax on bars and clubs used to pay for things such as policing and street cleaning, which in practice has been ineffective and ill-targeted. The committee saw potential for "night mayors", such as Amy Lamé in London, to be appointed in other towns and cities. There was also support for the "agent of change" principle, which protects music venues from noise complaints made by new neighbours, and a call for it to apply to all new residential development.
Who knows how many of these recommendations will become official government policy? Regardless, this was recognition from within Westminster of the importance of nightlife and the numerous ways in which it's under threat. The House of Lords, a group of unelected men and women with an average age of 69, might just have emerged as the unlikely saviour of UK nightlife. Not all heroes wear capes. Every now and then, though, they do.