Chechen servicemen attend the Victory Day military parade in Russia. Photo by Magomed Chabaev/Kommersant via Getty Images
A troubling report emerged on Wednesday alleging that the US Embassy in Russia was denying visas to gay men fleeing state-sanctioned torture, imprisonment, and murder in Chechnya. The report has since been amended to clarify that the US has not yet "formally denied any visa applications," though the US embassy in Russia has said there is "no political will" to provide said visas, and that the department could only provide backchannel support.
"We are working with international human rights organizations and other international partners to explore appropriate mechanisms to respond to the troubling situation in the Republic of Chechnya," a State Department spokesperson told Broadly.
While the US dawdles, other countries are stepping up to the plate. Nine visas have so far been granted to the refugees by other countries, a spokesperson for the Russian LGBT Network confirmed to Broadly.
"We are currently negotiating with five countries around the world," the representative said. "The troubling thing is that while every government acknowledges this is a humanitarian crisis, it's very hard for them to embrace the reality that there are refugees and that we need to relegate and assist them."
Read more: The Devastating Consequences of Losing Your Parents to Mass Incarceration
Around 40 Chechens in total have been rescued by the Russian LGBT Network. Those that haven't been granted visas are currently staying in undisclosed locations, but their safety is by no means guaranteed: Ramzan Kadyrov, the Head of Chechen Republic who reportedly vowed to eliminate the country's gay population by end of May, has been known to hunt down critics both inside and outside of Russia.
The Russian LGBT Network added that the US Embassy in Russia told the organization they will, "most probably not" issue visas, although the agency has yet to make an official statement. "They've said unofficially that we should focus on other countries around the globe," she said.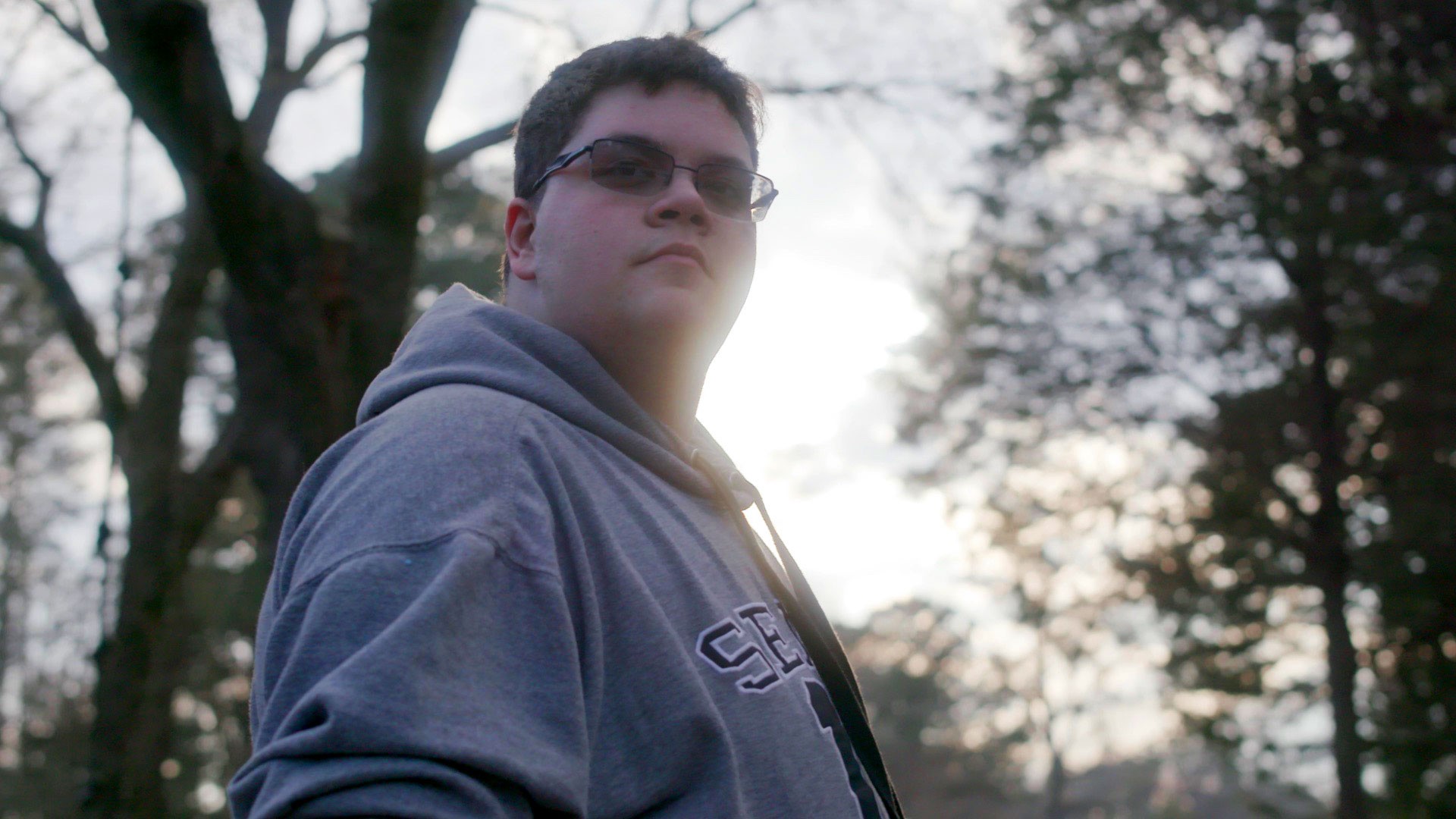 So far, President Trump has remained silent on the crisis. In a back-and-forth at a White House press conference last week, Deputy White House press secretary Sarah Huckabee Sanders confessed she wasn't even sure Trump had been informed of the anti-gay purge.
The existence of anti-gay pogroms in Chechnya first surfaced in the independent Russian newspaper Novaya Gazet in April, reporting that hundreds of people had been detained and at least three are now thought to have died. Since then, police in Chechnya have reportedly issued a warning to parents: "Kill your gay sons or we will." Earlier this month, a Chechen teen was reportedly pushed off of a nine-story building by his uncle after being outed to his family.
The Russian LGBT Network representative said she is now receiving alarming reports of law enforcement officers pressuring relatives of gay people to sign "no complaint" statements stating that they don't have any grievance regarding the detention of their homosexual family members.
She believes some families have already become complicit in their government's efforts to root out the country's gay population.
Their family members are now starting to search for them, and that's why it's not safe for them here
"Their family members are now starting to search for them, and that's why it's not safe for them here. The Chechen diaspora is so strong and that's why we need, as soon as we can, to relocate them abroad."
So far, the Russian LGBT Network has received over 80 calls for help on their hotline. "We're still in contact with many of them, but we've lost contact with others. They may be in prison or they may have been killed, we don't know."
Russia has been loath to even acknowledge the humanitarian crisis in Chechnya. A week ago, Russian officials reported that there were "no victims of persecution" in the republic, and that neither the Chechen human rights body nor law enforcement had received reports of abuse.
The spokesperson told Broadly she thought it was absurd that Chechnya could reliably investigate its own abuse.
"A number of sources have told us that the government of Chechnya is involved in the prosecution of LGBT people in the country, so this is very much an 'Infinite Jest' kind of situation where the people responsible for the prosecution are supposedly trying to investigate their own crimes," she said. "It's surreal."