Image: Shutterstock
Dodgy phishing, spammers, unknown uncles offering lucrative business partnerships—it seems like they're not really a thing anymore. Apart from my mother's best friend back in 2006, I thought we were done with those dodgy emails offering to split an inheritance for $50 while they arrange the transfer with their attorney.
But as it turns out, improved spam filters didn't stop13 Kiwis losing $200,000 after giving their internet banking passwords to a phishing scam. And the problem is even bigger than that—around 70 percent of New Zealand businesses that have received phishing emails have fallen for them. Spam is alive and well in 2017.
Globally, professional cybercrime is booming. According to Mark Gorrie from Symantec, in the past year "almost $257 million was lost to cybercrime and approximately 856,000 New Zealanders were impacted by online crime". With US elections being messed with, a Canadian university casually transferring CAD$11 million to an online scammer, and billions upon billions of dollars lost online each year, it seems we aren't quite out of the weeds yet.
While companies like Gmail are making most secure accounts in the world, Netsafe NZ is taking a different approach: engaging the spammers. The organisation has just released a new artificial intelligence (AI) system neatly named 'Re:scam'.
Re:scam is a chatbot with multiple different personas. It gets talking with the would-be scammers, sending them an endless stream of questions aimed at wasting as much of their time as humanly possible. The AI can converse with an unlimited number of scammers at once, maintaining never-ending conversations, eating up resources which would otherwise be used trying to get money out of our pockets. The programme even throws a joke into conversation and a grammatical mistake or two just to keep things real.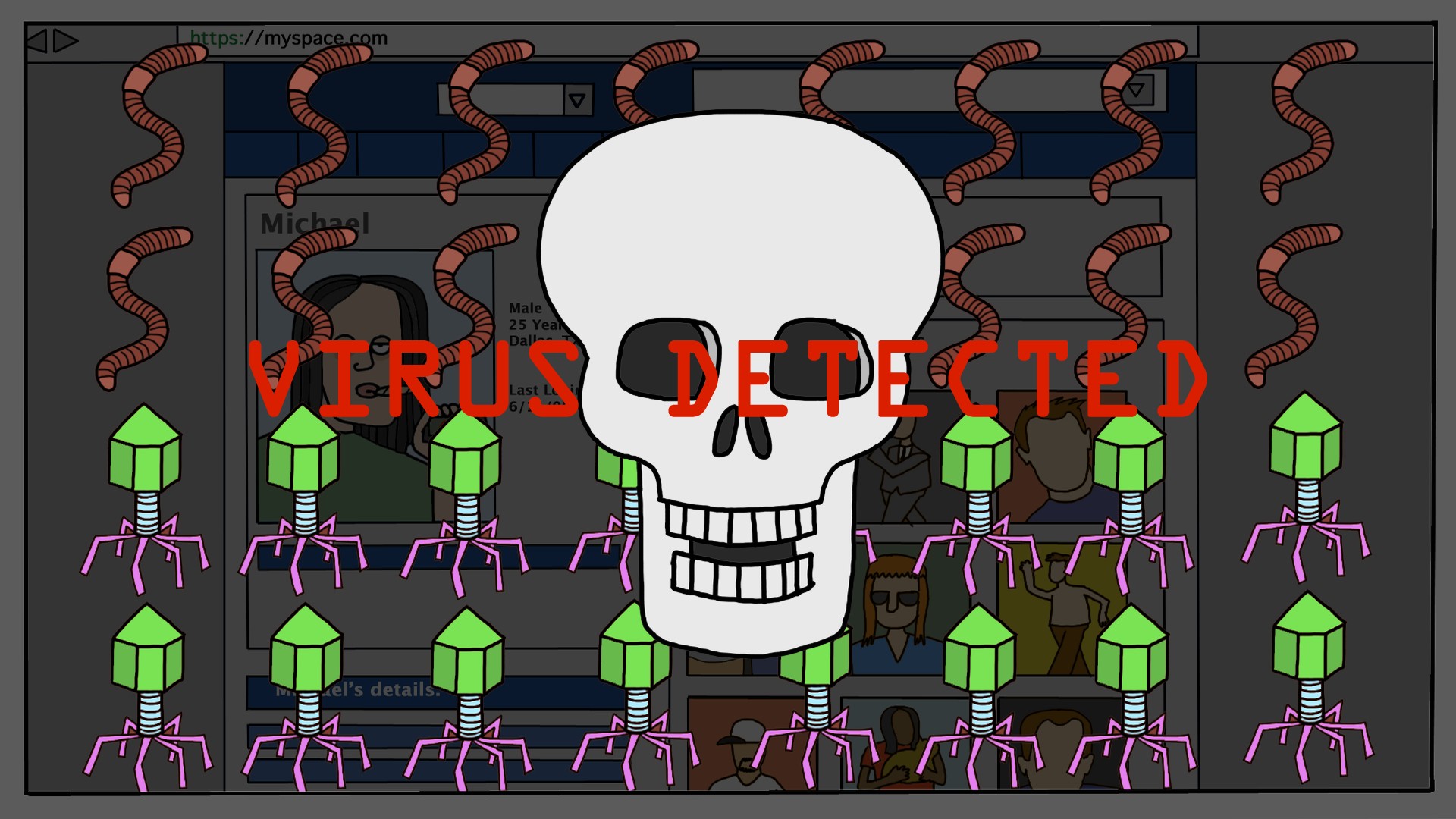 With phishing costing Kiwis millions, rather than relying on our email providers to successfully sift through the trillions of emails sent every day, the aim of the programme is to use up as much of the scammers resources as possible. Released this week, the AI programme is steadily picking up steam, already having wasted approximately 25 days' worth of scammers time.
The website is live and the AI is out there doing its job. All you need to do is forward any phishing emails to me@rescam.org, and the bot will get chatting. While messing with scammers can be fun, it's much less effort to have a bot do it for you. You can even request a summary of the conversation afterwards if you want a bit of a laugh.
In our VICELAND show CYBERWAR, Ben Makuch travels the world to meet with hackers, government officials, and dissidents to investigate the ecosystem of cyberwarfare. Season 2 premiered this week, you can watch it Tuesdays on VICELAND, SKY Channel 13 at 7.30PM.