Photo
via
NICHOLAS KAMM/AFP/Getty Images.
On Sunday, former Broadway star Anthony Rapp accused actor Kevin Spacey of "trying to seduce" him when he was just 14 years old. After the House of Cards actor apologized to Rapp and came out in the same announcement, Netflix confirmed Monday that the show would end after its sixth season, according to the Hollywood Reporter.
Sources told both Newsweek and CNN that the decision to end House of Cards was made months ago and was unrelated to Rapp's allegation. Although Netflix did not explicitly say what influenced the decision to cancel its long-running political thriller, the streaming service said it was "deeply troubled" by the allegations against Spacey.
"In response to last night's revelations, executives from both of our companies arrived in Baltimore this afternoon to meet with our cast and crew to ensure that they continue to feel safe and supported," Netflix said in a joint statement with Media Rights Capital, according to Deadline. "As previously scheduled, Kevin Spacey is not working on set at this time."
---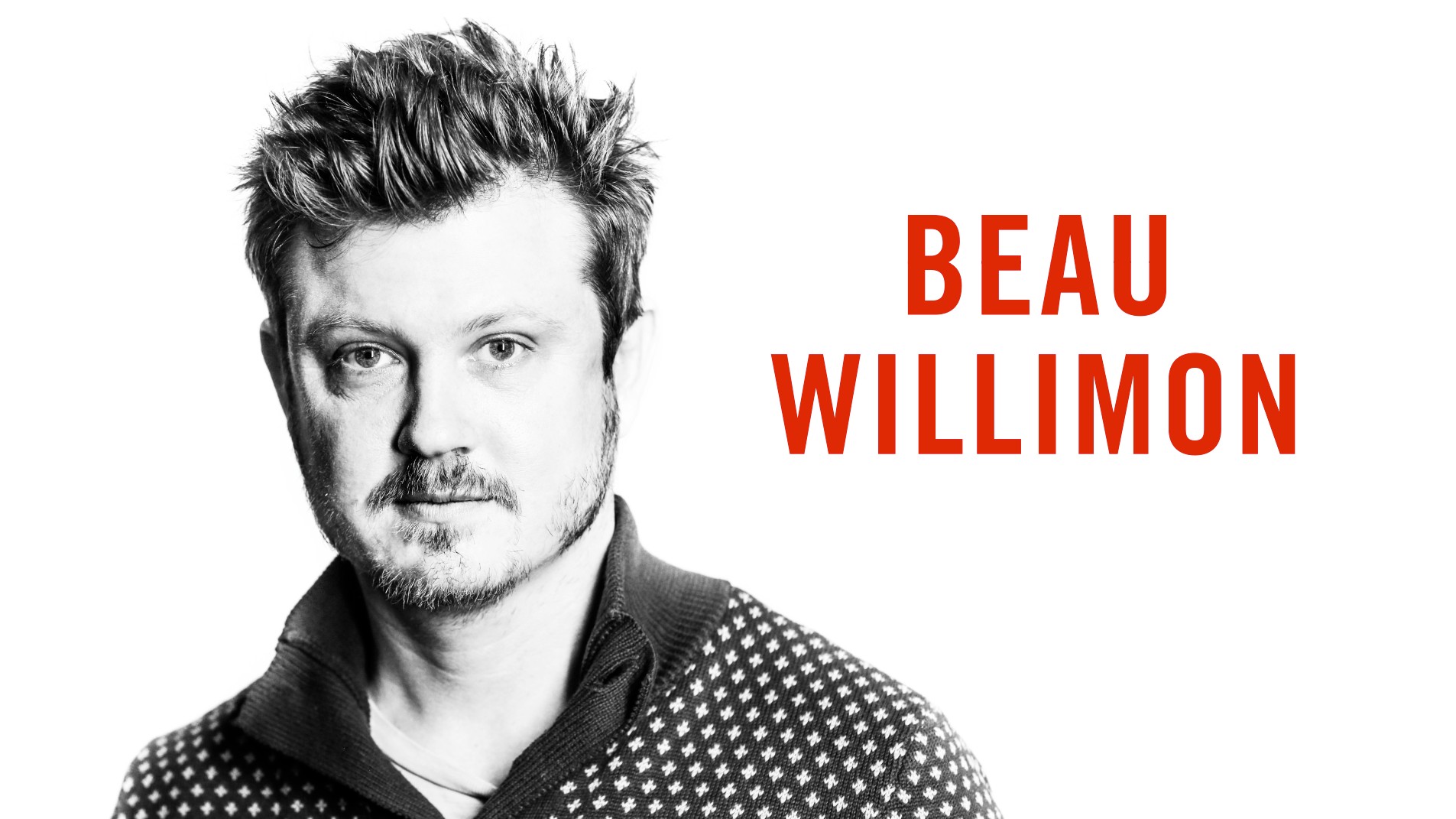 ---
House of Cards became one of the first critically acclaimed original programs for Netflix and earned Spacey a Golden Globe for his terrifying portrayal of Frank Underwood, a ruthless politician. For five seasons, viewers watched Underwood and his wife, Claire (Robin Wright), rise through the ranks of Washington, outsmarting (or getting rid of) their rivals by any means necessary.
Creator Beau Willimon, who served as the showrunner until season four, issued a statement of his own after Rapp accused Spacey of drunkenly making a pass at him "sexually" at the actor's New York apartment back in 1986.
The show, which is now helmed by showrunners Melissa James Gibson and Frank Pugliese, had just started production on its sixth season two weeks ago, according to CNN. By the end of season five, the show's focus shifted to Claire's new position of power—a move some fans hope Netflix sticks to throughout its final season.
Update 11/1: According to the Hollywood Reporter, Netflix and Media Rights Capital announced Tuesday that production on season six of House of Cards had been halted indefinitely "to review the current situation and to address any concerns of our cast and crew."