This is an opinion piece by Jed Ober, strategist and advocate who can usually be found in the dark trenches of politics.
If you haven't been paying attention to the Trump administration's assault on our environment and, more specifically, public lands, you better start before it's too late. When President Trump appointed Ryan Zinke to head the Department of Interior, he was taking the first step in what will be a four year campaign to wrestle land away from the public and give it to the oil and gas industry. You need to be aware of what's happening and how you can help.
After he left the Navy in 2008 to start his political career and was elected to the Montana state senate and then to Congress in 2014, Zinke has seemed to argue both sides of the climate debate. Sometimes he's argued about the dire need for action on climate change. Other and other times he's questioned whether the science behind it exists at all. If that was the case before, though, he seems to be doing his best now to clear up any ambiguity as to where he stands.
Trump installed Zinke at Interior for one reason and one reason only: To roll back regulations and protections so fossil-fuel companies can thrive on public lands. Trump and Zinke's goal is simple. They want to steal land from the public (you) so their buddies can drill oil on it and turn a hefty profit. It's a shitty strategy if your concern is good public policy, but a great one if you're trying to make your friends rich. While the rest of the world looks toward the promise of renewables and fears climate change, Trump and Zinke are steering America's energy future backward and trying to destroy your favorite hiking trail in the process.
It's clear that Trump wants to roll back the protections for these monuments and make the land accessible to energy companies.
Shortly after installing Zinke at Interior President Trump ordered the department to review the designations from the previous three administrations of most national monuments. These designations place those lands under federal protection that Zinke and his department are largely responsible for overseeing. If you take a look at the list of the national monuments that are up for agency review. it's clear that Trump wants to roll back the protections for these monuments and make the land accessible to energy companies.
The foundation of Trump's argument rests on a spurious claim that the Antiquities Act, which allows the executive branch to declare certain lands as national monuments and puts those lands under federal protection, has been abused by former administrations to the detriment of local economies. As the administration's story goes, naming these areas national monuments ignored the will of the local communities who stand to benefit economically from them. The fact of the matter is that many if not most of the designations under the Antiquities Act have come as a result of local advocacy from the communities who live among these monuments, most of which fought for decades to protect their lands.
---
Check out more videos from VICE: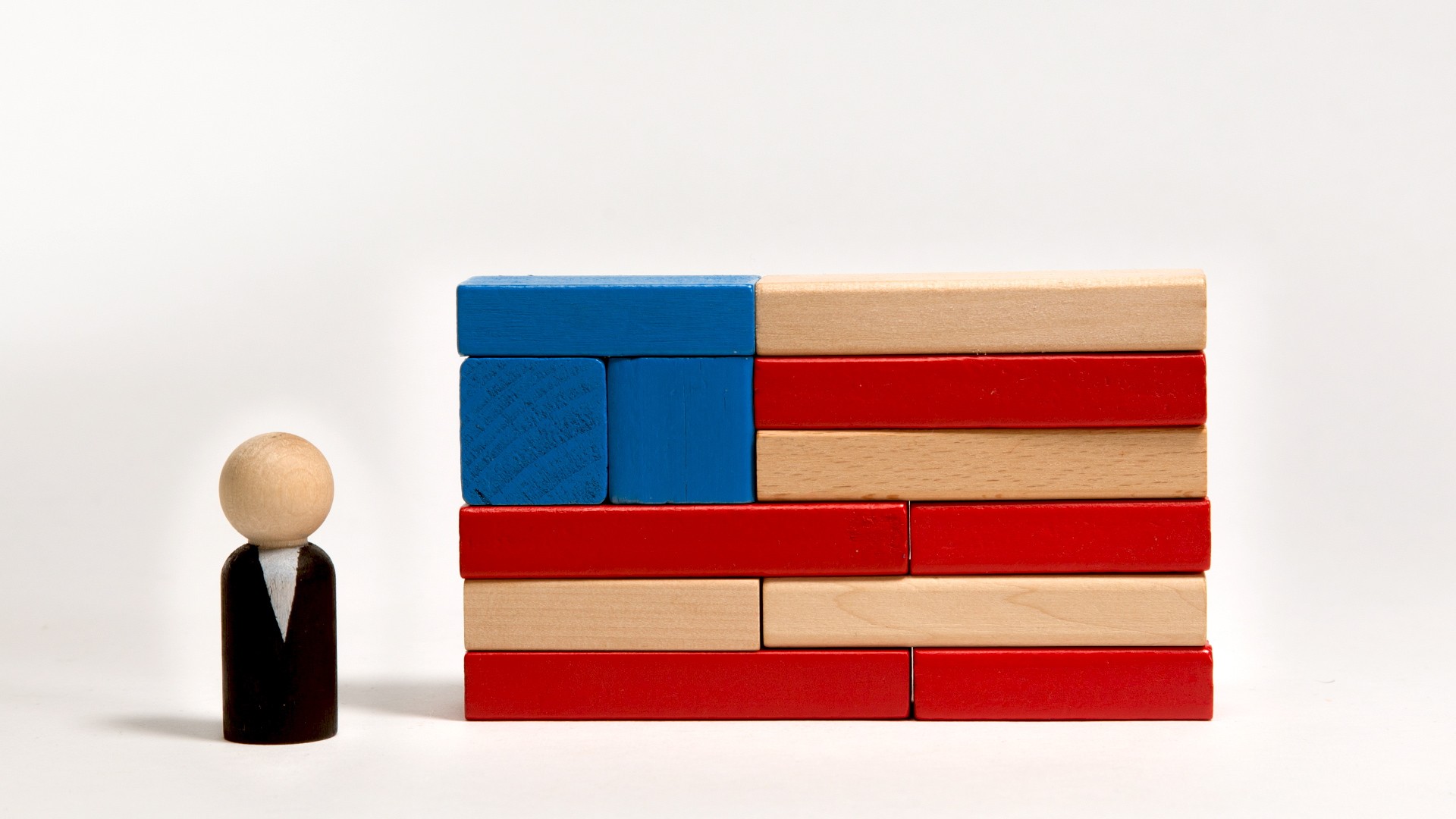 ---
The Bears Ears monument in Utah is a perfect example. Trump's order singled out Bears Ears, calling for an interim report on the monument designated by President Obama within 45 days. The monument protects nearly 1.5 million acres of land around the Bears Ears, a majestic pair of mesas that straddle the skyline over San Juan County, Utah. The land is home to more than 100,000 archaeological sites considered sacred by nearly every Native American tribe in the area. Zinke's report on Bears Ears recommended reducing the size of the monument
Zinke was recently caught in a huge lie when he claimed that Native American leaders in the area support reducing the size of the monument. To say that the local communities, and in particular the Native Americans in the area, don't support the designation would be ignoring almost one hundred years of advocacy from those communities to protect the land.
Just this week, Zinke laid out his overall strategy pretty clearly in an interview with Reuters. The philosophy driving the administration's game plan is not ambiguous. Zinke told Reuters that he believes more drilling and mining on land designated as national monuments can help increase America's standing in the world as an oil producer. Quite simply, he and Trump want to increase America's dependence on fossil fuels It's a good strategy to make a buck if you're an oilman, but not particularly sound long-term public policy.
It's not just these monuments under review that are in danger, but the broader authority of future presidents to protect public land.
The administration is likely to follow a similar strategy with other monuments.This past week, Zinke claimed advocates of Katahdin Woods and Waters National Monuments in Maine would be happy with his department's looming recommendation, which is likely to amount to a reduction in the size of the monument.
The question at the heart of all of this is whether or not the Department of Interior and the Trump administration actually have the authority to reverse actions under the Antiquities Act.Trump's argument thus far has been that the act has been used in excess of how it was originally envisioned and without sufficient public input. Whether that argument holds up in court remains to be seen, but it's certainly not true. The Act was created to give presidents and congress the authority to protect "historic landmarks, historic and prehistoric structures, and other objects of historic and scientific interest." In fact, you'd be hard pressed to find a president who used it more aggressively than the first one that had the opportunity. Theodore Roosevelt used it to name 18 national monuments setting a strong precedent for executive action for conservation under the act.
It's not just these monuments under review that are in danger, but the broader authority of future presidents to protect public land under the Antiquities Act, and thus the protection of some of the most cherished land and habitats in the country for current and future generations.
So what can you do?
Call your members of congress and let them know that you're against rolling back protectionsunder the Antiquities Act. Give to the Sierra Club, theLeague of Conservation Voters, or another environmental advocacy group gearing up to fight Zinke and Trump's assault on the Antiquities act.
If you're from one of the areas with a monument under review, contact your local chapter of the Sierra Club and ask them what they are doing and what you can do to help raise awareness and fight back against the administration.
If you don't stand up to this now, you'll regret it as you watch Zinke cut the ribbon at the drilling ceremony at your favorite open space. Do not let that happen.