Former Trump campaign manager Paul Manafort has been charged with conspiracy against the United States, money laundering, bank fraud, and other crimes, but his alleged tampering with witnesses appears to be about wiggling out of another charge: failing to register as a foreign lobbyist.
Federal prosecutors have accused Manafort of calling and messaging his old lobbying colleagues while he was out on bond earlier this year. "We should talk. I have made clear that they worked in Europe," Manafort Whatsapped a former colleague three days after he was charged.
The communication appears to be an attempt to show his lobbying work for the Ukrainian government took place in Europe alone, and therefore he did not need to register as a foreign agent under the Foreign Agents Registration Act, or FARA.
"His argument is going to be all of this only took place in Europe to begin with and he was reminding everyone that that was the case," said Josh Rosenstein, a D.C.-based attorney and FARA expert. "I think that it's a very risky road because the facts are what they are, and Mr. Mueller knows what they are."
Read: Paul Manafort may be going to jail because of his iCloud
In February, the special counsel's office charged Manafort with secretly coordinating an illegal lobbying group of former European politicians, called the "Hapsburg" group, to lobby on behalf of the Ukrainian government in the U.S. and paying them in offshore funds.
If the lobbying activities — meeting with U.S. lawmakers, pushing positive coverage in U.S. media outlets — happened in the U.S., as federal prosecutors allege, Manafort likely violated FARA because he never registered as a foreign lobbyist. Each willful FARA violation carries a penalty of a $10,000 fine and five years in prison.
Manafort has until Friday, June 8, to refute the claim from special counsel Robert Mueller's office that he tampered with witnesses. Federal judge Amy Berman Jackson will consider the special counsel's allegations at a hearing on June 15 in Washington and decide whether to keep Manafort in home confinement or make him go to jail while he awaits trial.
Federal prosecutors allege Manafort and a colleague, known in court filings as "Person A," placed five calls and sent 16 messages to two former colleagues of Manafort's after he was charged to try to reach them about the lobbying activity.
"Basically P wants to give him a quick summary that he says to everybody (which is true) that our friends never lobbied in the US, and the purpose of the program was EU," "Person A" Whatsapped another colleague two days later.
Investigators for the special counsel's office got their hands on the messages from Manafort and "Person A" because the two colleagues who received the messages turned them over to officials.
Work email exchanges between Manafort and his aides from 2011 to 2014 in which they are coordinating lobbying visits to Capitol Hill and placing op-eds in U.S. publications were included in Monday's filing to preemptively refute Manafort's claim that his lobbying activity was limited to Europe.
Manafort is one of four Trump associates already charged in the special counsel's investigation into whether the Trump campaign had anything to do with Russian meddling in the 2016 election.
Former campaign advisors George Papadopoulos and Rick Gates and former national security advisor Michael Flynn pleaded guilty to lying to the FBI. In contrast, Manafort is fighting the charges against him, which are unrelated to Russian meddling, and his trial is scheduled to begin in September. The added pressure of the witness tampering allegation may cause him to reconsider a plea deal.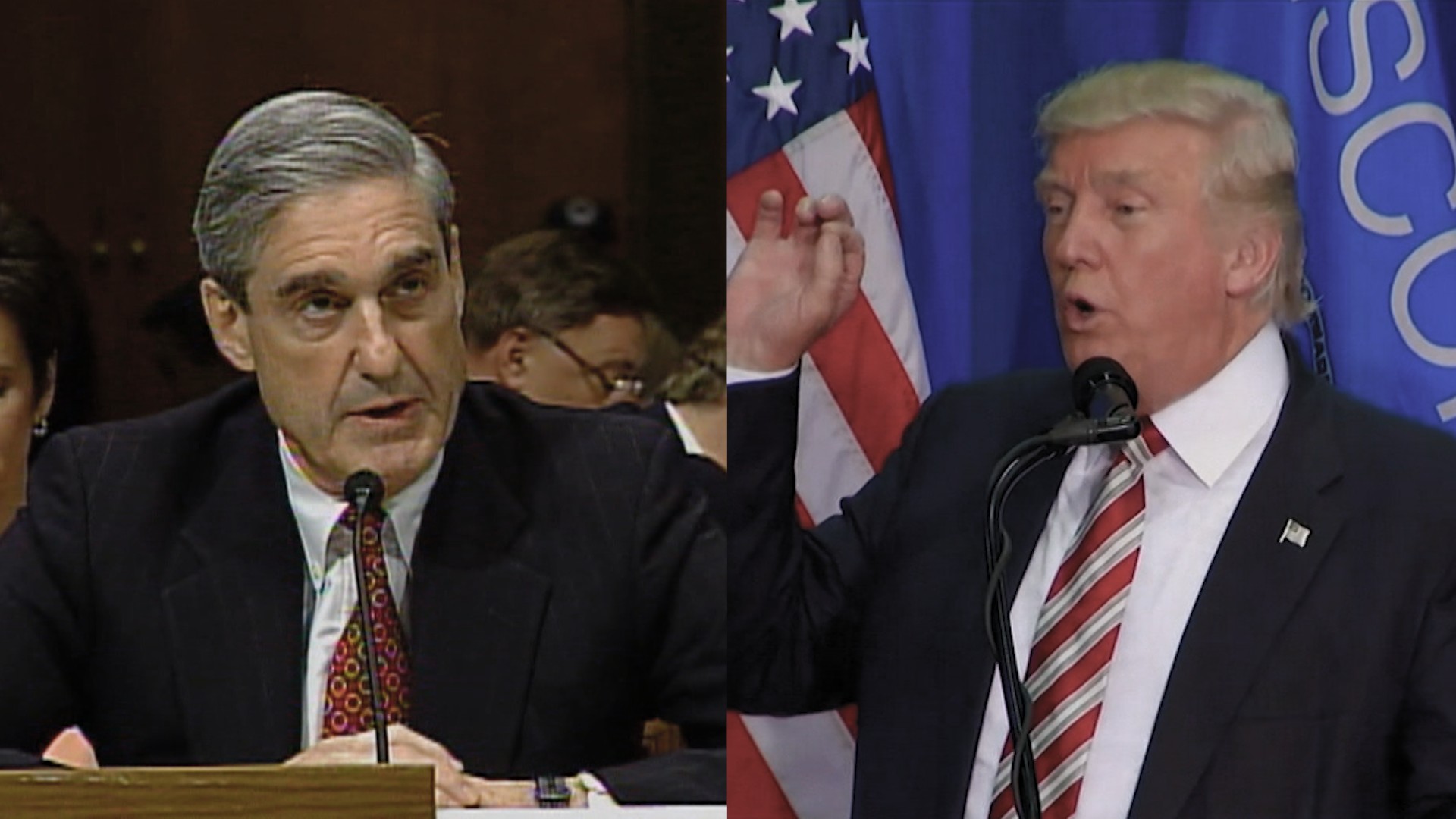 Cover image: Former Trump campaign manager Paul Manafort leaves the E. Barrett Prettyman U.S. Courthouse after a hearing on May 23, 2018 in Washington, DC. Manafort was indicted last year by a federal grand jury and has pleaded not guilty to all charges against him including, conspiracy against the United States, conspiracy to launder money, and being an unregistered agent of a foreign principal. (Photo by Mark Wilson/Getty Images)