Lumina/Stocksy
Colorado has made national headlines for its successful campaign to lower teen pregnancy rates using long-acting, reversible birth control like IUDs and implants, which are some of the most effective (and expensive) forms of contraception. Now, new data shows that the program, which gives free or low-cost devices to low-income teens and women, has been even more effective than initially thought, drastically reducing the number of teen births and abortions, and saving the state millions of dollars.
Yesterday the state announced that, from 2009 to 2016, the teen birth rate fell by 54 percent and the teen abortion rate dropped by 64 percent. Among women ages 20 to 24, the birth and abortion rates fell by 30 percent and 41 percent, respectively. (Data from the first four years of the program was very promising, showing declines in teen births and abortions by 40 percent and 42 percent; now we know the impact from all eight years.)
It's true that teen birth rates are down nationwide, but data from the first four years of the program showed that Colorado's were falling faster than the national average:
The program, known as the Colorado Family Planning Initiative, provided almost 44,000 free or low-cost IUDs and implants at 75 family planning clinics across the state over the past eight years. The program started in 2008 with a grant from the Susan Thompson Buffett Foundation—yes, the late wife of Warren Buffett—which allowed the state to train providers in its Title X family planning program on how to prescribe and insert the devices and provide them for little or no cost for low-income women or women without insurance. The grant was initially $23 million but became $25 million.
University of Colorado researchers determined that the free IUDs and implants were responsible for as much as two-thirds of the decline in births from 2009 to 2015. (Colorado also expanded Medicaid coverage in 2014, and more people with health insurance, which covers birth control, could account for some of the decrease in teen births.) As a result of the decrease in pregnancies, the state avoided spending between $66.1 million and $69.6 million on programs that provide healthcare, food, and other assistance to low-income women and their families. Unintended pregnancies are costly as they're associated with delayed prenatal care, premature birth, and worse physical and mental health outcomes for children. Teen mothers are also less likely to graduate high school, which can affect their earning power.
---
Watch More from Broadly: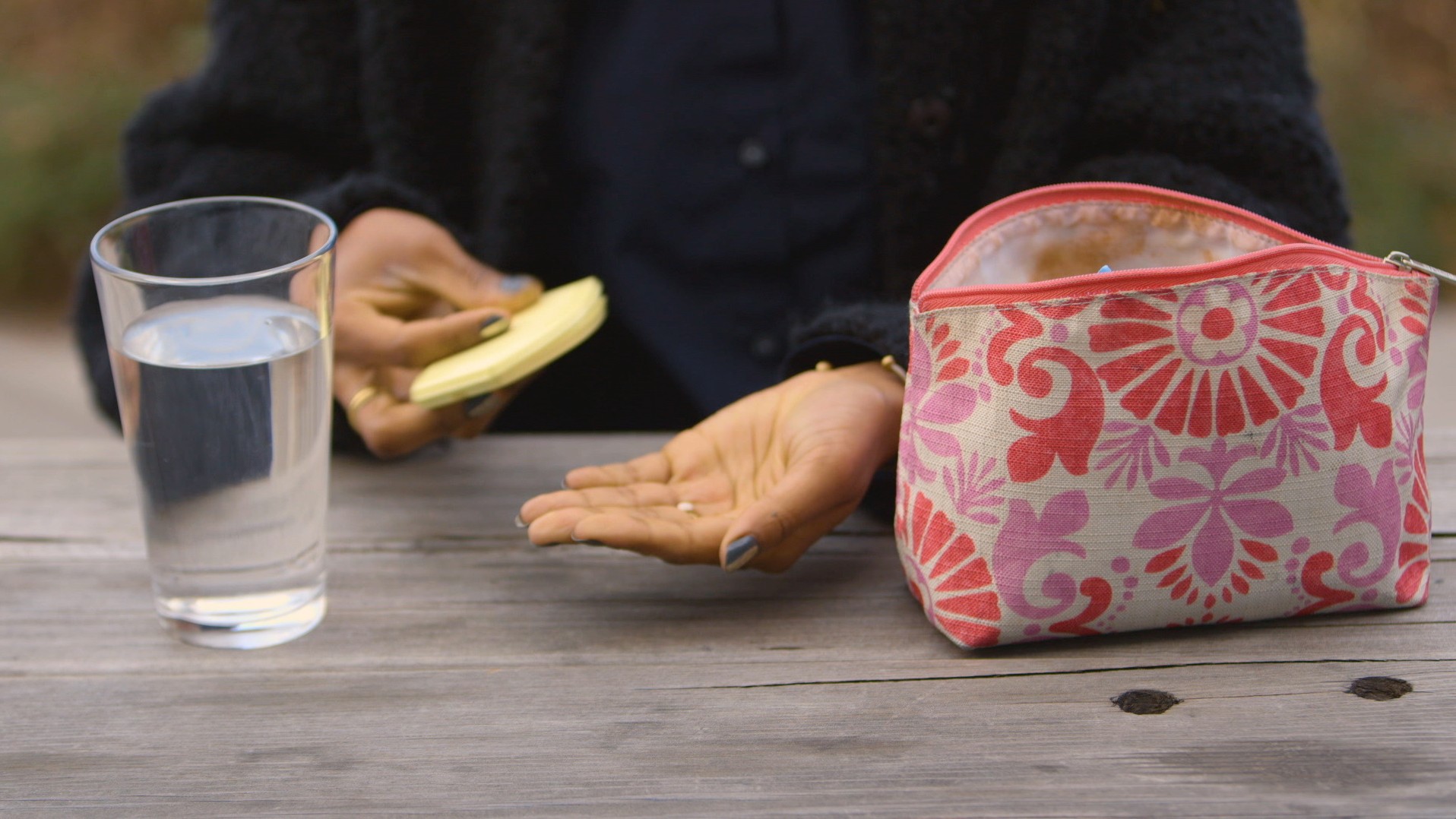 ---
"This is a good example of a smart and compassionate government program," Larry Wolk, executive director and chief medical officer of the Colorado Department of Public Health and Environment, said in a release. "Not only did this initiative improve the health and well-being of thousands of Colorado women, it helped Colorado avoid the social and economic costs of unintended pregnancy."
The grant money is gone but state lawmakers increased annual family planning funding from $1.6 million to $4.1 million. Still, federal funds for Title X clinics and other family planning efforts are uncertain. Experts are worried that the Department of Health and Human Services, which sets the terms for Title X grants, will drastically reshape the program by doing things like cutting overall funding, freezing out providers who offer abortions, and limiting access to certain methods of birth control. Why are they worried? Trump has already let states block abortion providers from Title X grants and has appointed anti-abortion activists to HHS who incorrectly believe that IUDs kill babies and that contraception doesn't work.
Plus in July, the Trump administration cut more than $213 million in funding from the Teen Pregnancy Prevention Program, and one Colorado program that received $750,000 a year from the government said it would close at the end of this year.
Read This Next: Improving Birth Control Access Would Save the US $12 Billion a Year