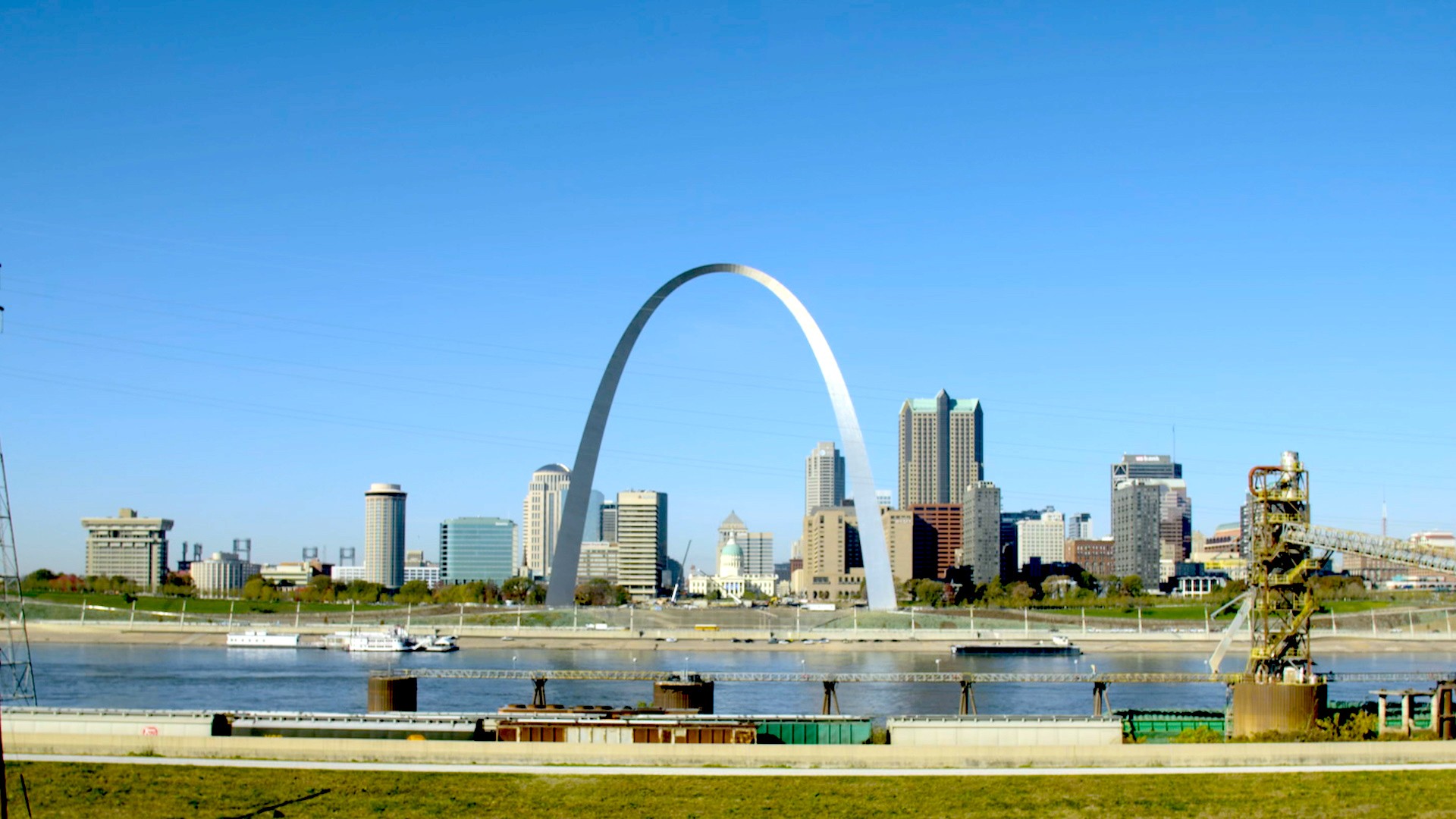 Like many Midwestern cities, St. Louis has had to deal with offshoring and population decline in recent years. So a group of entrepreneurs — and a patchwork of organizations to support them — have stepped in to fill the void.
In fact, the Gateway to the West now boasts one of the highest rates of startup activity in the nation. Here's a look at the big dreamers hoping to fuel a St. Louis "renaissance."
Watch episode one of Startup World, which profiles the burgeoning startup scene in Nashville.