This segment originally aired Jan. 3, 2017 on VICE News Tonight on HBO.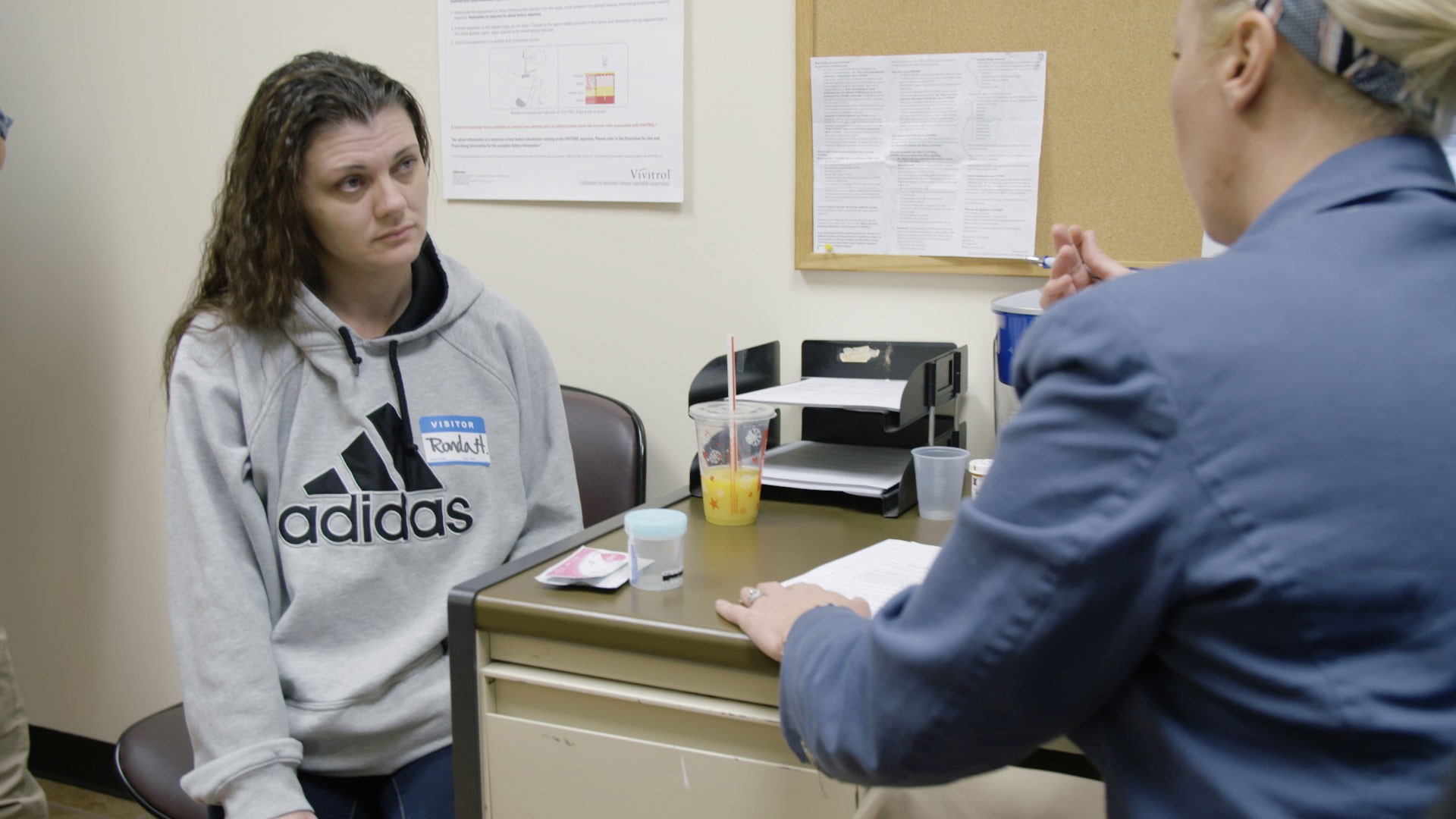 Fatal overdoses from heroin, painkillers, and other opioids have quadrupled in the U.S. since 1999, killing more than 33,000 people in 2015. In the battle against that drug epidemic, the Affordable Care Act has emerged as a first line of defense, offering treatment services that can save users' lives. But the new administration, and the new Congress, have promised to repeal Obamacare.
That could have devastating effects in places like Louisville, Kentucky, where overdose deaths recently surged by 31 percent in a single year. Dexter Thomas went to Kentucky to see how Medicaid expansion is helping to combat one of the state's biggest public health crises.