Photo by Sara Wass
As inauguration day rapidly approaches, Trump's Twitter fingers are more active than ever. Instead of "wasting" his time attending intel meetings, Trump pulled out his smart phone at 5 AM to blast Vanity Fair after it published a scathing review of Trump Tower's restaurant.
During Thursday's Desus & Mero, the hosts talked about the president-elect's reaction to this negative dining review. Let's face it, Trump is feeling just as salty as Trump Grill's overcooked fries.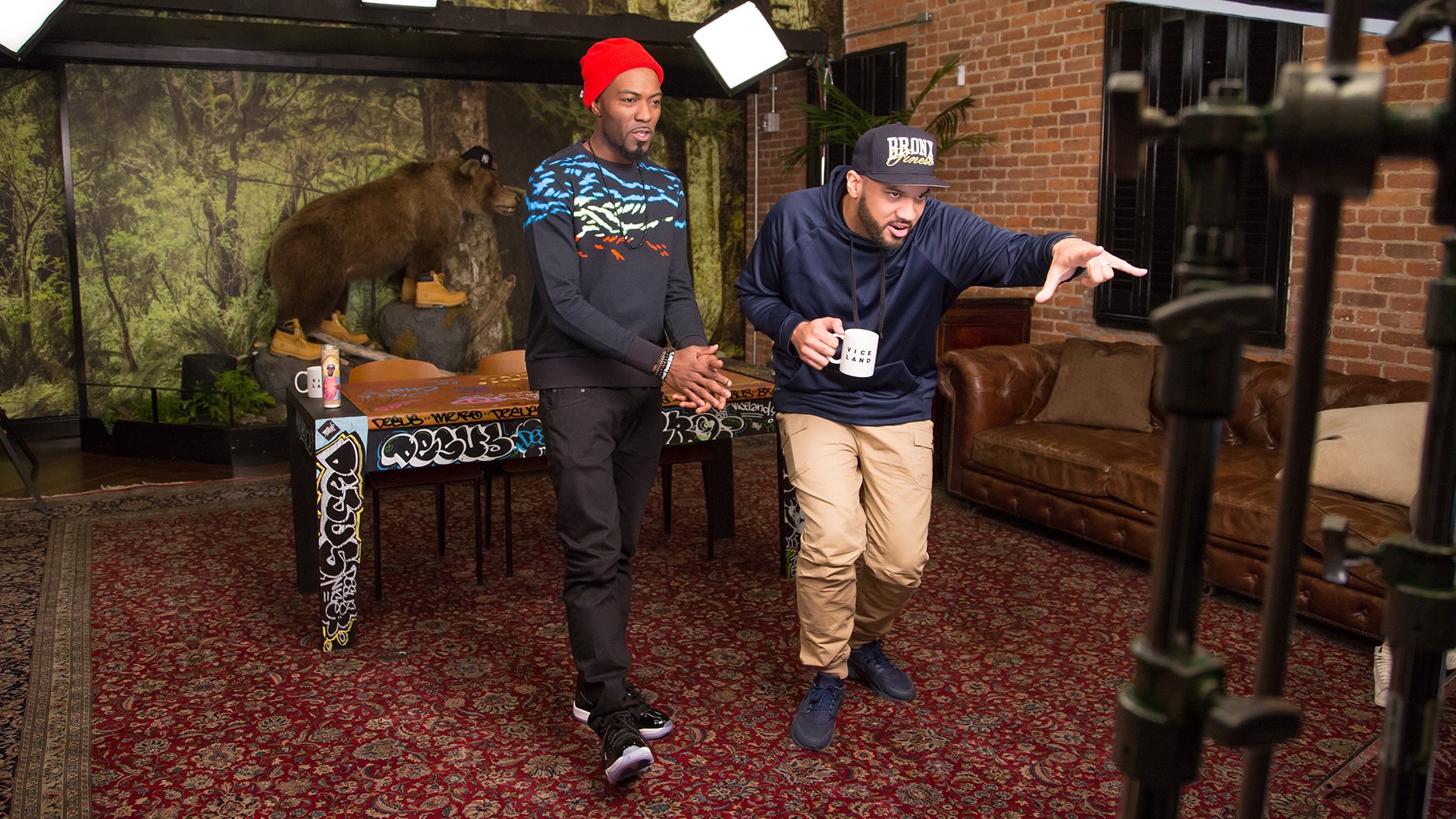 You can watch this week's Desus & Mero for free online now, and be sure to catch new episodes weeknights at 11 PM on VICELAND.