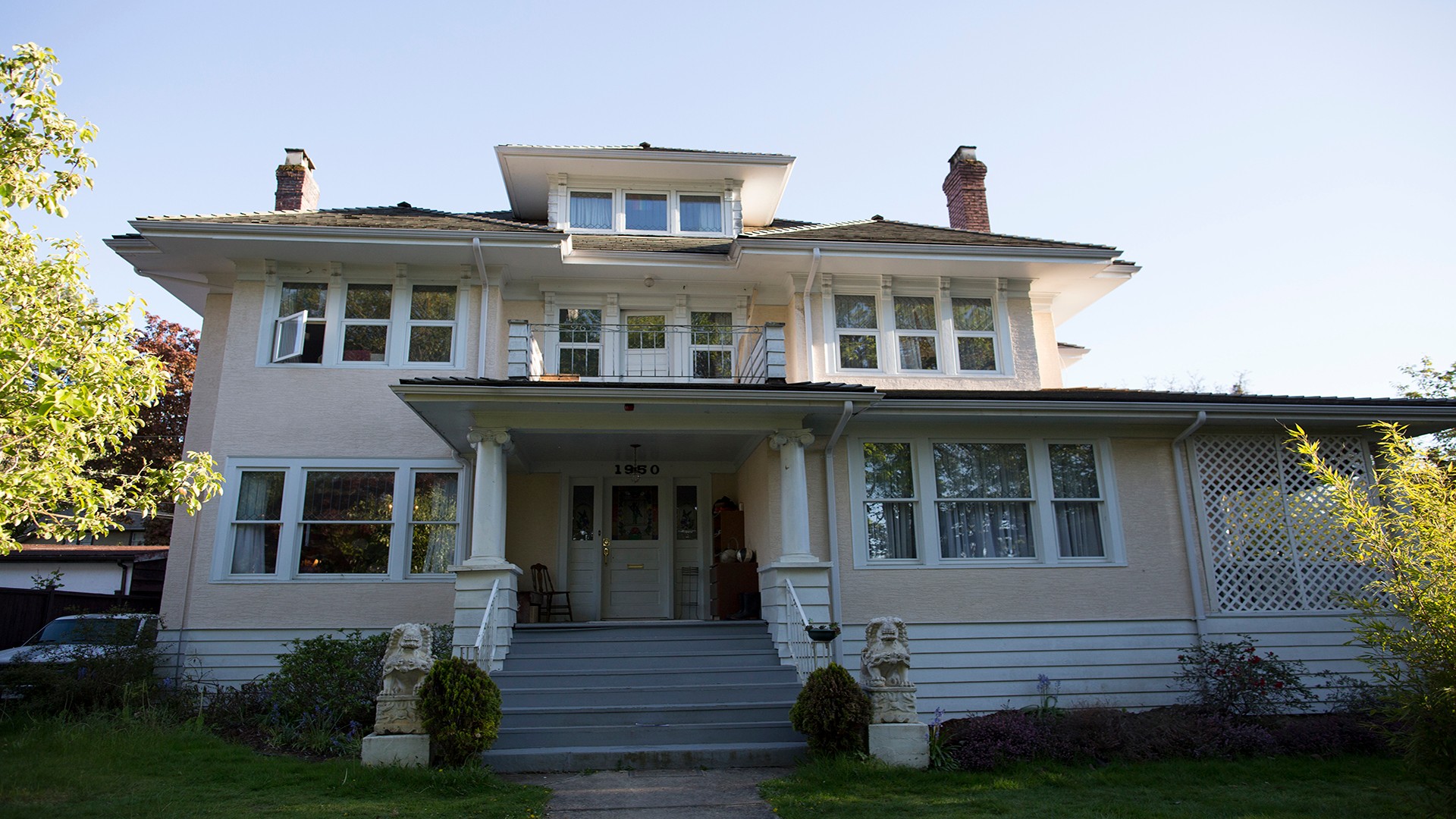 In Vancouver's overheated market, skyrocketing home prices, and vanishing rental stock are forcing locals to come up with creative solutions. We talked to some of the city's young people to find out how they're managing to continue to live in this expensive city.
Our host meets a microloft resident living in a space that's roughly 250 square feet, two people who share a Victorian-era mansion with eight others, and a couple who have opted out of the market completely by living in a converted camper van with their two dogs.
This video has been made possible by Vancity.