This segment originally aired Jan. 19, 2016, on VICE News Tonight on HBO.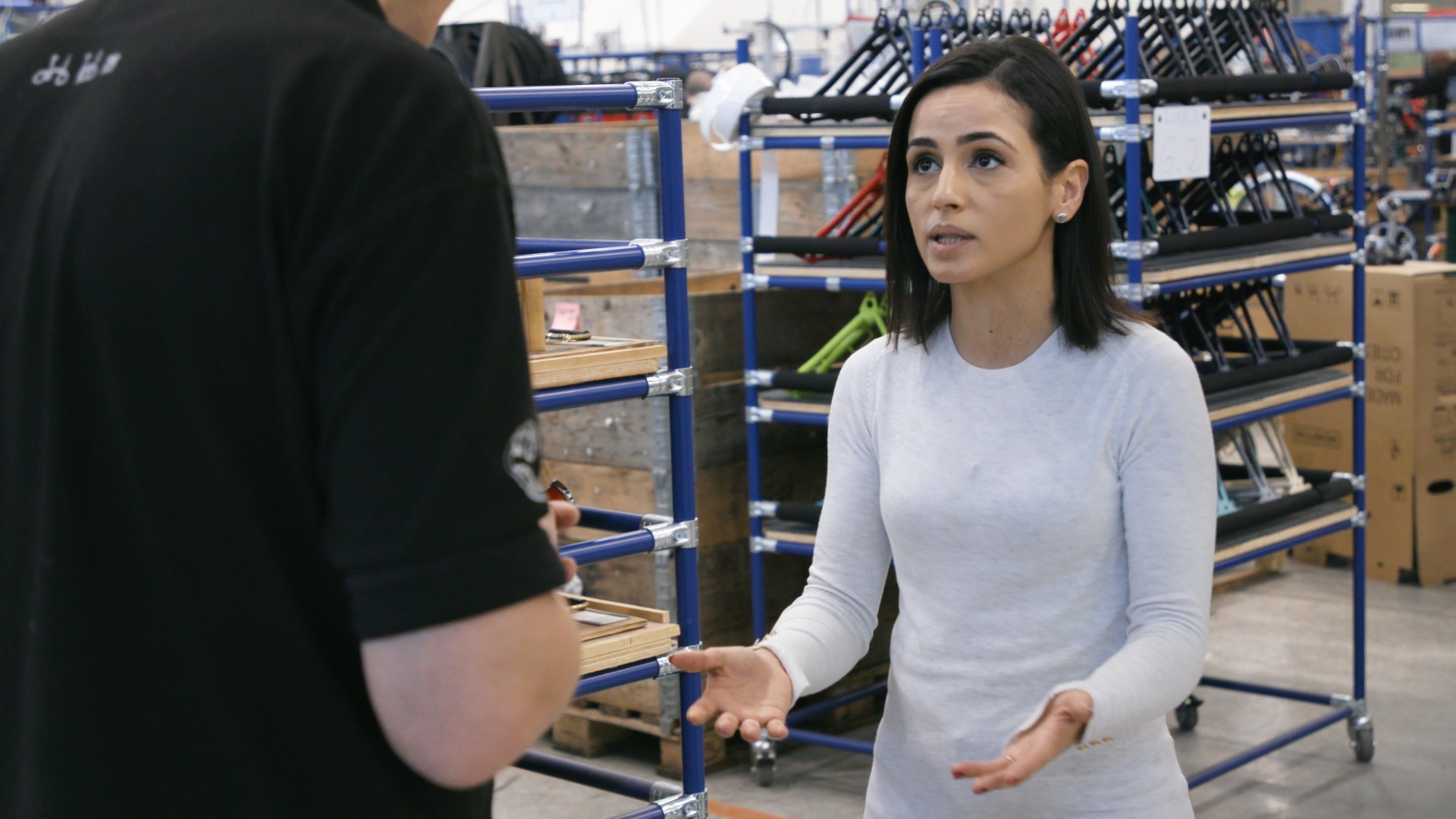 British Prime Minister Theresa May plans to trigger Article 50 as soon as March, starting a two-year process of removing the U.K. from the European Union's common market. That means the U.K. will have to negotiate trade deals on its own, even with countries within the EU.
Currently, 44 percent of the U.K.'s exports go to Europe, so leaving the common market will make life more difficult for exporters of British goods. But Will Butler-Adams, CEO of London-based Brompton Bicycle, maker of the iconic Brompton folding bike, tells VICE News his factory will be ready.
"Yes, I would prefer to have a nice, simple trading agreement, but am I going to give up the will to live and shrivel up and die if we end up having some import duties and tariffs? No," he said. "It's not going to kill us, but it would be a bit of a bore."