For years the Kremlin has been taking steps to implement a dystopian Chinese-style surveillance system that can track its citizens wherever they go. Now, a court ruling has paved the way for Moscow to build just such a system.
On Wednesday, a Moscow court dismissed a lawsuit brought by Alena Popova, an activist and founder of digital rights group Ethics and Technology, after she was arrested in 2018 while holding a peaceful anti-sexual harassment protest outside the Kremlin.
At the time, a court fined her 20,000 rubles ($313) for violating Russia's strict protest law, but Popova claimed she was arrested after police used facial recognition technology to identify her.
Her lawsuit argued that the facial recognition system processes citizens' biometric data without their written consent, violating Russia's law on personal data and the right to privacy guaranteed in the Russian constitution.
The lawsuit sought to block the authorities in Moscow from using facial recognition on a grand scale, but Wednesday's ruling against Popova means there is nothing to stop the city from installing hundreds of thousands of CCTV cameras with facial recognition technology built-in, a surveillance system that echoes those in use across China.
"Fears around facial recognition in Russia really are quite valid, we have seen what has been happening China, in Xinjiang for example, where the government uses this very intricate system to monitor the movement of Uighurs," Tanya Lokshina, an associate director for Europe and Central Asia Division with Human Rights Watch, told VICE News.
READ: Why Russia is about to disconnect itself from the internet
"Despite the developments in Xinjiang being just frightening, Russia officials have made no secret out of the fact that they are inspired by the Chinese model," Lokshina added.
China has led the way in developing and deploying facial recognition technology and hardware, and according to a report earlier this year, 8 of the 10 cities with the most surveillance cameras in the world are in China. But now, Moscow wants to challenge that dominance.
In May, Moscow Mayor Sergey Sobyanin announced plans to create one of the world's biggest facial recognition surveillance systems, with more than 200,000 CCTV cameras.
Announcing the proposed monitoring network, the mayor even referenced Beijing's lead in this arena.
"This year, very soon, we will announce a competition to create a large-scale video recognition system jointly with the Interior Ministry, comprising more than 200,000 CCTV cameras in Moscow," Sobyanin said. "It will become one of the world's largest, to be only rivaled by Chinese systems."
READ: They come for us at night: inside China's hidden war on Uighurs
But Russia's interest in deploying facial recognition technology comes as no surprise to those who have tracked the Kremlin's interest in this area in recent years.
Back in 2017, the Russia-China Investment Fund, a venture that is backed by sovereign wealth funds of the two countries, invested heavily in Megvii, a Chinese state-backed developer of facial recognition technology.
Megvii, together with fellow Chinese facial recognition startup SenseTime, was blacklisted by the U.S. government earlier this year over alleged involvement in human rights violations against Muslim minorities in Xinjiang.
The lawsuit's dismissal does not mean that Popova's fight to protect privacy in Russia is over. A petition launched by the activist calling for a federal ban on the use of the technology has already garnered over 43,000 signatures.
Popova's efforts are also backed by Roskomsvoboda, an organization that monitors online censorship and surveillance in Russia. Last month they called for "a moratorium on the use of face recognition systems, which are dual-use technologies and should be prohibited until full transparency and security of their use for citizens is ensured."
And Lokshina predicts that more lawsuits are coming.
"In the future Russian courts will see other cases relevant to facial recognition, that's inevitable, and, with time, it will become more and more difficult for courts of law to ignore the broader issue."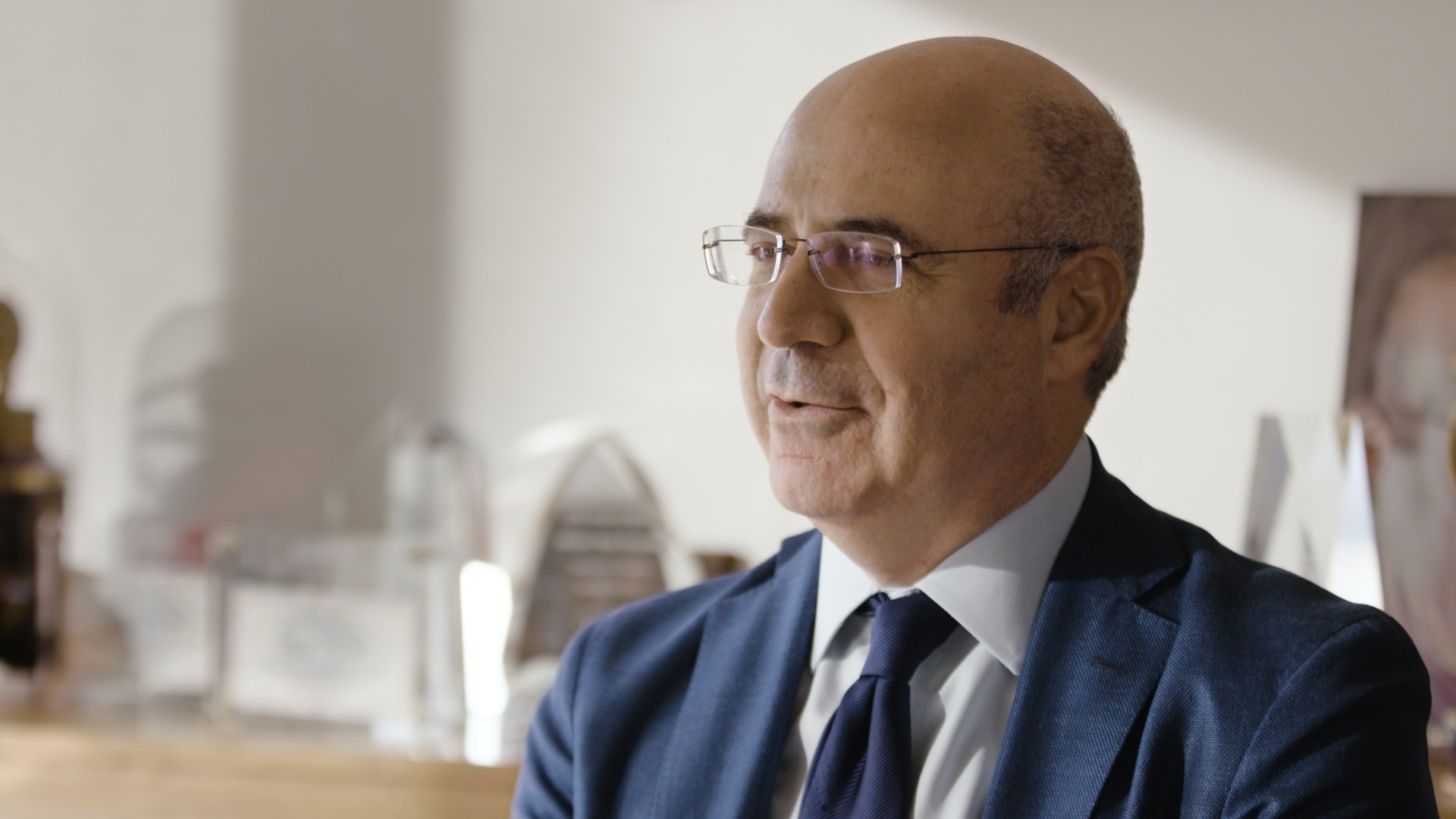 Cover: Russian President Vladimir Putin addresses the audience as he greets newly promoted senior officers during a ceremony in Moscow's Kremlin, Russia. Mikhail Klimentyev / Sputnik via AP