"SEPARATED FAMILIES," reads the top of a flyer posted at Catholic churches throughout Guatemala. "If your child is still in the U.S., we will connect you to U.S. lawyers who are available to talk to you about the options for reunification."
The flyer has dark figures of parents boarding a plane over the Guatemala flag, and children with backpacks following border patrol agents away from their parents over the U.S. flag. It's meant to get the attention of parents who were separated from their kids at the U.S. border and deported without them as part of the Trump administration's "zero tolerance" immigration policy.
On Monday, directors of the same organization behind the flyer, U.S.-based Justice in Motion, went on Guatemalan radio stations Radio Petén and Radio Sonora asking separated parents to call them for help.
Justice in Motion is one of a network of U.S. and Central American organizations working to find deported parents and reunite them with their kids. Much of the work to locate the more than 400 deported parents has fallen on these NGOs, who are relying on contact information for these parents from the government to find them. The government is still working on their official plan to find deported parents, some of whom have been separated from their young children for several months.
Read: Border patrol agents who shoot into Mexico and kill aren't above the law, court says
"Every day that goes by with poor-quality information from the government means that children aren't getting reunited," said Cathleen Caron, the director of Justice in Motion. "Every day that goes by, it makes these children more harmed."
Parents who were deported without their kids have three options: They can have the child sent back to the country they fled, or leave the child to pursue asylum alone in the U.S., or try to return to the U.S. on humanitarian parole and pursue their asylum claim together again.
The Office of Refugee Resettlement, the agency holding the separated children, has made contact with 299 separated parents so far, according to a Thursday court filing. The agency has not been able to locate any viable contact information for 26 parents. Nine children were reunited with their parents in Guatemala City on Friday, according to CNN. It's not clear how many children have been sent back to the countries they fled with their parents to reunite with them so far.
Read: Trump may block immigrants who used public assistance from getting citizenship
The government has been slower to turn over information about these families than the NGOs would like. The government didn't turn over phone numbers for the parents to the NGOs until August 7, one week after they were requested. Lawyers and advocates are calling parents, posting flyers at churches, and broadcasting their message on national radio stations in Guatemala, where the majority of the parents are from, to try to reach as many people as possible, Caron said. Using addresses provided by the government, they're also going door to door to look for parents.
Last week the government suggested to the federal judge overseeing the reunification process — Judge Dana Sabraw in San Diego — that it was the ACLU's responsibility to find the deported parents. The judge rejected that proposal at a hearing last Friday and said the government must lead the effort with the help of NGOs.
The government said in a filing Thursday that it is still working on its official plan to find deported parents. One person at each federal agency — Department of Homeland Security, Health and Human Services, Department of State, and Department of Justice — has been assigned to lead the effort. The government will have to update Sabraw on its progress at a hearing Friday.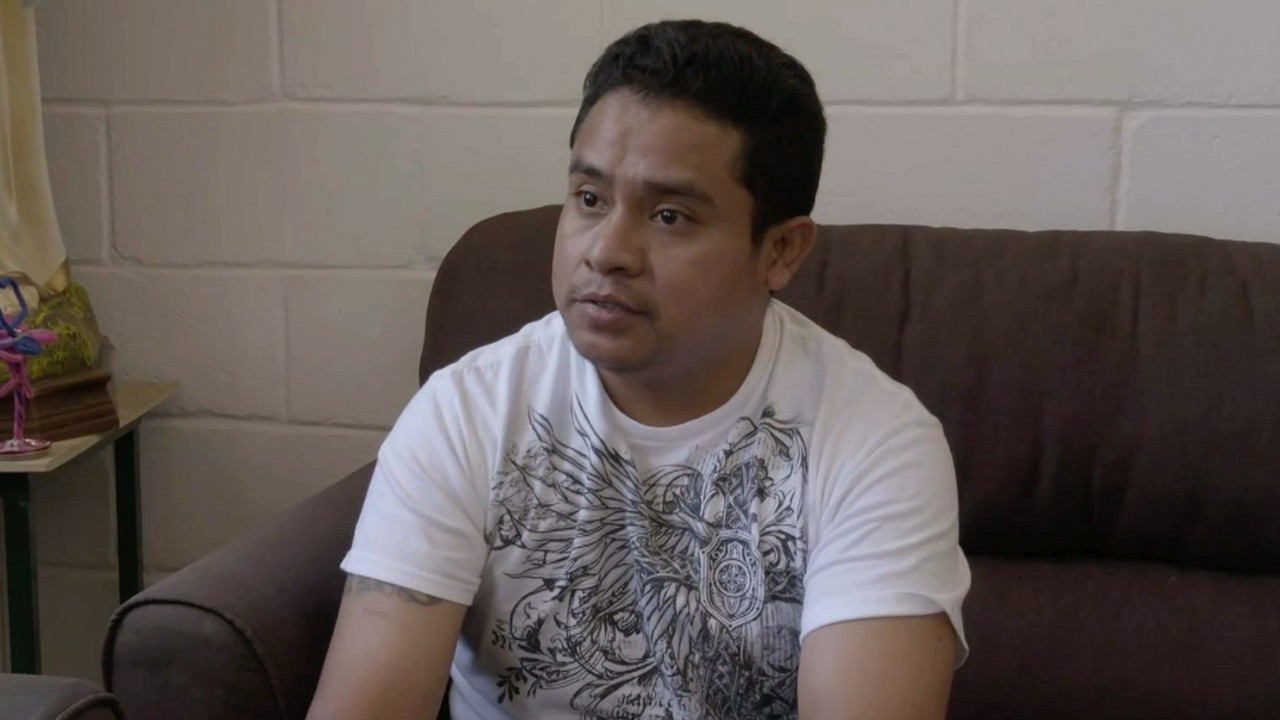 Cover image: An emotional father embraces his son for the first time in months on August 7, 2018 in Guatemala City, Guatemala. A group of nine children were flown from New York and reunited with their families, months after U.S. border agents separated them and deported the parents as part of the Trump administration's 'zero tolerance' policy at the border. (Photo by John Moore/Getty Images) (Photo by John Moore/Getty Images)