In the wake of Donald Trump's election and the #MeToo movement, more women than ever have announced their intention to run for office — and that list now includes someone who has accused the president himself of sexual harassment.
Rachel Crooks, who said Trump kissed her without permission while she was working in Trump Tower in New York 2005, is running for state legislature in Ohio, Cosmopolitan reported Monday.
"I think my voice should have been heard then, and I'll still fight for it to be heard now," Crooks told the magazine. "Americans are really upset with politics as usual, and I want to be a voice for them."
She first shared her story less than a month before the 2016 presidential election. She was 22 and working as a receptionist at a real estate company with an office in Trump Tower, se said, when Trump grabbed her hand, kissed her on the lips without permission, then later suggested he could get her a modeling job. Trump has denied Crooks' claim.
"It was so inappropriate," Crooks told the New York Times, which broke the story, in October. "I was so upset that he thought I was so insignificant that he could do that."
She has the support of Ohio's Democratic party, according to Cosmo, and if she wins her primary she'll face off against two-term Republican Rep. Bill Reineke for Ohio's 88th District, a rural stretch that voted for Trump in 2016.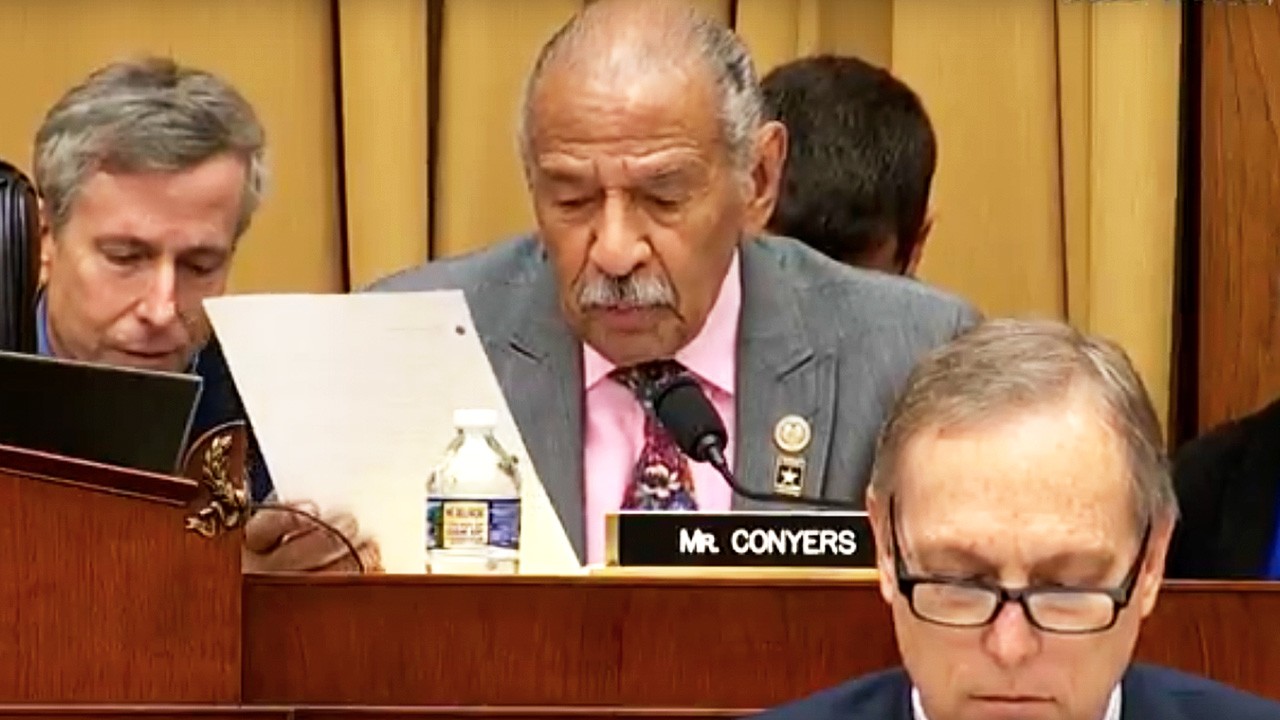 Cover: Rachel Crooks speaks during the press conference held by women accusing Trump of sexual harassment in NYC on December 11, 2017 in New York City. (Photo by Monica Schipper/Getty Images)