Police in riot gear and angry protestors have become commonplace when controversial speakers visit college campuses, but keeping the participants safe isn't cheap.
Schools around the country have recently had to shell out big bucks for security: UC Berkeley spent almost $5 million in 2017 on various events, and the University of Florida spent $600,000 on a single event last October.
When the University of Washington recently tried to charge the College Republicans $17,000 in security for a planned "freedom rally," the student group fought back and sued, arguing that the fee was unconstitutional.
A judge ruled in favor of the College Republicans, so the school had to foot the bill. It's likely to be one of many cases that set legal precedent about the the cost of keeping free speech safe on campus.
VICE News was on the University of Washington campus in Seattle when the College Republicans' event went down.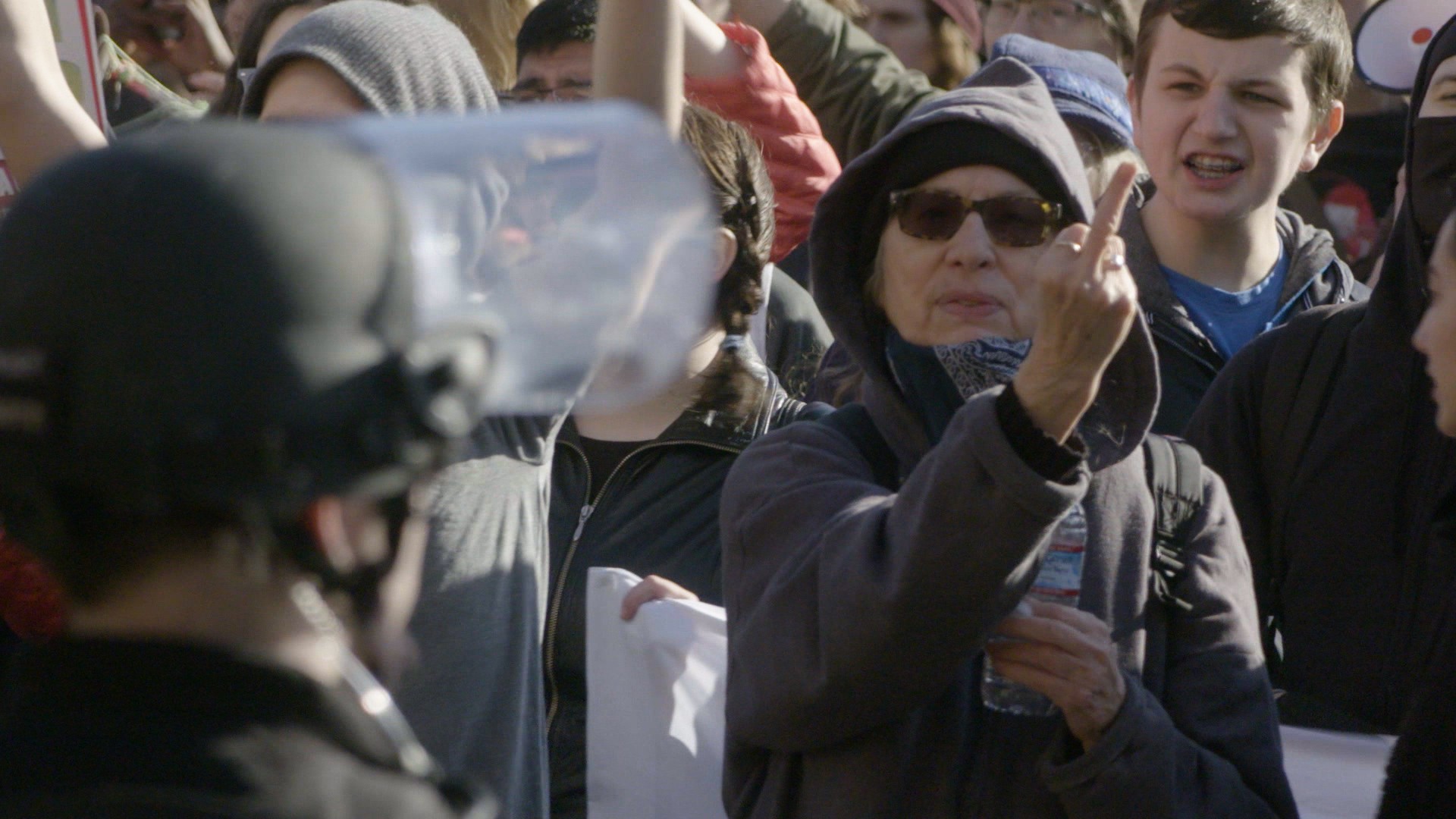 This segment originally aired February 12, 2018 on VICE News Tonight on HBO.