South Africa's embattled president, Jacob Zuma, is refusing to step down, despite powerful members of his own party seeking to oust him over corruption allegations.
After nine years in charge, the 75-year-old leader is facing a growing push from within the African National Congress, after allegations of a series bribes and kickbacks from a wealthy family. The party — which wants Zuma gone before his scheduled state of the union address to Parliament on Thursday — fears his leadership could harm its prospects in next year's elections.
After six of the ANC's most powerful officials failed to persuade Zuma to step down during overnight talks on Sunday, the party's influential National Working Committee called an emergency meeting on Monday. The committee doesn't have the power to fire Zuma, but it can authorize a meeting of the party's most senior group, the National Executive Committee, which could then call on Zuma to resign. If Zuma rebuffs that call, he could also face efforts to remove him through a parliamentary vote.
An opposition party has also filed to hold a confidence vote on Zuma's leadership on Feb. 22, which could result in the president and his cabinet being sacked. He survived a similar vote in August, but the landscape has shifted.
Tensions ran high outside the meeting in downtown Johannesburg as pro- and anti-Zuma demonstrators gathered Monday. Growing numbers of Zuma's supporters have abandoned him over the country's stagnating economy and the corruption scandal.
The allegations surrounding Zuma center on his relationship to three billionaire brothers: Atul, Ajay, and Rajesh Gupta. A series of email leaks last year revealed a complex web of interactions between the Guptas and the Zumas, involving government contracts, alleged bribes, and kickbacks. Zuma and the Guptas have repeatedly denied any wrongdoing.
The relationship between Zuma and the Guptas is due to be the subject of a judicial inquiry to examine whether Zuma or any of his subordinates facilitated the unlawful awarding of government contracts to the Guptas, among other allegations.
Despite the allegations and deep divisions within the party, the African National Congress — which has governed South Africa since the end of apartheid in 1994 — has stayed tight-lipped.
"There is no crisis within the ANC; we are used to robust discussions," spokeswoman Khusela Diko said in a statement.
But whatever happens, it looks like Zuma's days are numbered.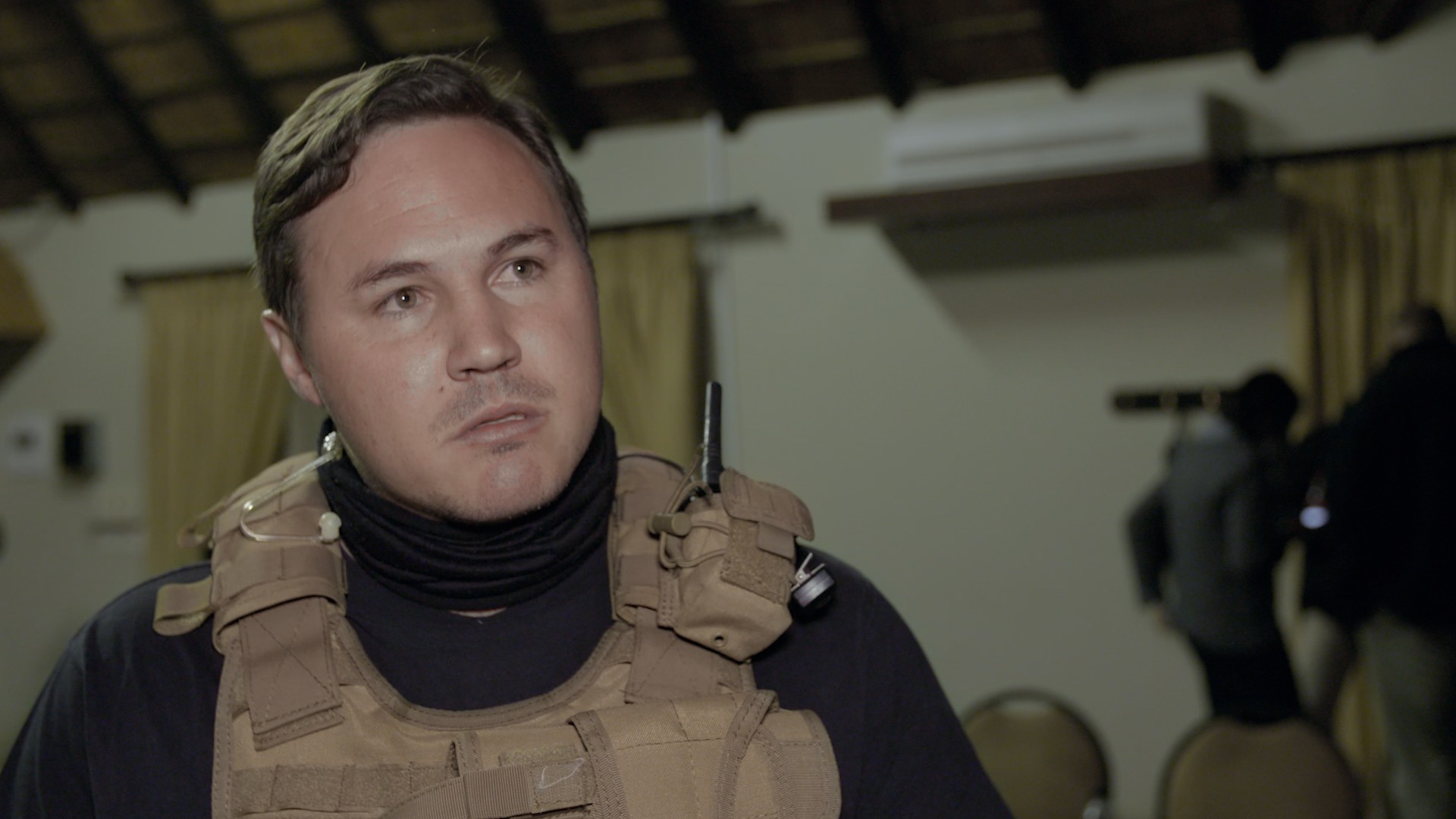 Cover image: President Jacob Zuma attends the African National Congress (ANC) elective conference in Johannesburg on Dec. 20, 2017. (AP Photo/Themba Hadebe, File)