Photos via The Canadian Press/Shutterstock.
Canadians will be able to consume recreational weed legally on October 17, Prime Minister Justin Trudeau told the House of Commons Wednesday.
The move will end nearly a century of cannabis prohibition, allowing Canadians to purchase and consume small amounts of weed legally. It will be legal to possess up to 30 grams of weed at a time. Edibles are not expected to be legalized until next year, however.
The statement comes one day after the Canadian senate passed the Cannabis Act—Bill C-45—with a vote of 52-29. The bill is expected to receive Royal Assent as early as today.
The October date will allow for a grace period for the provinces to get their retail schemes together.
Earlier in the day Justice Minister Jody Wilson-Raybould praised her government for this enormous policy shift.
"This is an historic milestone for progressive policy in Canada as we shift our approach to cannabis. This legislation will help protect our youth from the risks of cannabis while keeping profits out of the hands of criminals and organized crime," she tweeted.
However she cautioned that until the laws change, it is still illegal to buy and consume recreational weed.
The country's provinces and territories meanwhile have been creating their own frameworks for regulating and selling weed. The supply chain will be controlled by federally-licensed producers.
While the federal government set the legal age to purchase weed at 18, all provinces and territories with the exceptions of Quebec and Alberta have bumped that up to 19.
The provinces and territories also have different rules on how the retail systems with work.
Under Kathleen Wynne, Ontario was set to open 40 LCBO-controlled retail stores later this year, however it's not yet clear if Premier-elect Doug Ford will follow through on her plan. He stated during the election campaign that he would allow the LCBO to control weed sales. Alberta, Saskatchewan, and Manitoba are allowing for private storefronts, while BC is going with a public-private mix, similar to how the province sells alcohol.
For a full breakdown on what the provinces are doing, read the VICE News piece below:
Meanwhile, activists who have spent years pushing for legalization have mixed feelings on the news.
"I think it's amazing that after so many years, decades of prohibition, finally it's ended. The foolishness has ended," Abi Roach, owner of Toronto cannabis lounge Hot Box, told VICE. "This is just the beginning."
Roach said the next step is for the government to make it easier for regular people, including cannabis consumers, to jump into the legal market.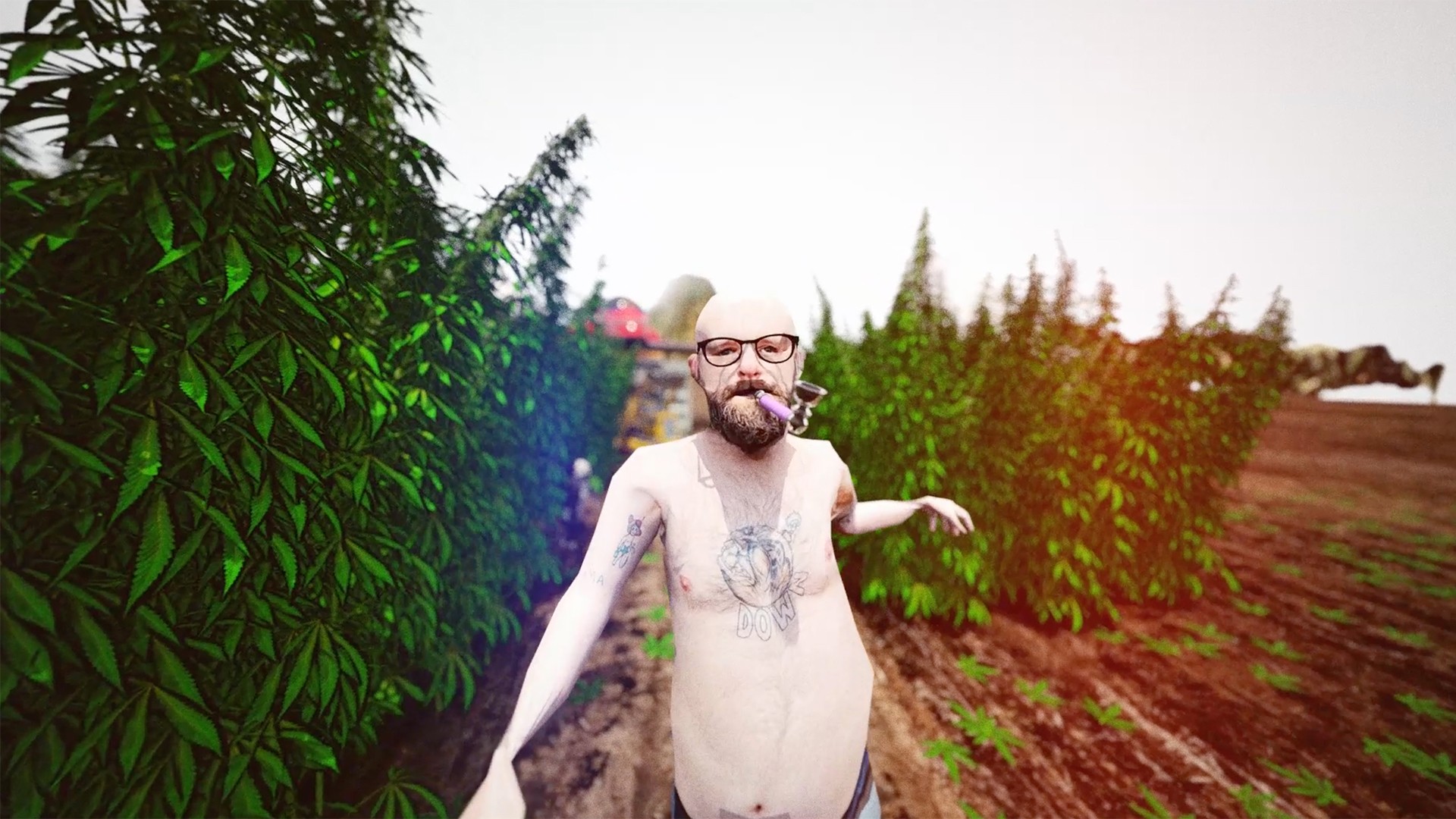 Jodie Emery, who has been a pot activist for 15 years but was recently fined and put on probation after her Cannabis Culture dispensary chain was raided, told VICE the bill doesn't undo the harm she and others have suffered under prohibition.
"It makes me sick," she said. "It's deeply distressing because the focus is only on government and big business making money."
Despite repeated calls for the government to grant amnesty to people with pot convictions, the Liberals have so far avoided committing to that idea.
Follow Manisha Krishnan on Twitter.