In order from left to right: Tyler Vickers, Daylo Robinson, and Rebecca Horton. Images via Toronto Police Service
Three people from Mississauga, Ontario, are facing a total of 28 charges after being accused of trafficking a 21-year-old woman in the Greater Toronto Area.
Those facing charges include Daylo Robinson, 27, Tyler Vickers, 27, and Rebecca Horton, 22—all of Mississauga. The three suspects were arrested in Peel Region on Thursday, May 10.
"The two men and woman used deception, false promises, intimidation and fear to exercise control over the actions and movements of the 21-year-old woman," police said in a news release on Wednesday. Allegedly, they forced the woman to work in the sex trade, to abide by rules they set, and demanded she turn over her earnings to them.
One of the suspects also allegedly sexually assaulted the 21-year-old multiple times, according to police.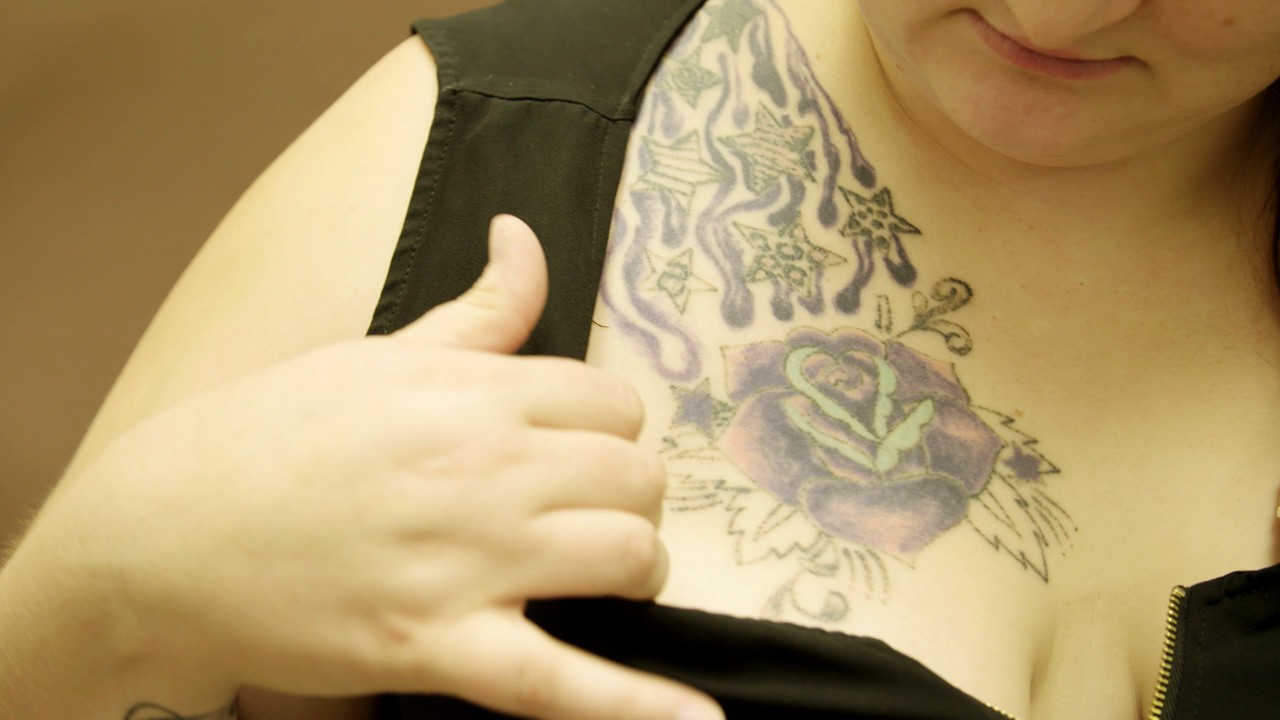 All three suspects are facing charges of trafficking in persons by exercising control, forcible confinement, material benefit from sexual services, and assault.
Vickers is the only suspect who has been charged with sexual assault. Robinson has been charged with human trafficking by recruiting, as well as possession of a weapon and two counts of uttering threats.
Police released images of the suspects and are encouraging other potential victims to come forward.
The three suspects are to appear in court on Friday morning in Toronto.
Sign up for the VICE Canada Newsletter to get the best of VICE Canada delivered to your inbox daily.