DETROIT — Kid Rock will be teasing voters here in Michigan for the next five days about his U.S. Senate plans, according to his publicist.
But even as crowds fill the newly opened Little Ceasars Arena in downtown Detroit for six straight nights of his shows, Republicans say he has so far rebuffed efforts to connect him with donors and consulting power.
Conversations with multiple Republicans in Michigan this week have included stories of donors and consultants reaching out to Kid Rock through the state's Republican network. So far, no one has heard anything. One prominent Republican in the state asked a VICE News reporter for Kid Rock's contact info Wednesday.
"I've had two of the largest donors in the country who wanted to talk to Kid Rock and reach out to him who basically have said they would support his candidacy if he were to run. And they've offered to do an event for him in New York and elsewhere. And he just hasn't responded," said Saul Anuzis, the well-connected former chair of the state Republican Party. "And I've talked to people who I know are personal friends of his as well as his PR people. So I think he's being very coy and close to the vest on this stuff, and that's why people are questioning whether he's sincere and how real he is."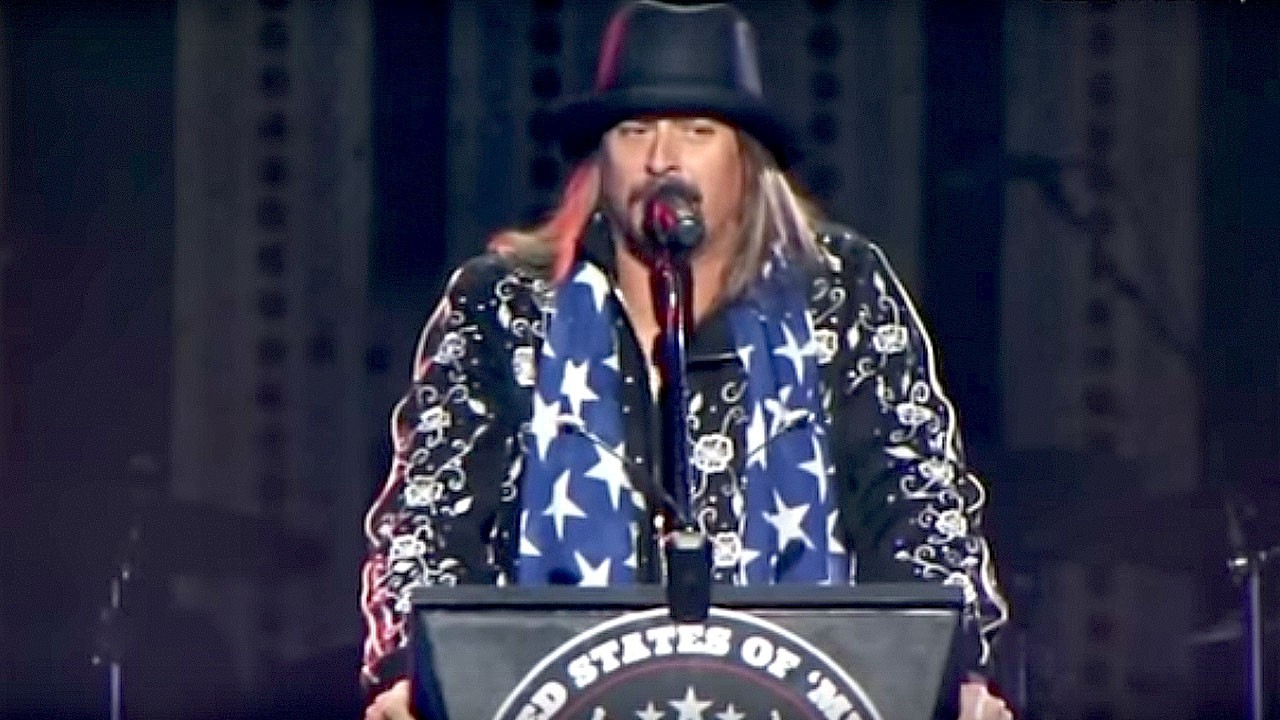 Kid Rock has many supporters among the party faithful, as well as the voters who helped win the state for Trump in 2016. As of early as February, the singer's name was mentioned as a potential Republican Senate candidate at the Michigan GOP convention. For his part, Kid Rock has been openly Republican for a while now — in 2012 he stumped for Mitt Romney. In 2016 he appeared on the trail for Trump.
Now he's trying to be the guy instead of just the guy behind the guy. Kid Rock's concert series in Michigan lately has included a stump-speech section after the first song. In Detroit Tuesday, the singer came out to "Hail to the Chief" while his giant "Kid Rock For Senate" logo was displayed overhead. He talked about the redistribution of wealth and personal responsibility, and then veered off into a discussion of transgender rights after asking the crowd "Why these days is everything so gay?"
"I say, like, gay folks get married if they want," Kid Rock said in his rhyming speech. "But things shouldn't be this complicated. And no you don't get to choose — because whatever you have between your legs to determine the bathroom that you use."
The crowd cheered. More than a few were wearing Kid Rock For Senate shirts. But there was no announcement from the rocker–rapper–country star. Before the show, Kid Rock's publicist, Kirt Webster, told VICE that "Bob" (Kid Rock was born Robert James Ritchie) will be rolling out more and more political takes on stage until Sept. 20, the final day of the Detroit gig. Then he'll make the Senate announcement one way or the other.
Or not. Kid Rock is a rock star, Webster said. You never know what he's going to do.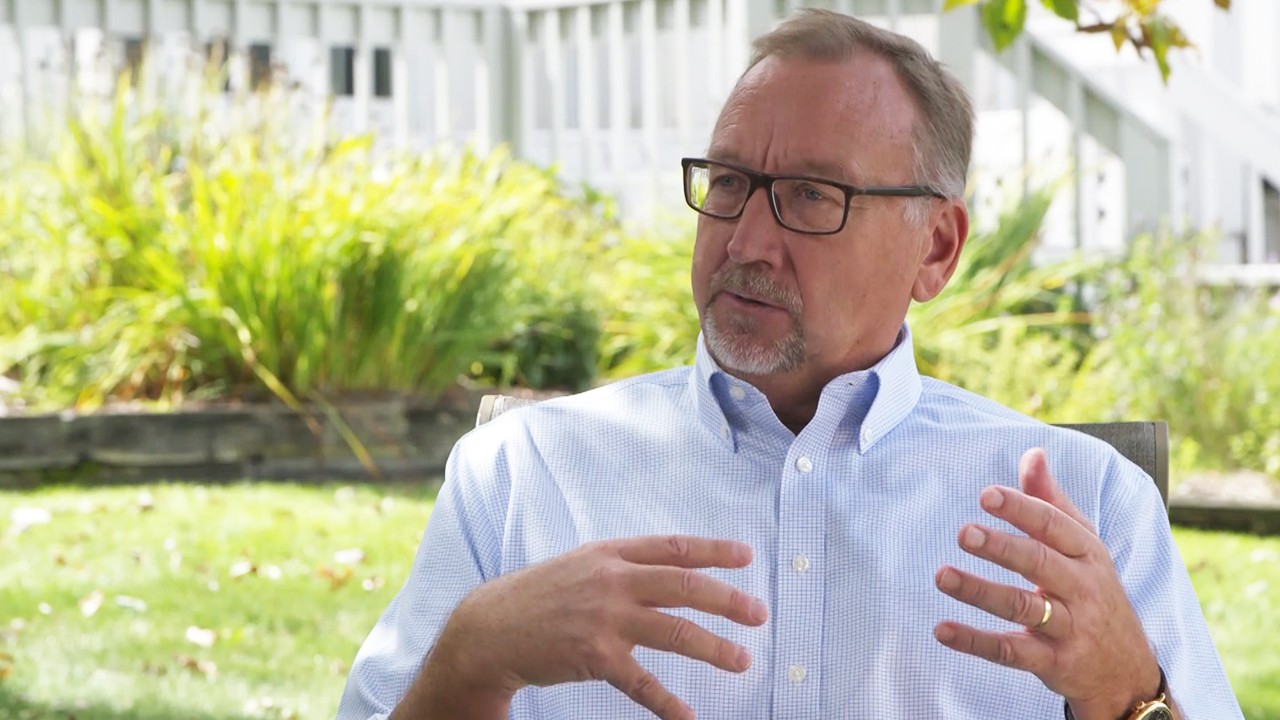 Republicans are generally happy with Kid Rock's Senate flirtations, though privately they're skeptical that he could actually beat incumbent Democratic Sen. Debbie Stabenow. She's held the seat since 2001. Anuzis said Kid Rock could be formidable, though, if he decided to throw his hat into the ring.
"It would be a mistake to underestimate him, and if he wants to be a serious candidate, he could be a very serious candidate," he said.
This episode of VICE News Tonight originally aired Sept. 13, 2017, on HBO.