On an all-new episode of MOST EXPENSIVEST, 2 Chainz spends a day dropping bands in Brooklyn, a part of New York that's grown increasingly bougie over the years. He test-rides a $35,000 bicycle, samples caviar that retails at $200 an ounce, and hangs out at the top of one of the classiest hotels in the borough.
MOST EXPENSIVEST airs at 10:30 PM on VICELAND.
VICELAND is also airing a new episode of THE TRIXIE & KATYA SHOW, where two former RuPaul's Drag Race contestants dig into life's most pressing issues—from love and sex to loneliness and death, one topic at a time. This time around they're tackling fear, revealing their darkest phobias, sharing what horror movie monsters they find sexy, and interviewing an intrepid Hollywood stuntwoman.
THE TRIXIE & KATYA SHOW airs at 10 PM on VICELAND.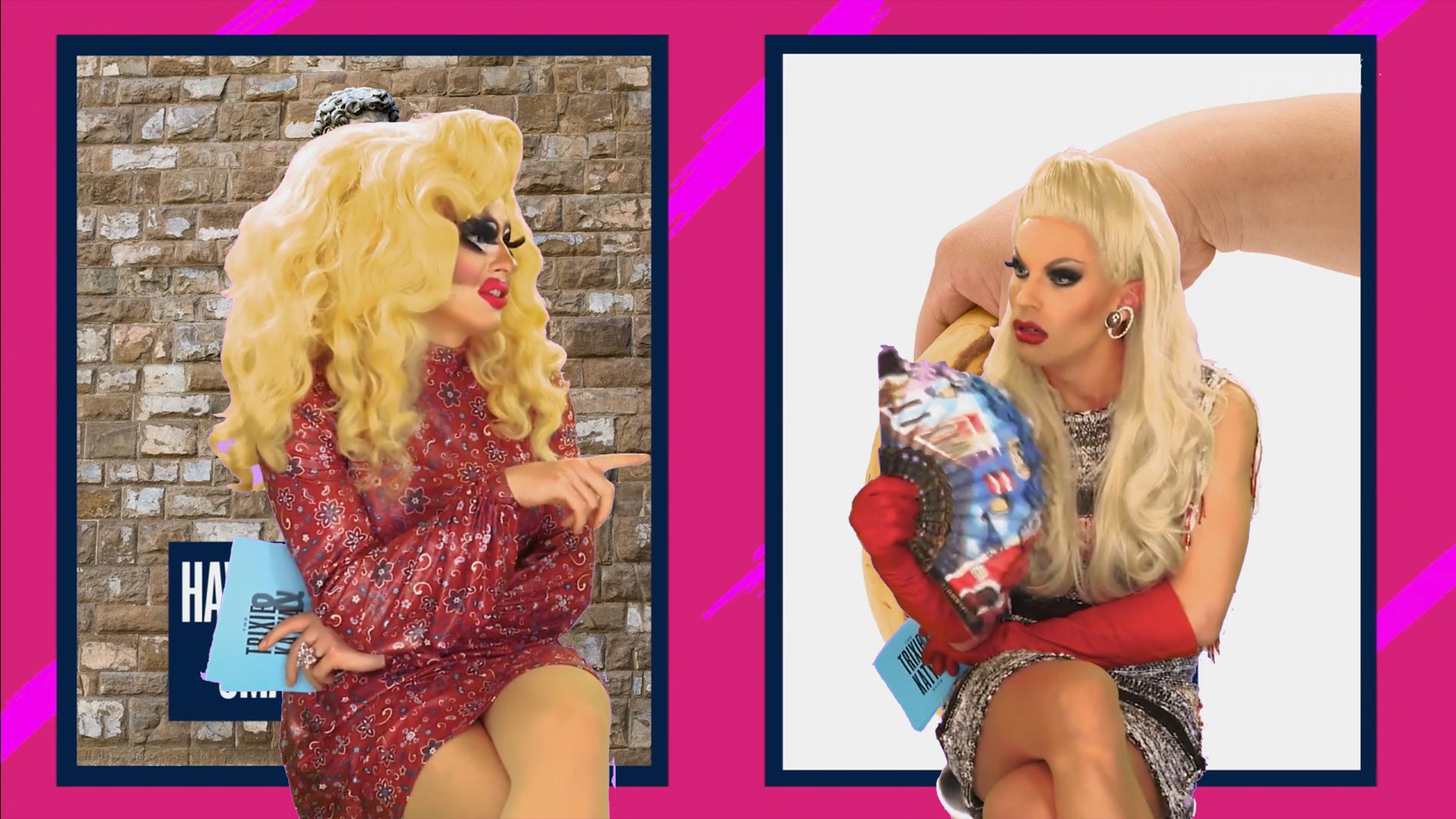 Want to know if you get VICELAND? Find out how to tune in here.