Leigh Chapman has been a harm reduction advocate since 2015 when her brother died of a suspected fentanyl overdose on the streets of Toronto. As a registered nurse, she's seen first-hand how the tainted drug supply has fueled unprecedented overdose rates, and taken the lives of close friends.
This year, she's braced herself for record numbers of opioid overdose deaths in Canada. But the official tally still felt like a punch in the gut. And she fears it's going to continue to get worse every year.
The Public Health Agency of Canada predicted earlier this month that at least 4,000 people across the country could die of an opioid overdose by the end of 2017 if current trends continue. That's up from nearly 2,500 the year before, and the death rate continues to be higher than any other infectious epidemic in the country's recent history.
"I went into a dark place when I heard that. That's nearly 7,000 people in two years," Chapman said in an interview with VICE News. "I feel this anticipatory grief: who's going to be next? I know there will be people I have gotten to know in the harm reduction community who will fall victim to the war on drugs, and I know there's not a lot I can do to stop it."
THE PORTUGAL MODEL
Chapman and other volunteers have saved lives by reversing hundreds of potentially fatal overdoses at the unsanctioned overdose prevention site they opened in Toronto's Moss Park a few months ago — without legal approvals that could have taken months.
Thousands of users have consumed and injected drugs in tents under medical supervision there with easy access to the overdose antidote naloxone. Treatment and healthcare referrals are given to those who want it. Much to the volunteers' relief, Toronto police officers have allowed the site to operate without interference and some have even praised it for helping save lives.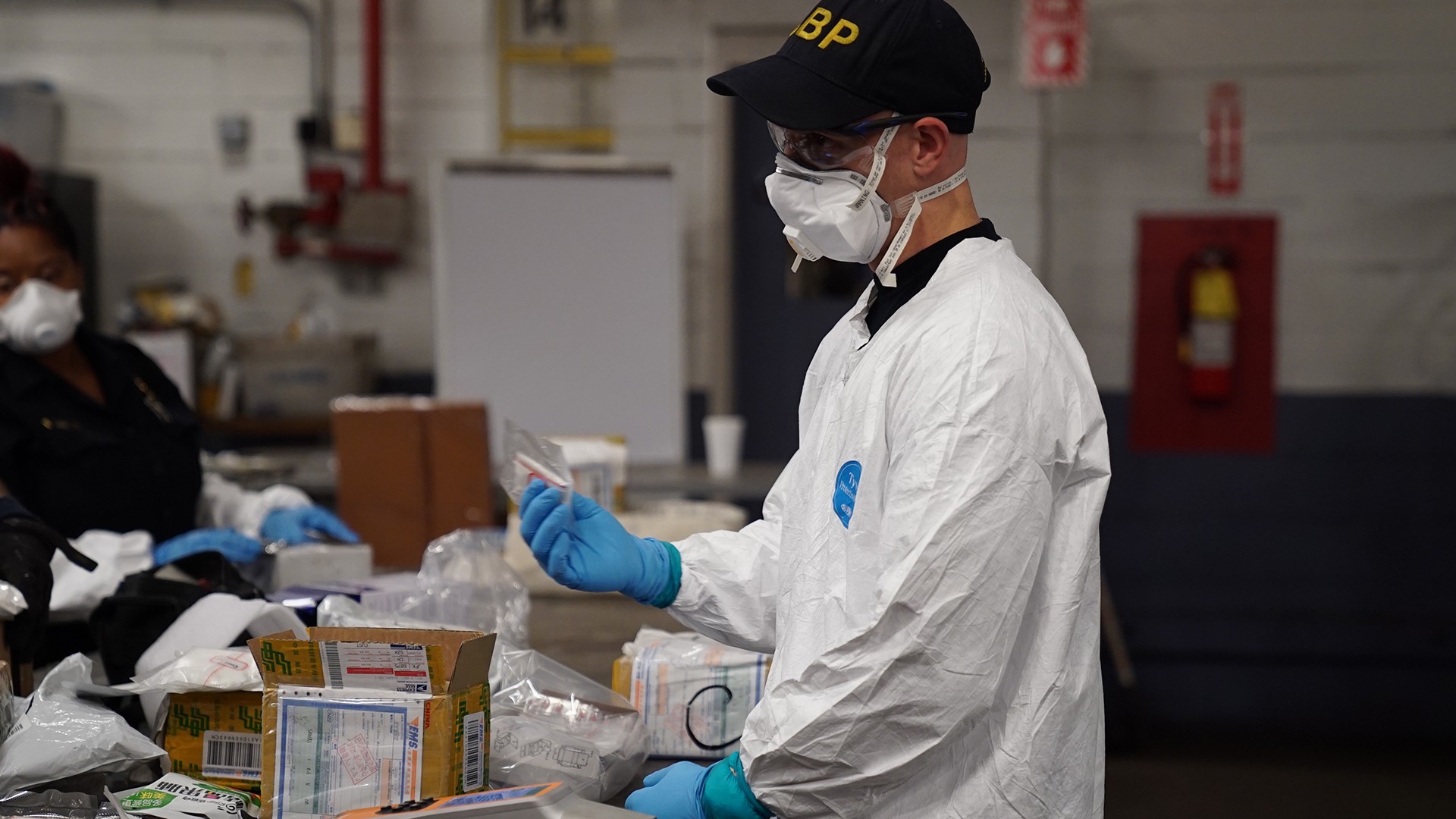 Their efforts represented a new chapter this year in harm reduction activism in Canada as the federal government also made it easier for public health agencies to open supervised injection sites and import prescription-grade opioids for users as an alternative to unpredictably toxic street drugs.
For Chapman and other drug policy experts, overdose prevention sites are only band-aid solutions unless the government goes even further and pursues the decriminalization of all drugs like Portugal and Norway have. They say it's a proven way to quash the stigma that prevents addiction from being viewed as a healthcare issue as opposed to a criminal problem. Though the federal and health ministers travelled to Portugal this summer to hear about the impacts of its decriminalization project — including plummeting overdose and crime rates — Trudeau has repeatedly rebuffed calls to implement it here.
The Moss Park site was first of its kind outside of British Columbia, where the highest overdose rates in the country prompted harm reduction advocates to open unsanctioned overdose sites.
One of the Moss Park site's leaders, Zoë Dodd, chastised Prime Minister Justin Trudeau at a VICE town hall on cannabis legalization in April for not doing enough to curb overdose deaths, including supporting the decriminalization of all illicit drugs. While nurses and drug user advocates in Ottawa attempted to open their own overdose prevention site, the winter weather and a lack of support from the city forced it to shutter after a couple of months. However, it prompted public health officials to quickly approve and open the city's first legal safe injection site.
By December, Health Canada had approved about 30 applications for supervised injection sites across the country, including North America's first legal supervised inhalation site in Lethbridge, Alberta, where users can safely inject and smoke their drugs. The federal government also passed a new law preventing police from laying simple drug possession charges against anyone who calls 911 for an overdose, in an attempt to make users feel more comfortable reaching out to law enforcement for help.
'DECRIMINALIZATION'
Ottawa also approved a new pilot project in December for 200 people in B.C. where healthcare workers will be allowed to dispense clean opioids such as hydromorphone pills multiple times a day to drug users who are at risk of overdosing. That's on top of the prescription heroin program in Vancouver that's been operating for years.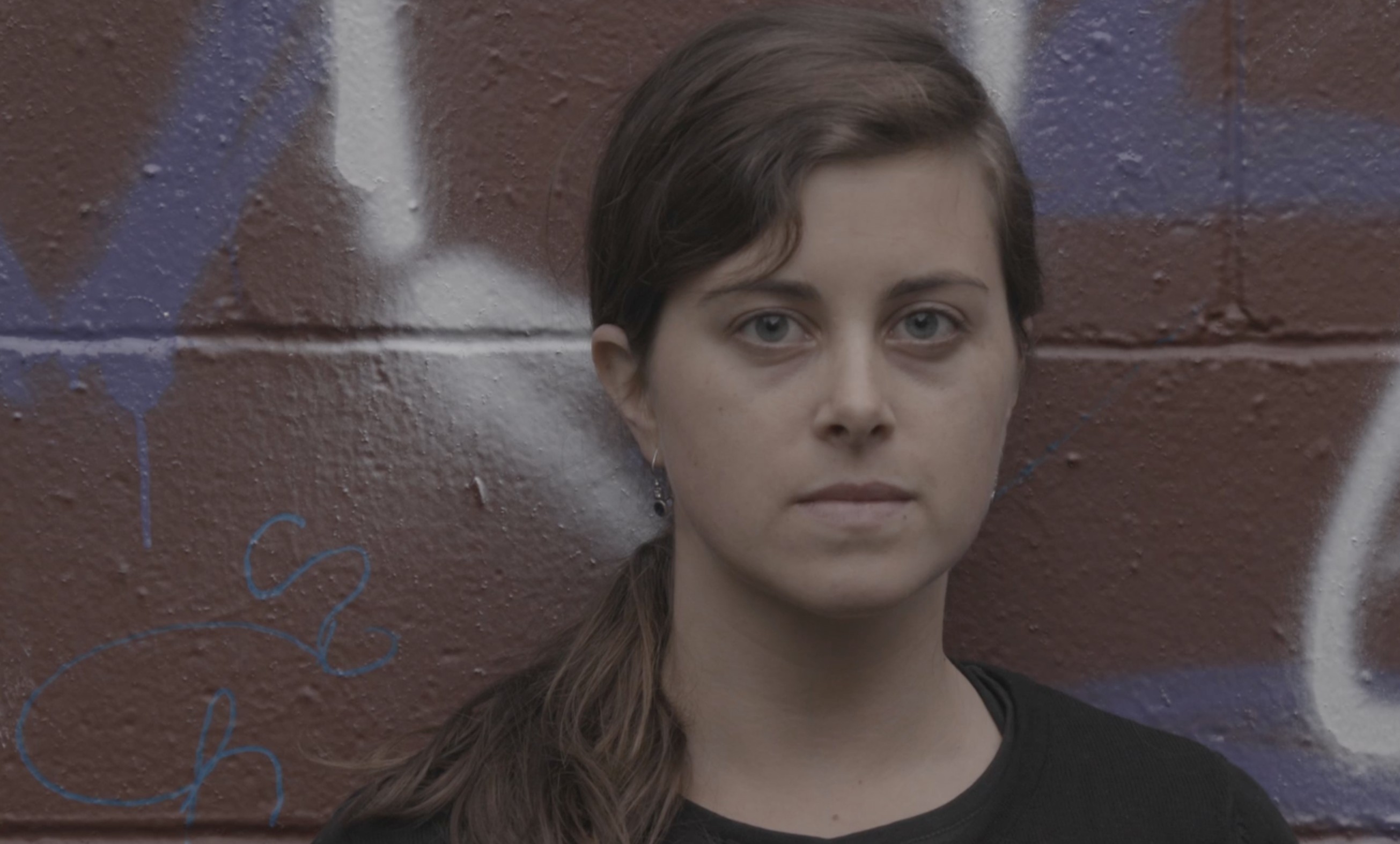 These seemingly radical approaches were unfathomable just a couple years ago when Vancouver had the only legal supervised injection site in Canada and political leaders barely knew what fentanyl was.
Despite all these measures, Chapman predicts overdose deaths will keep increasing in 2018 as long as drug users continue to be criminalized and there's a patchwork of access to clean opioids. Even though some improvements have been made, too many people have died along the way, which shows the status quo has failed, she said.
"It still feels to me like the policy is lagging behind even though we've made great strides, there isn't proactive policy looking at decriminalization," Chapman explained, adding that she hopes many more health jurisdictions outside of B.C. start distributing clean opioids to users.
"It's this overwhelming sense of doom that despite the lifesaving measures we're doing in Moss Park, and elsewhere, it feels like we're pouring water into a bucket with a hole in it. We know we could be doing more, we could be providing a safer supply on a large scale, but there doesn't seem to be a lot of push to get there."