Bill Streicher-USA TODAY Sports
During the offseason, Philadelphia Eagles safety Malcolm Jenkins will be a contributing writer to VICE Sports covering a host of issues, including his insights into the game of football, as well as his role as a community advocate and leader in the Players Coalition. This is his first column.
This is the week that every football player dreams of: The Super Bowl. I was fortunate enough to get a taste of the Super Bowl experience as a rookie, when we won it all with the New Orleans Saints in Super Bowl XLIV. But that was eight years ago! The league has changed considerably since we celebrated our win in Miami in 2010. The world has changed considerably. And as I look back, I see that I have too. Back then, I was looking ahead at what I hoped would be a long NFL career. Now, I'm looking forward to leaving a legacy that will last longer than anything I've ever done on the football field. As I reflect on it all, it blows my mind to see how far I've come as a player, teammate, and man.
Thinking back to the week leading up to Super Bowl XLIV, it's hard to remember anything. It was all a blur! Going into the game I wasn't going to start and expected to play mostly special teams. I was nervous ALL week! We arrived as a team on that Monday. We went out that night as a team and that was the last time I left the team hotel before the game, I was that nervous. All week I tried to mentally prepare myself for any and every situation, anxiously trying to simulate the unknown. While I have very few memories of the week leading up to the game, I do remember when the "unknown" happened. My teammate, who was starting over me, contracted walking pneumonia two days before the game. He would of course still attempt to play but I was on high alert. Halfway through the game his body shut down on him—and I had to step in. I remember lining up in the slot, looking inside and seeing the great Peyton Manning staring right at me as if he was looking for any signs of doubt in my body language. Then it really was a blur as we went on to win! The New Orleans Saints had never been to a Super Bowl, let alone win one. The city, just a few years removed from Hurricane Katrina, was primed and ready to celebrate a LONG awaited Championship. That parade and celebration is something I will NEVER forget.
I remember lining up in the slot, looking inside and seeing the great Peyton Manning staring right at me as if he was looking for any signs of doubt in my body language.
This time around, I'm the starter, the veteran, and one of the leaders on the world's largest stage. I find myself reflecting on my Saints teammates like Jon Vilma, Drew Brees, and Will Smith. They were the leaders of that group. I think about their approach, what they said to us, and their demeanor as they approached preparing for the game. I try to apply that to myself. It always helps to have examples to reference when you're looking for direction, and everything that I learned from those men has prepared me for this moment.
Preparation. A word I haven't been able to say often this season. This year has been one for the ages. I didn't have many examples to reference to help me deal with the climate surrounding our country and our sport, or the controversy surrounding the protests during the national anthem. I've always thought about justice and race and politics, but I never anticipated having to constantly balance activism and football.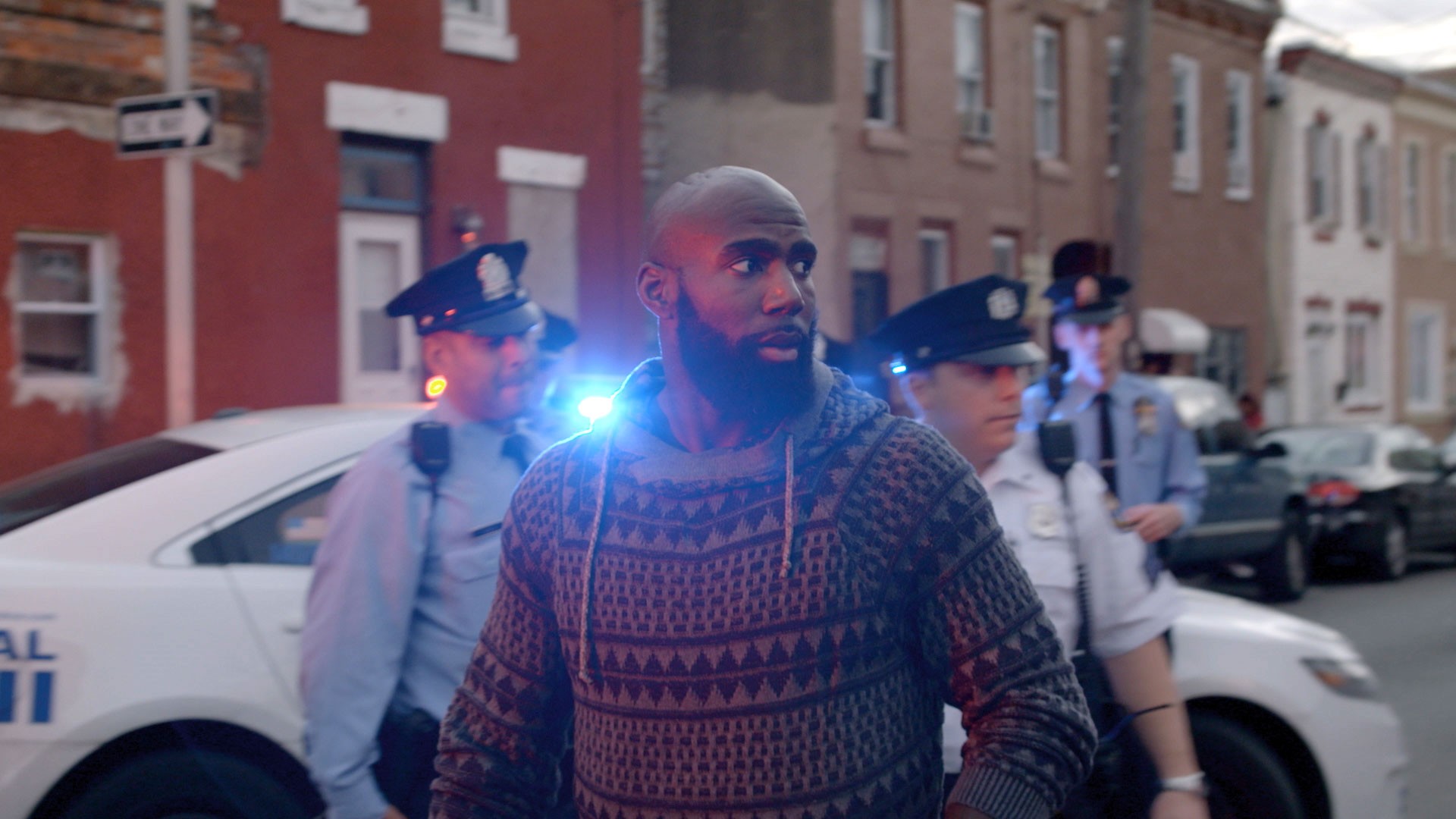 For most of my career, I was solely focused on football. I have always been involved in the community and started The Malcolm Jenkins Foundation, but I've never been involved in something like the Players Coalition. I've never had to engage with the NFL office regarding ways they could amplify the voices of players who were fighting against social inequality. Nor have I ever had to go meet with legislators the morning after playing on Monday Night Football to talk about criminal justice reform. It's been an unusual year trying to balance it all; however, it has forced me to manage my time more than ever. I hope I've shown that athletes can flourish on the field, while also having interests off it.
Hopefully, this year's Philadelphia Eagles team is an example of how loving each other and your communities can actually make you a better team. And with that community, through the Players Coalition, we are pushing for change in four main areas: Criminal Justice Reform, Police Accountability, Police/Community Relations, and Economic and Educational Advancement. It might seem like I'm preoccupied with all these other larger issues and not focused, or even incapable of enjoying football at this point. But, man, I still love the game. It is my place of refuge, my weekly moment of zen.
I need football now more than ever, too, because the work off the field never stops. We've been able to accomplish a lot in a short amount of time through the Players Coalition, but there is no time to celebrate. It's like climbing a hill and as you go to celebrate what you've just conquered you see, off in the distance, hill after hill after hill. We've still got so far to go.
The challenges ahead can feel overwhelming sometimes, but just like I know I won't be alone going to battle against the New England Patriots in Super Bowl LII, I know I'm not alone in this fight for equality and justice. Other players, team owners, and league execs have come to the table, some in surprising ways. This just goes to show that regardless of your race, class, or partisanship you can help to create meaningful change for all people to be treated equally and fairly. I'll take it as far as I can take it, but the journey doesn't stop, and other people and future generations will carry it on. Realizing that, and seeing how big this movement is, and how many people have joined in, puts me at ease as I watch this game film of Tom Brady and the Patriots.
Fly Eagles Fly!