Photos via Getty
On Monday, after months of swirling reports, rumors, and angry early-morning tweets from Donald Trump, Robert Mueller finally made his move. The special counsel's office unsealed an indictment charging Paul Manafort with conspiring to launder money, conspiracy against the US, and failing to register as a foreign agent, among other crimes. The former Trump campaign chairman, who made millions while cultivating close relationships with oligarchs in Eastern Europe, turned himself into the FBI early in the morning.
None of the charges appeared to address work Manafort or his associate Richard Gates—who was also charged—did for Donald Trump. In fact, they seem to have nothing to do with the 2016 campaign, though the alleged wrongdoing overlaps with Manafort's time running Trump's operation. But it's clear that the unprecedented investigation into potential collusion between Trump's campaign and Moscow is proceeding at a brisk pace, and expanding well beyond the 2016 election itself.
(Update: Just after this piece was published both Manafort and Gates pled not guilty to all the charged.)
Meanwhile, an October 5 plea deal was also unsealed Monday in which former Trump campaign policy adviser George Papadopolous admitted to lying to FBI agents about his contact with a professor who enjoyed connections to high-ranking Russian officials. That professor told Papadopolous about "thousands of emails" constituting "dirt" on Hillary Clinton months before any such emails from her campaign or the Democratic National Committee were leaked publicly. Papadopolous repeatedly emailed the Trump campaign in attempt to set up a meeting between Trump and Russian officials, but was rebuffed. (He also lied about his connection to Trump's campaign when meeting with a woman who claimed to be Putin's niece.)
Obviously, with an investigation like this, there are a lot of unknowns, and if more indictments are in the works, the public may not be be aware of it until they drop. But when the highest-profile investigation in the country is producing charges like this—the most serious of which in Manafort's case, money-laundering conspiracy, could mean 20 years of prison time—some speculation is unavoidable. Here are the questions that will be especially important going forward:
The government—a.k.a. Mueller—alleges Manafort and Gates wired money paid to them by Ukrainian interests through a variety of countries in order to hide millions from the IRS, then lied to investigators about the extensive lobbying work they were doing. Manafort is also accused in the indictment of lying to banks on loan applications. (This sounds like the kind of shady financial behavior global elites were accused of en masse when the Panama Papers dropped last year.) So why is this case part of Mueller's investigation into potential Russian collusion with team Trump?
---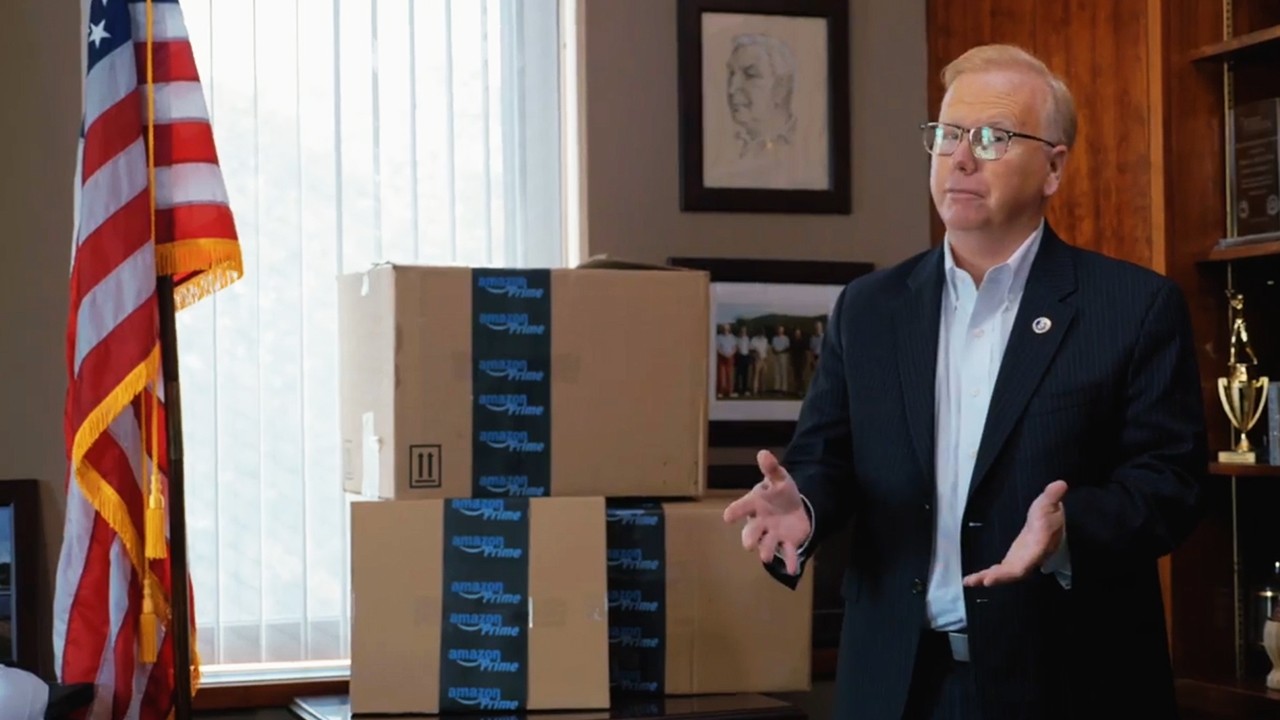 ---
One theory is Mueller's team hopes that with those charges hanging over his head, Manafort might be motivated tell investigators what he knows about any communications between the Trump campaign and Russia. Given Manafort was present and taking notes during a now-notorious meeting between Donald Trump Jr. and a Kremlin-connected Russian lawyer, it's safe to say the former campaign manager would be able to speak to any such communications that took place—though whether anything he knows might lead to further indictments is impossible to predict. (That meeting, as well as the president's involvement in drafting a statement about it, is a focal point of Mueller's investigation.)
The unsealed guilty plea from Papadopolous ends by noting that the former adviser "met with the Government on numerous occasions to provide information and answer questions" following his arrest for making false statements. Which is to say Mueller is still obviously gathering string and showing no sign of being content with a couple of indictments here.
Will Trump start throwing pardons around?
In August, Trump pardoned former Arizona sheriff Joe Arpaio from charges related to the right-wing lawman's practice of detaining people based on the color of their skin. It was a precedent-breaking move that indicated Trump was willing to make nakedly political use of that presidential power. Could Trump kneecap Mueller by pardoning Manafort, signaling that he's willing to hand out pardons to anyone wrapped up in the investigation? In theory, yes—though he would face legal challenges and a tidal wave of criticism for shielding his cronies from the law. Trump was willing to suffer an uproar over Arpaio, however, so it's possible to imagine him sticking his neck out for another toxic ally.
Will Trump go nuclear and fire Mueller?
The president's initial response to the news on Twitter was, "Sorry, but this is years ago, before Paul Manafort was part of the Trump campaign. But why aren't Crooked Hillary & the Dems the focus?????" Leaving aside the suggestion that the Democrats are to blame for the real pro-Russia corruption (a by-now-standard Republican charge), this is the current White House position: These charges against Manafort have nothing to do with Trump.
Still, in the wake of Trump ranting about the "phony Trump/Russia 'collusion,' which doesn't exist" over the weekend, there was renewed speculation Trump might be so unhappy with the state of Mueller's investigation that he'd move to fire the special counsel. On Monday, White House officials told CNN that Trump would do no such thing, but if Trump did fire Mueller, it wouldn't be the first time the president has ignored the advice of his team and made a risky move. Also worth bearing in mind is that during an interview this summer with the New York Times, Trump warned that if Mueller investigated his family's finances, that would be a "violation"—a red line that might be cause for his termination.
The problem for Trump is that GOP leaders, including House Speaker Paul Ryan, who is nothing if not a White House ally, have publicly said they support Mueller. And there are multiple bipartisan bills floating around that would allow Mueller to appeal his firing or make it harder to carry out; none of these bills have made it to the Senate floor.
Then again, in conservative media, there's emerging consensus that the investigation should pivot to looking into Clinton and the Obama administration, including the FBI. And since Mueller is a former FBI director who is close to James Comey, this line of thinking goes, he is too tangled in conflicts of interest to properly run such an investigation.
That logic contains several rather wild leaps, but the important thing is that it creates a path, however confused, for Trump to declare the investigation compromised and shut it down. It also offers hope to Republicans looking for an excuse not to go to war with the president and instead line up behind him. It would be a new low for a political system already riven by partisanship and raw exercises of power, but it's entirely plausible. That alone is reason to worry.
Follow Harry Cheadle on Twitter.