This segment originally aired Dec. 23, 2016, on VICE News Tonight on HBO.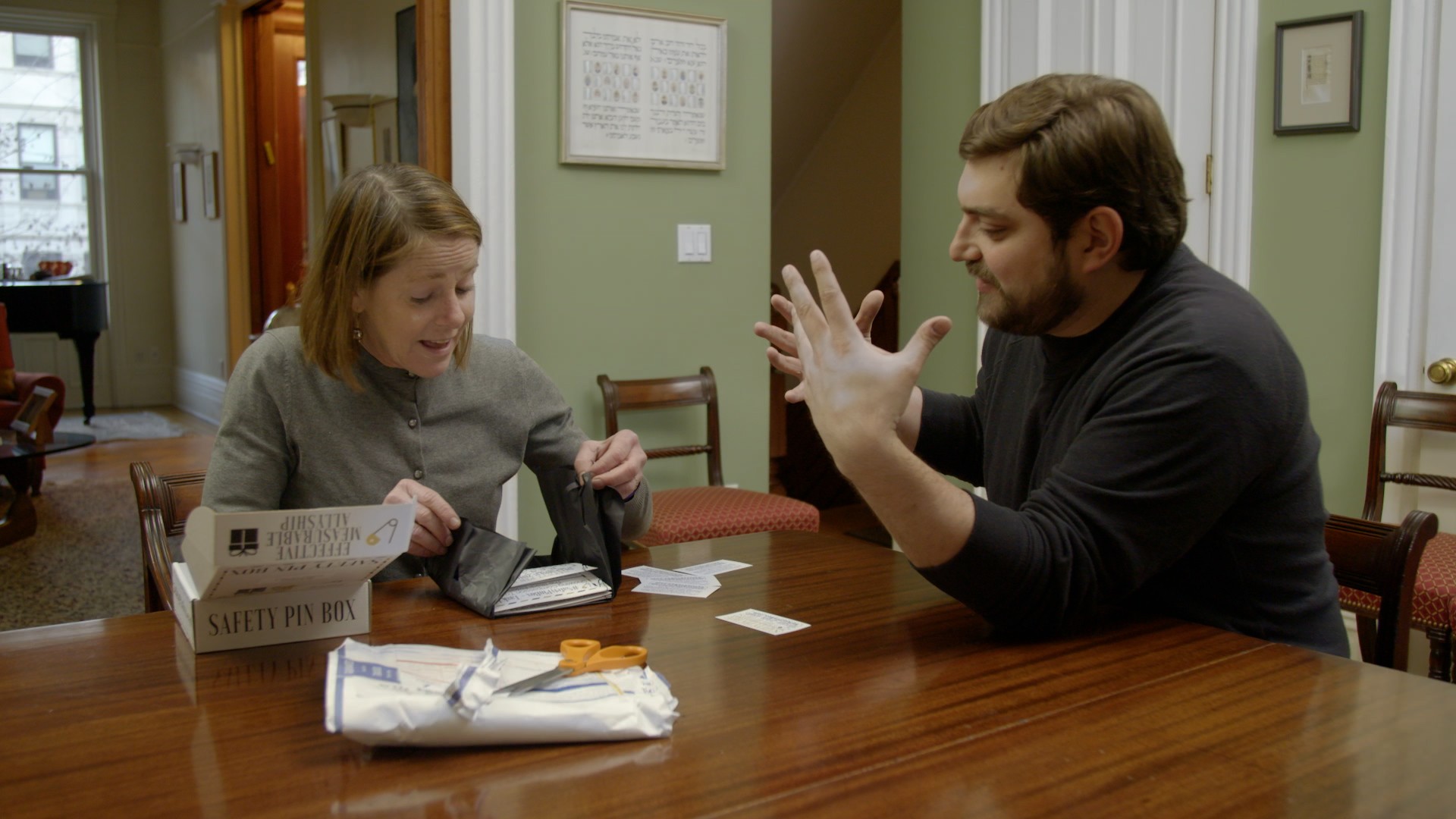 When organizers Marissa Johnson and Leslie Mac saw white people pinning safety pins to their lapels after the election, they thought it was stupid — but they smelled a business opportunity.
The safety pin is the Make America Great Again hat for white people who didn't vote for Trump and want everyone to know it. Wearers say they're showing people of color they're "safe" white people. In the eyes of Johnson and Mac, the pin is an empty gesture. It's white people making themselves feel better without actually doing anything of substance, they say.
Their solution: the Safety Pin Box, a monthly subscription service modeled on services like Birchbox. For $100 a month, subscribers get a box of tasks to complete that are aimed at making them more woke. Johnson and Mac pocket some of the profits, and give some money away to black women activists.
Evan McMorris-Santoro talked to the founders of the company about their controversial business model, and to one of the customers who is wholeheartedly on board.