It's been more than three years since Saudi Arabia and its allies launched a brutal bombing campaign to retake Sana'a, Yemen's capital, from Houthi rebels, and undercut Iran's influence in the Arabian peninsula.
Since then, at least 10,000 people have been killed and the number of air raids has passed 15,000. That's an average of 15 bombing missions a day, according to independent monitor Yemen Data Project. Nearly a third have hit civilian targets.
Yehya Messar's home was destroyed by one of the first airstrikes launched by the coalition on a Houthi missile depot just 200 yards from his doorstep in Sana'a. The impact was so powerful it destroyed more than half his home, killing his 14-year-old nephew.
"The intensity of the blast was disastrous," Messar told VICE News recently. "It destroyed everything. It didn't leave us a thing."
VICE News spent the day with Messar and his family in what's left of their partially destroyed home as they try to rebuild in the rebel-controlled capital of Yemen.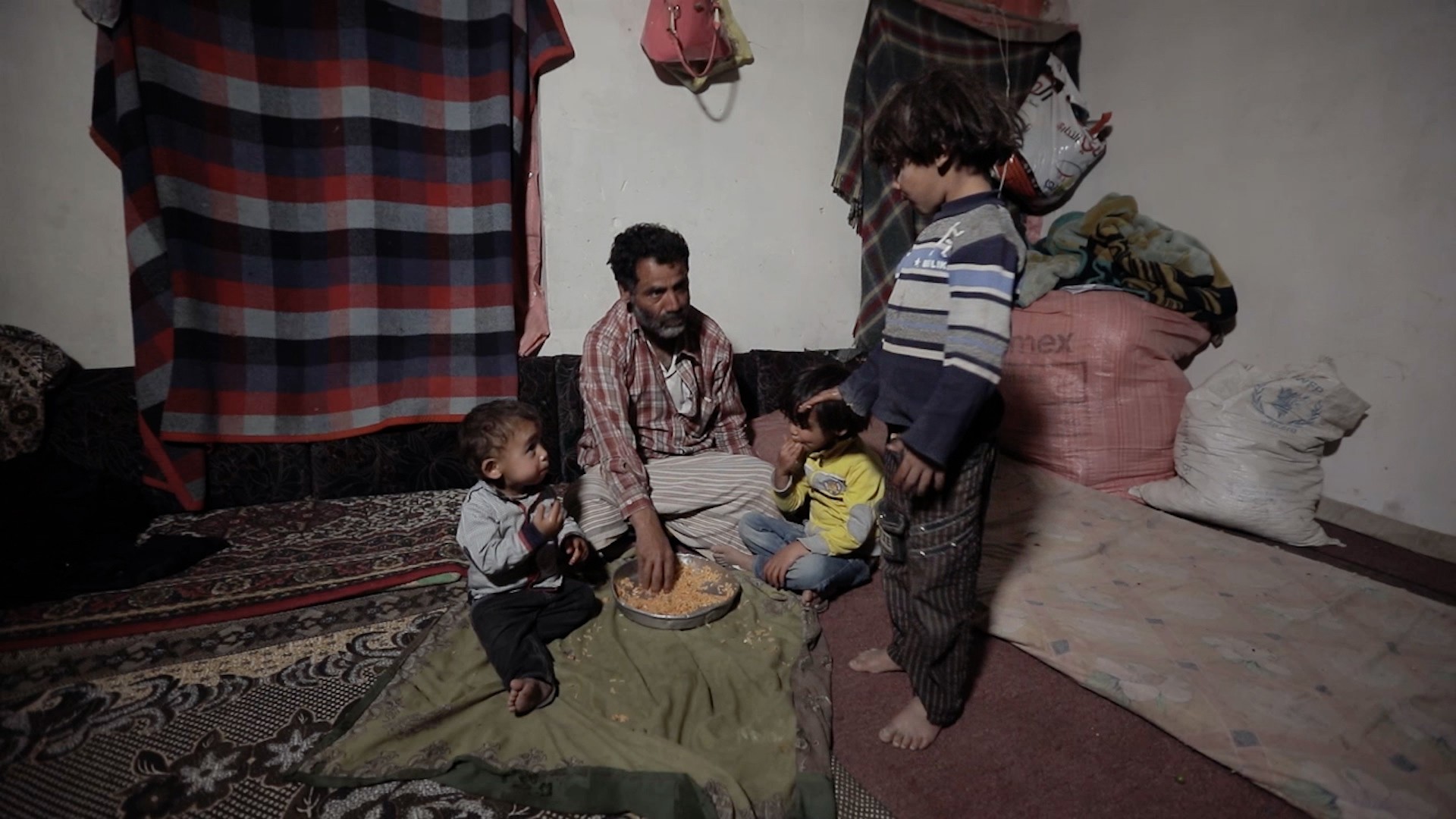 This segment originally aired on March 26, 2018 on VICE News Tonight on HBO.